Overwatch Beta is coming October 27th
The Overwatch beta is coming, sign up for it!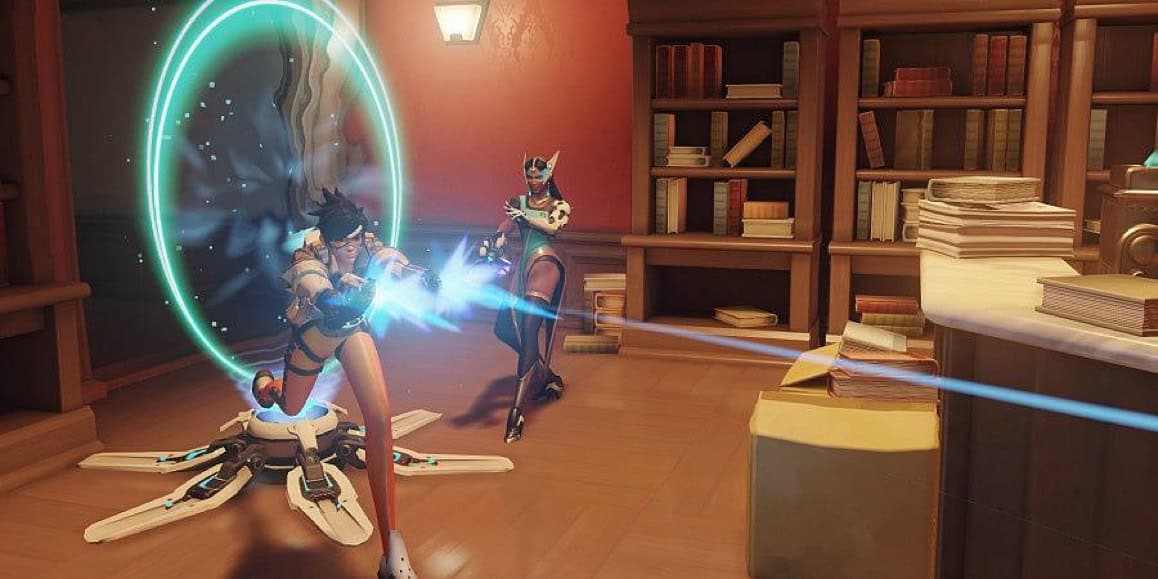 Overwatch is one of the first Blizzard titles I can actually say I am really excited to see in quite a bit. Blending a little bit of MOBA in with FPS and RPG elements, I'd be lying if I said that it wasn't on my list of games to play. To be selected for the Overwatch beta, you'll need to visit the Overwatch site and sign up from there.
The Overwatch beta itself seems to be only Windows-compatible at this time, so all you Linux and Apple users may be out of luck for a bit. The whole Overwatch beta itself does seem to be limited to weekends for the start, as was Heroes of the Storm when it first hit beta. I already signed up, so you probably should too.
Oh, what is Overwatch? The best way I've been able to explain it is Team Fortress 2 with a whole ton of League of Legends (or more appropriately, Heroes of the Storm) mixed in. There are for roles that the current 18 characters can fill, and the battles in game are both kill and objective focused. Early footage of the game makes it look like a quick game with a whole ton of personality. Really, it is something that looks like it could break the mold of online multiplayer games and become quite a big deal.
Looking forward to it!
Follow us on Flipboard, Google News, or Apple News