Pandora joins the trend of putting voice assistants into everything
Just what we needed, another voice assistant.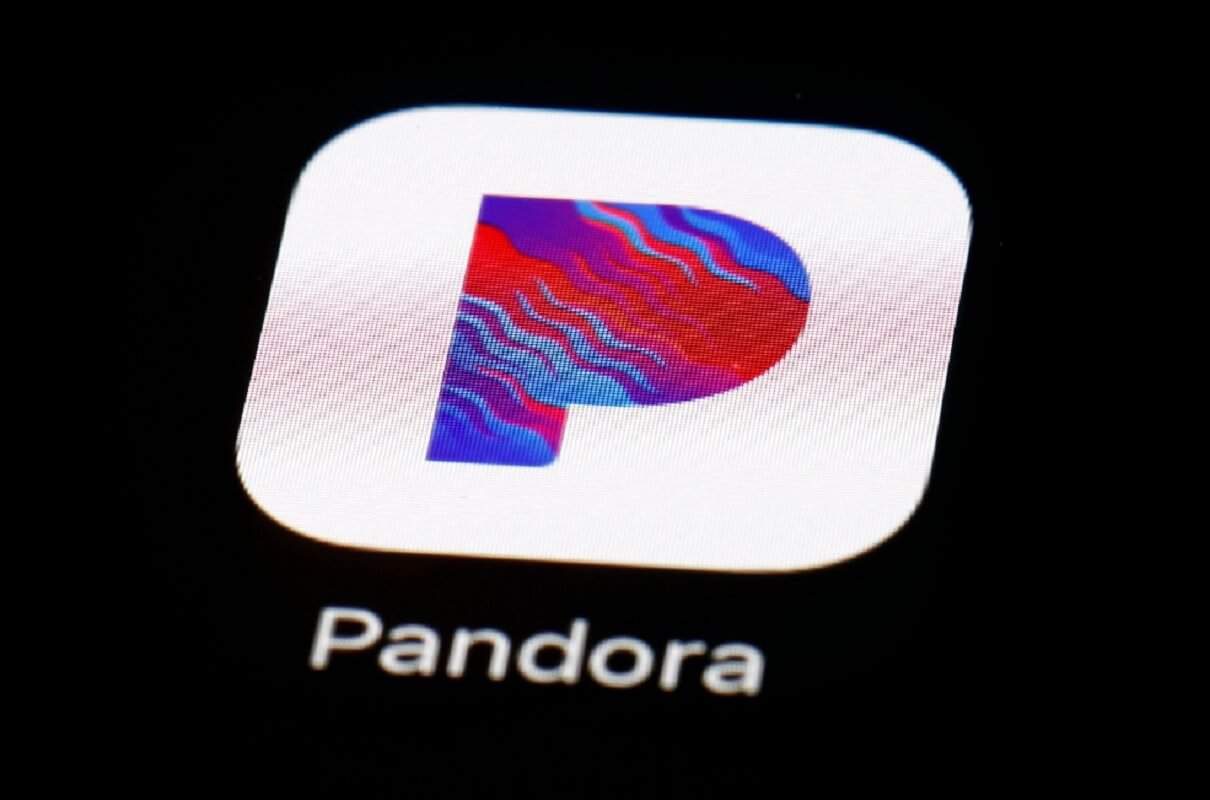 While it is easy to argue that 2018 was the year for the voice assistant, I think there is a solid case for 2019 being the true year of the voice assistant. If you were at CES 2019, I'm not sure how many products you may have previewed that didn't feature some sort of VA that was intended to make your life easier.
Announced today, Pandora is joining the fray with its own version of an assistant with what the company is calling Pandora Voice Mode.
What is Pandora Voice Mode?
Pandora Voice Mode is like most assistants you know and use at this voice. Prompt it with "Yo, whaddup, ya bish-" "Hey, Pandora," followed by various commands.
These commands include basic song skips and pauses, as well as changing your station, the volume, and adding music to certain playlists. Using Natural Language Processing (NPL), you can also ask the assistant more broad requests such as "play something for my workout," "play something I like," or "play more like this."
If your Pandora account allows it, you can also request specific songs.
When is it available?
The rollout of the feature starts today to a limited number of users. Pandora will use this small base to see what people are liking and what pressure points they are hitting before rolling it out in greater numbers of the following months.
What do you think? Still use Pandora? Let us know down below in the comments or carry the discussion over to our Twitter or Facebook.
Editors' Recommendations:
Follow us on Flipboard, Google News, or Apple News