Parrot's $500 Bebop drone is looking to compete with DJI's Phantom
Looking to get your hands on a drone that films in HD, but don't want to spend a thousand bucks? Parrot's Bebop drone is your best option.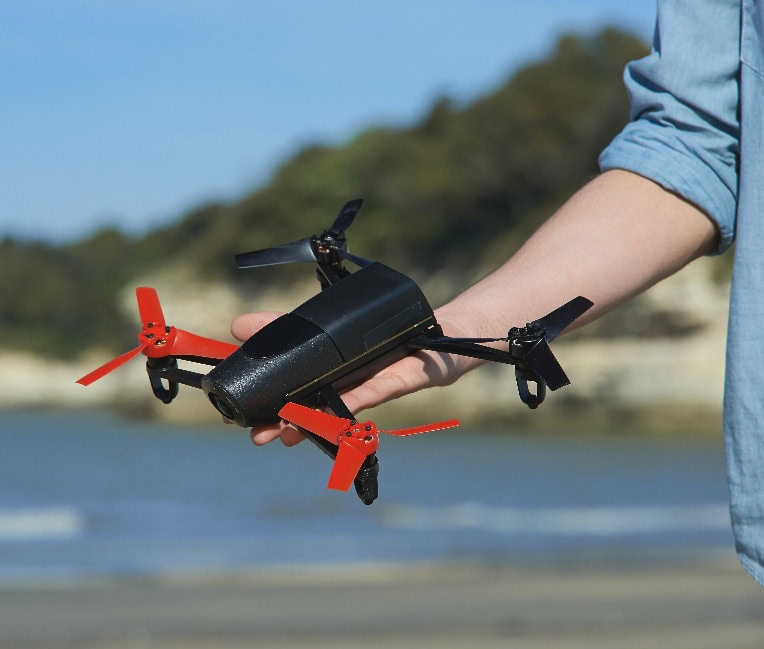 If you're in the market for a drone that comes equipped with an HD camera and smartphone enabled app, but don't want to shell out a thousand bucks, then Parrot's Bebop Drone might be your next best option.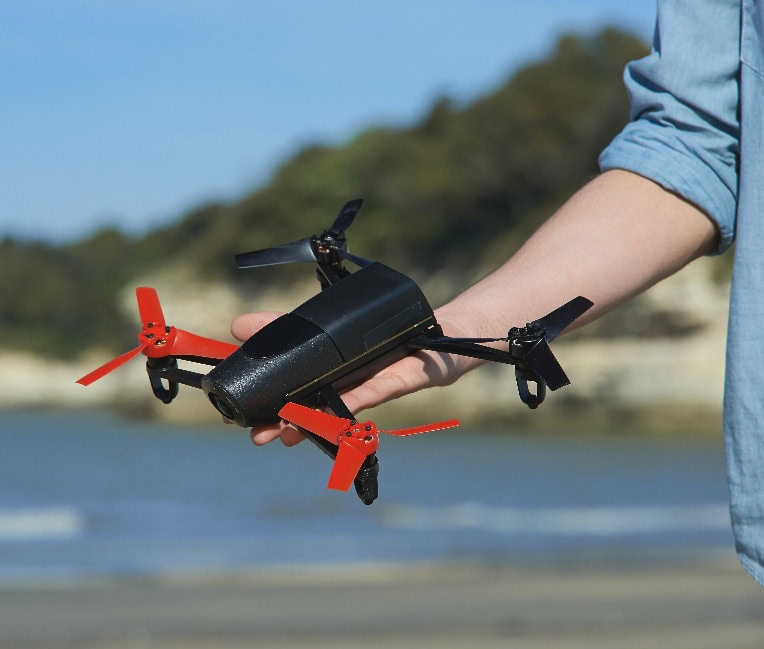 Parrot is unloading this little, magical wonder to prospective "dronies" for only $500. That's considerably less than DJI's entry-level drone, The Phantom. The Bebop pretty much offers all the same features, including the same quality camera. Parrot's trying to step up their game, so they threw in some other neat features that DJI doesn't even offer, like being able to fly the aircraft from a smartphone or tablet.
If you're looking for more bang for your buck, then you might want to check out their SkyController option. However, when all is said and done, be ready to shell out $900. The dedicated controller extends the range from 200 meters to 2 kilometers. On top of that, the pilot can view the camera's output through AR (augmented reality) glasses. If you have an Oculus Rift, Zeiss Cinemizer, Epson Moverio, or Sony Personal Viewer handy, then get ready to enjoy the ride.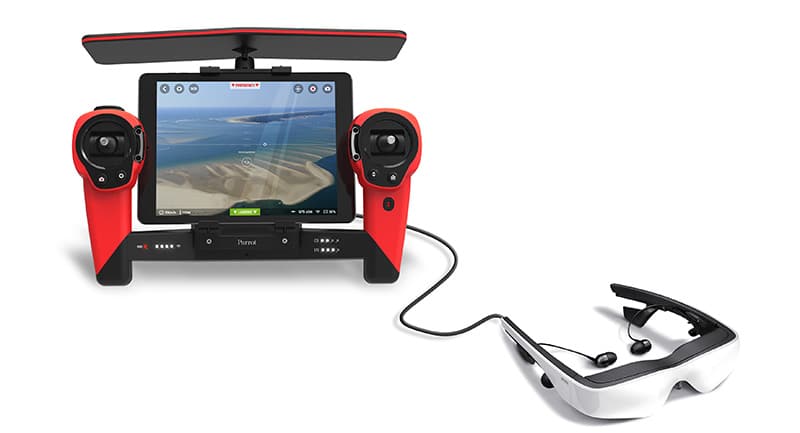 If you're looking to get your mitts on one of these economical alternatives, Bebop will hit Best Buy and Apple Store shelves sometime in December.
Follow us on Flipboard, Google News, or Apple News