Path of Exile is coming to Xbox One with offline single player
Path of Exile is coming to Xbox One and will include an offline single player mode without Xbox Live Gold.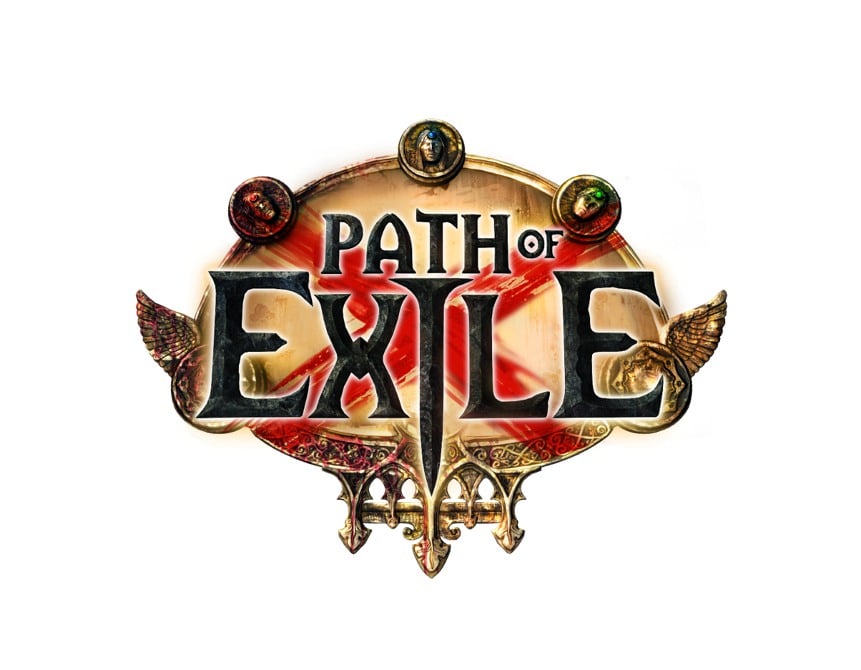 We got great news for Xbox One gamers today in the form of Grinding Gear Games bringing their award winning game, Path of Exile, to Xbox One.  The Xbox One version of Path of Exile will include all five of the previous expansions to the game and the upcoming new content alongside the PC version. This will include the massive 3.0.0 expansion that includes Act V.
If you aren't familiar with Path of Exile, you should know that as a F2P title, it has done what many other F2P games have not. The Diablo-esque title has won many awards over the last 3 years, including many Game of the Year awards. The game includes insanely customizable character skill trees, an awesomely dark and gritty 3D fantasy world and randomly generated maps that offer almost infinite replayability. On top of those options the game offers a robust crafting system and a player run economy.
Path of Exile was released in October 2013and has been killing it since. Since its launch, Path of Exile has grown its worldwide community to over 16 million players. Localized versions are available in Simplified and Traditional Chinese, Russian, Thai, and Brazilian Portuguese.
No official release date has been announced as of yet but we'll be sure to let you know as soon as word gets out. As someone that enjoyed the F2P title quite a bit on Steam but lost interest because of other games, I'm totally hyped up to get a chance to play Path of Exile on a console platform. Many F2P titles don't always make the jump to console as smoothly as players would hope but Path of Exile is the perfect game to show the world how to do it right!
Update: It appears that there was some misunderstanding when we reached out to PR back when we first ran this.
When we initially reached out about the Xbox Live requirement for online play, we were told that you could play solo without Xbox Live. This seems to contradict further info, we apologize for the inconvenience and confusion this may have caused.