Patreon is finally going to get rid of that controversial fee
Rejoice! They listened!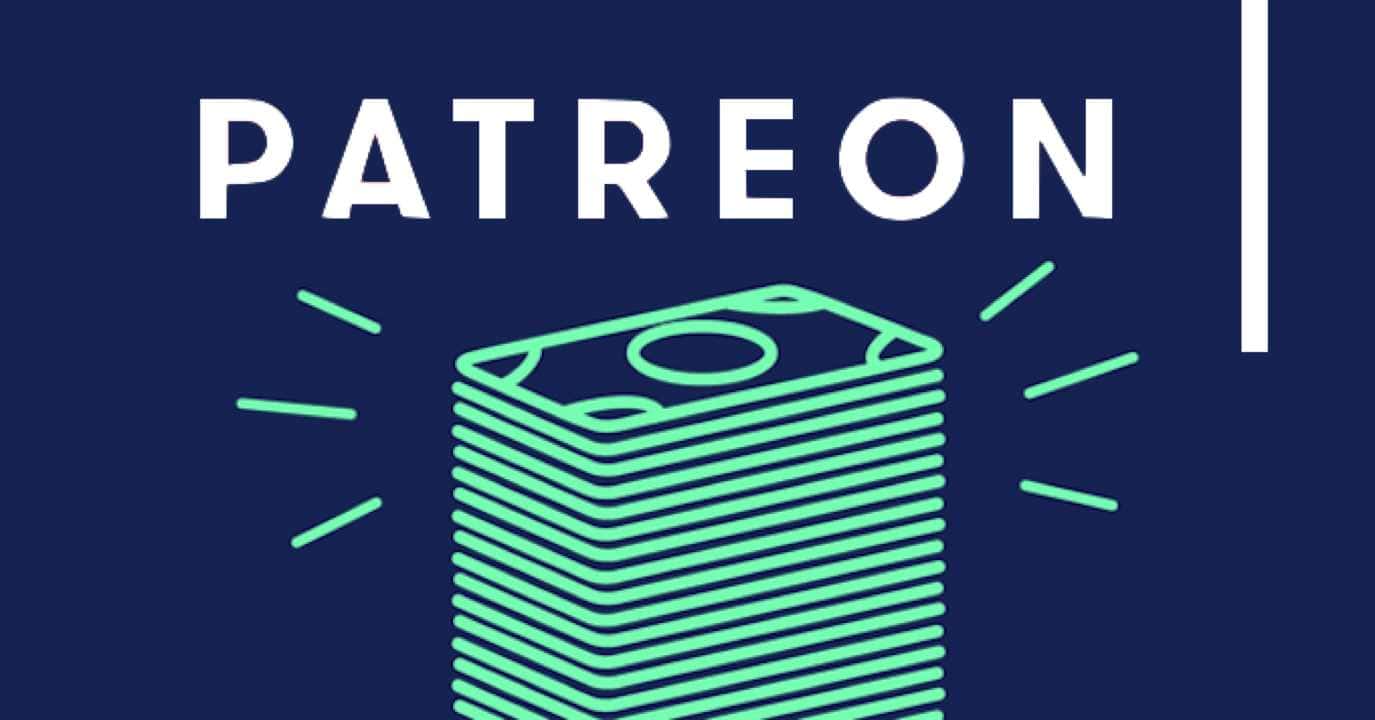 Patreon announced today via a blog post on their site that the company will not be moving forward with the fee changes they announced last week. The service is still actively working to fix issues along with new service fees, but they will be looking for creator input first.
Jack Conte, Patreon's CEO, wrote in his blog post:
We've heard you loud and clear. We're not going to rollout the changes to our payments system that we announced last week. We still have to fix the problems that those changes addressed, but we're going to fix them in a different way, and we're going to work with you to come up with the specifics, as we should have done the first time around. Many of you lost patrons, and you lost income. No apology will make up for that, but nevertheless, I'm sorry. It is our core belief that you should own the relationships with your fans. These are your businesses, and they are your fans.
Previously, Patreon was seeking to add a 2.9 percent increase along with a 35 cent fee per pledge. This would charge supporters individually, instead of one large sum at the beginning or end of the month. This change would, however, effect smaller pledges and creators let this be known. Surprisingly, Patreon listened to their platform's users.
The company has promised to work harder to earn it's user's trust and recognition. "I know it will take a long time for us to earn back your trust. But we are utterly devoted to your success and to getting you sustainable, reliable income for being a creator," Conte wrote in his blog post.
Patreon acknowledged that they underestimated the value of small pledges to creators. Hopefully, Patreon sticks to their message and talks to their customers before pushing new guidelines.
> Patreon
Follow us on Flipboard, Google News, or Apple News