PetBot creates a new breed of pictures: The "Pet Selfie"
PetBot makes a cameraman out of your favorite pooch or kitty. Prepare yourself for selfies from your pet.
Being a "dogless dog-lover" means I love scrolling through pictures of my friends' pets online. I smile and "awww" at the pics of them snuggling, running around, and begging for a belly rub. And with the upcoming release of PetBot, I'm looking forward to the pets themselves stepping up their selfie game.
PetBot is a web-camera equipped with "petificial intelligence".  This playful device helps the owner and his or her pet connect even when the owner is away from home. Its features include bark and facial recognition, consistent audio, and a treat dispenser. It was designed by a small team in Toronto, who have raised nearly $50 thousand on Indiegogo so far and hope to raise a total of $80 thousand by the end of the campaign.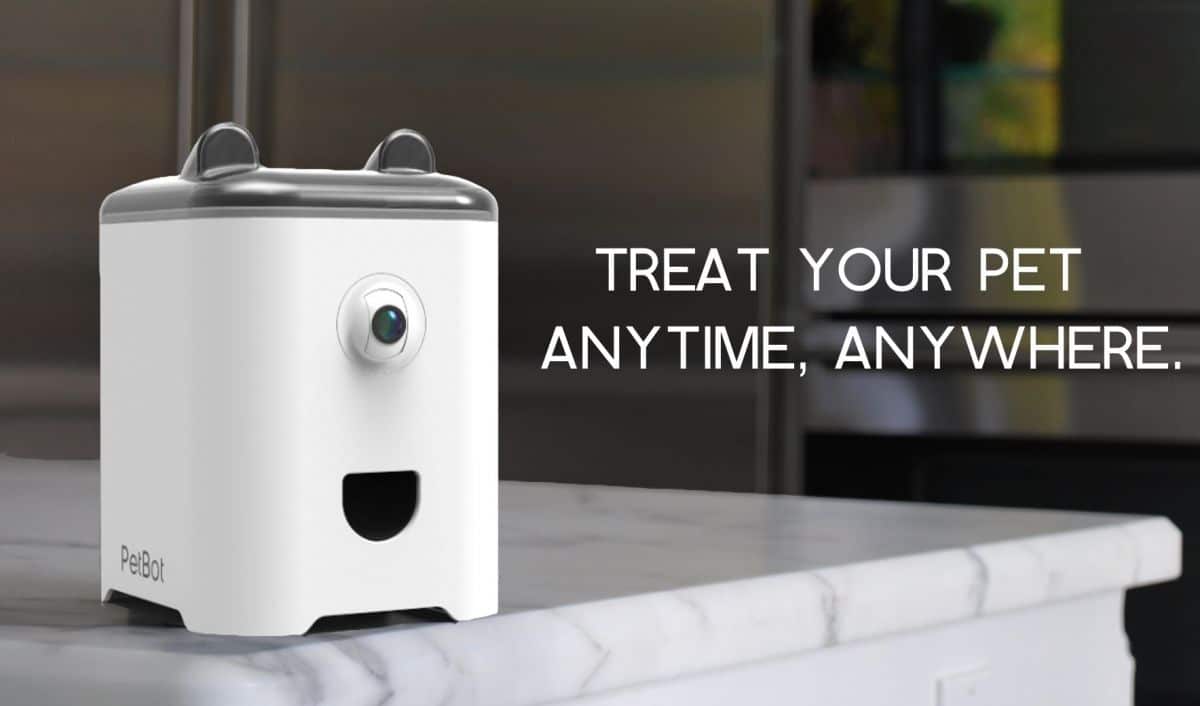 When you're at home, you can train your pets to take selfies with PetBot by rewarding them with treats from the device's dispenser. Then, when you step out the door, use your phone to control PetBot. You can play music and record your voice to keep Fluffy company but also let Fluffy know when it's selfie time. You can take the selfie manually or PetBot's "petificial intelligence" will take one when your pet steps in front of the camera. The AI recognizes the pet's face when it is in the field of view, snaps the photo, gives them a treat, and sends the picture or short video to your mobile device.
Founded in 2013 by computer scientist Misko Dzamba, PetBot's goal was not only for pet-owners to monitor their pets during a hectic work day, but also give their pets a chance to proactively stay connected with their owners while they're home alone.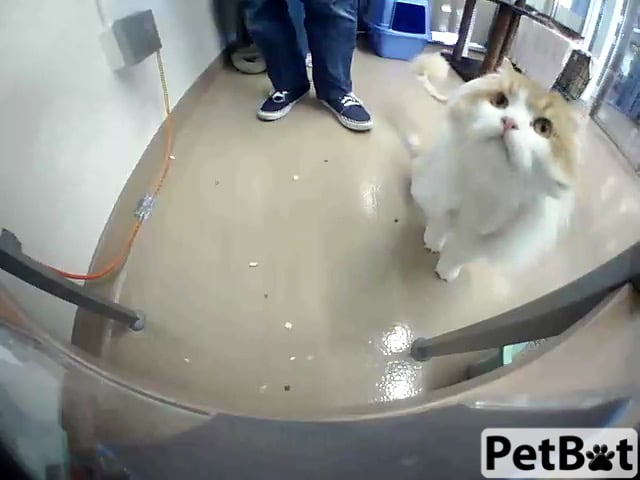 After watching the promo video on their website, I thought "what a fun way to distract yourself during an important meeting." But then I wondered about the novelty of this tech. How long would it take before we grow tired of receiving the same selfie of Sparky lunging for a treat every day? A week? Maybe two?  Anyway, my plea to all soon-to-be PetBot owners: please don't spam our Twitter and Facebook feeds with a monotonous stream of pictures of your pet waiting for a treat in front of the camera. Take this opportunity to train your pets to take interesting and creative "pet selfies."
And at least now with PetBot, owners know what their pets do while they're away and don't need to watch cheesy animated movies to find out.
[youtube https://www.youtube.com/watch?v=i-80SGWfEjM]
Be sure to check out PetBot's Indiegogo campaign, which will remain open till mid-October. You can learn more about it on their website, Twitter, and FaceBook.
Follow us on Flipboard, Google News, or Apple News