Planner 5D takes an almost Sims-like approach to floor plans with its new tool
To the windows, to the wall.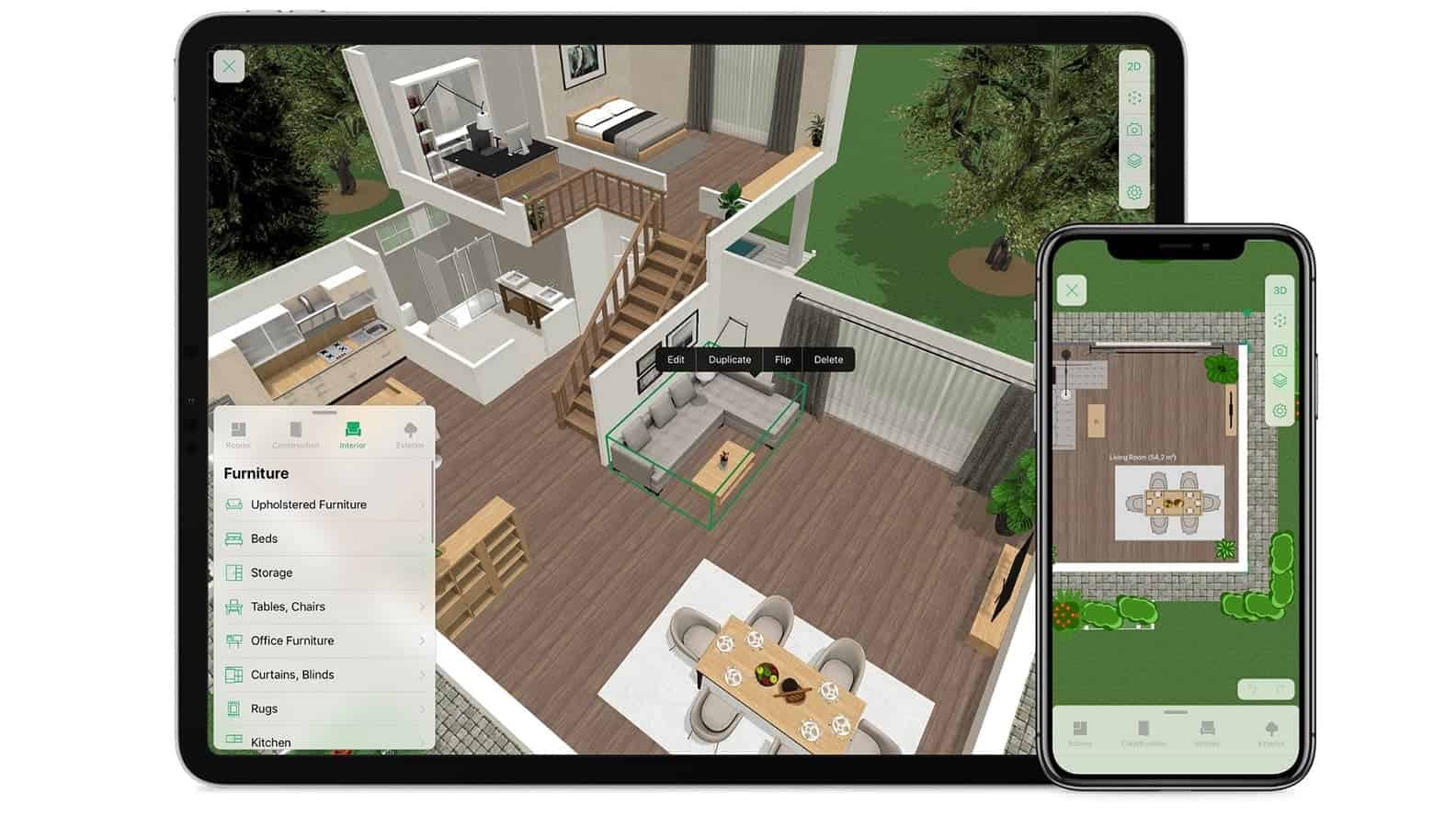 I have played an embarrassing amount The Sims over the years, and games like that have definitely piqued my interest when it comes to home design, layouts, and things of that nature. If Kevin actually paid me, then one day, I'd like to build a home of my own.
Until then, I'm stuck with The Sims and possibly this new tool from Planner 5D which launched earlier this month. The new tool uses AI to analyze a floor plan and create a 3D version of it for you to explore.
More about Planner 5D's new AI-based feature
With over 40 million users and 80 million projects, Planner 5D has a large following and this new feature should improve the experience for existing users while inviting new people to try out the program available on Apple's App Store, Google Play, and the Mac App Store.
Using AI, Planner 5D will be able to take a 2D floor plan, recognize floors, walls, windows and more and create a 3D model for you. The press release also notes the team is working on adding a feature that will populate your newly-generated home with furnishing. All of this is thanks to the mass amount of data Planner 5D has on home design and renovation.
So, yeah, basically like The Sims except you don't have to continue to force your Sim to go to work because they are too busy playing chess with themselves.
It should be noted that to unlock all of the features you'll have to fork over a little dough, but you can start everything for the wonderful price of free.
What do you think? Plan on checking this tool from Planner 5D out? Let us know down below in the comments or carry the discussion over to our Twitter or Facebook.
Editors' Recommendations:
Follow us on Flipboard, Google News, or Apple News