Play old-school games directly from your Twitter feed
Archive.org allows you to embed old-school games directly into your Twitter feed. What a time to be alive.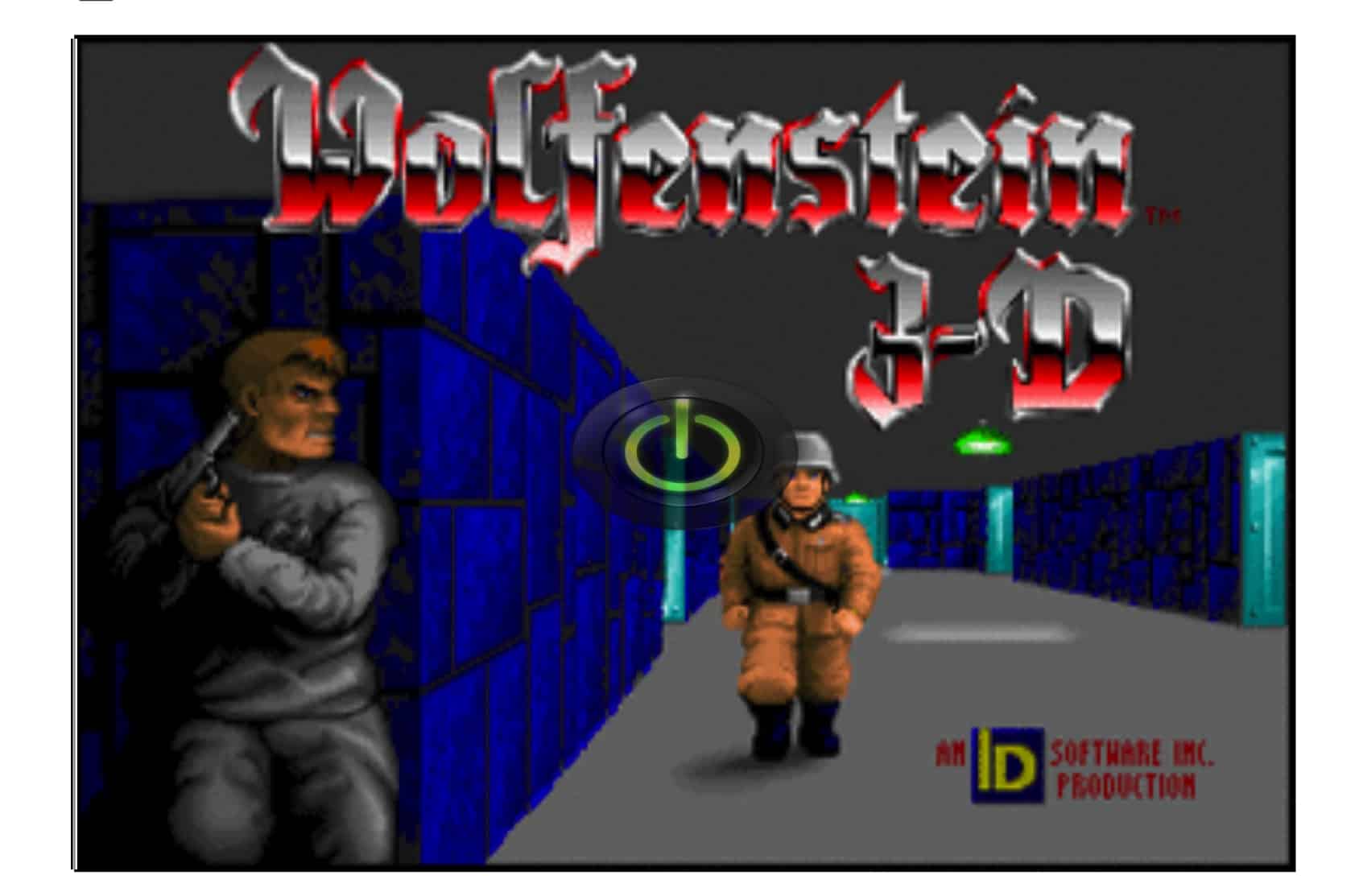 Update: This no longer works. 🙁
Archive.org just changed the game, literally. Playing the Internet Archive's embedded games have always served as a great time down nostalgia lane, or an effective way to kill an afternoon at work, and being able to embed them into any website was a nice feature. But did you know that you can actual embed these games into your own tweets? Yes, you heard me correctly. Archive.org's available games can also be embedded into one of your tweets.
Basically, Twitter will now consume even more of your time at work, so your productivity essentially just dropped down to like .3% or something. Don't blame me if you get fired.
Go ahead, play Wolfenstein 3D directly from this tweet. Do it, I know you want to.https://t.co/Cx8Fl6GXlQ

— Josiah (@Josiah_Motley) April 30, 2015
Simply copy the link directly to Twitter and you're done. The titles that are available is actually pretty impressive and include such titles as: Wolfenstein 3D (obviously), Oregon Trail, Prince of Persia, Sim City, Street Fighter II and even Metal Gear (!). There are plenty of other options as well, so feel free to check them out for yourself.
Personally, I recommend starting with Total Carnage, the spiritual successor to Smash TV. "I'd buy that for a dollar!"
Follow us on Flipboard, Google News, or Apple News