Podcasting vs. vlogging – which one is right for you?
Here are the pros and cons between both vlogging and podcasting – you can decide later which one you will use to promote your business.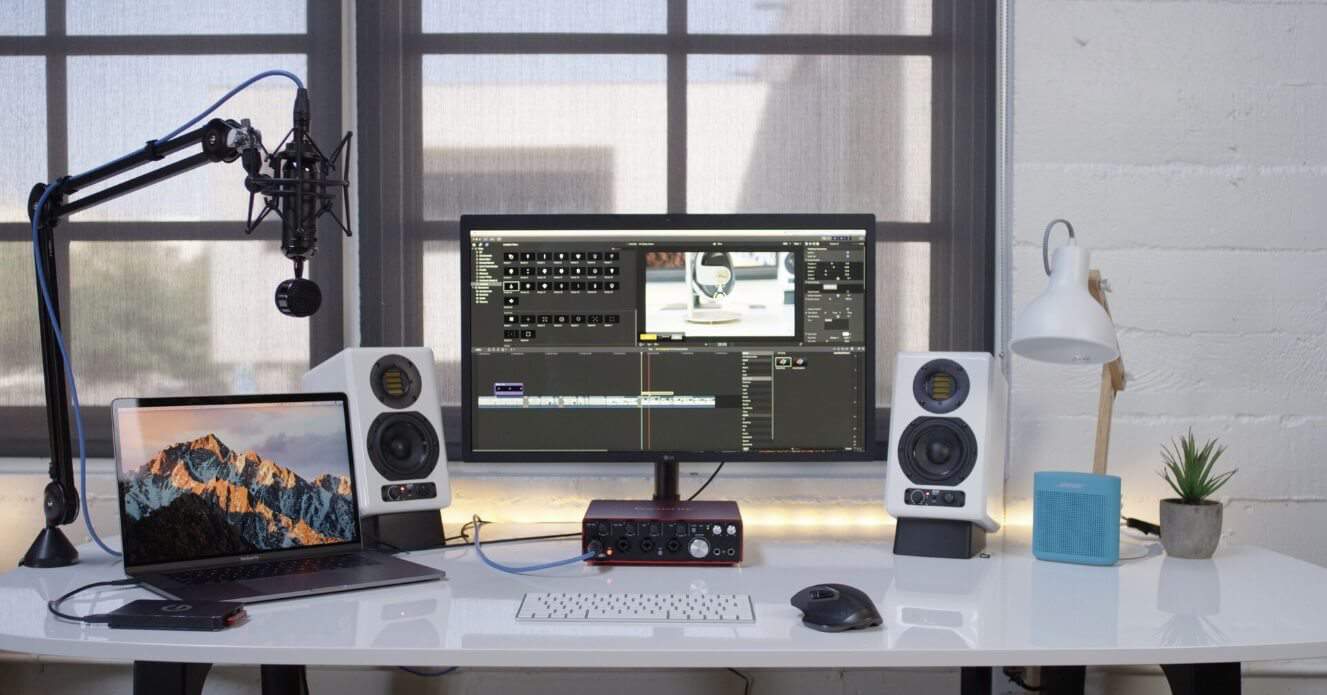 Getting your content out in the world was never easier, you can start a podcast, a vlog, a blog post, Instagram stories, articles on Medium and LinkedIn – the list continues. When it comes to posting articles or starting a blog, you need amazing writing skills and talent to create catchy content. If you lack them, you should give podcasting or vlogging a chance.
Experts state that video will account for more than 80% of all the internet traffic by 2021. Podcasting and vlogging are some of the most effective marketing techniques you can use to attract more clients, and you shouldn't ignore their appeal. But which one should you choose?
Here are the pros and cons of each, you can decide later which one you will use to promote your business.
Podcasting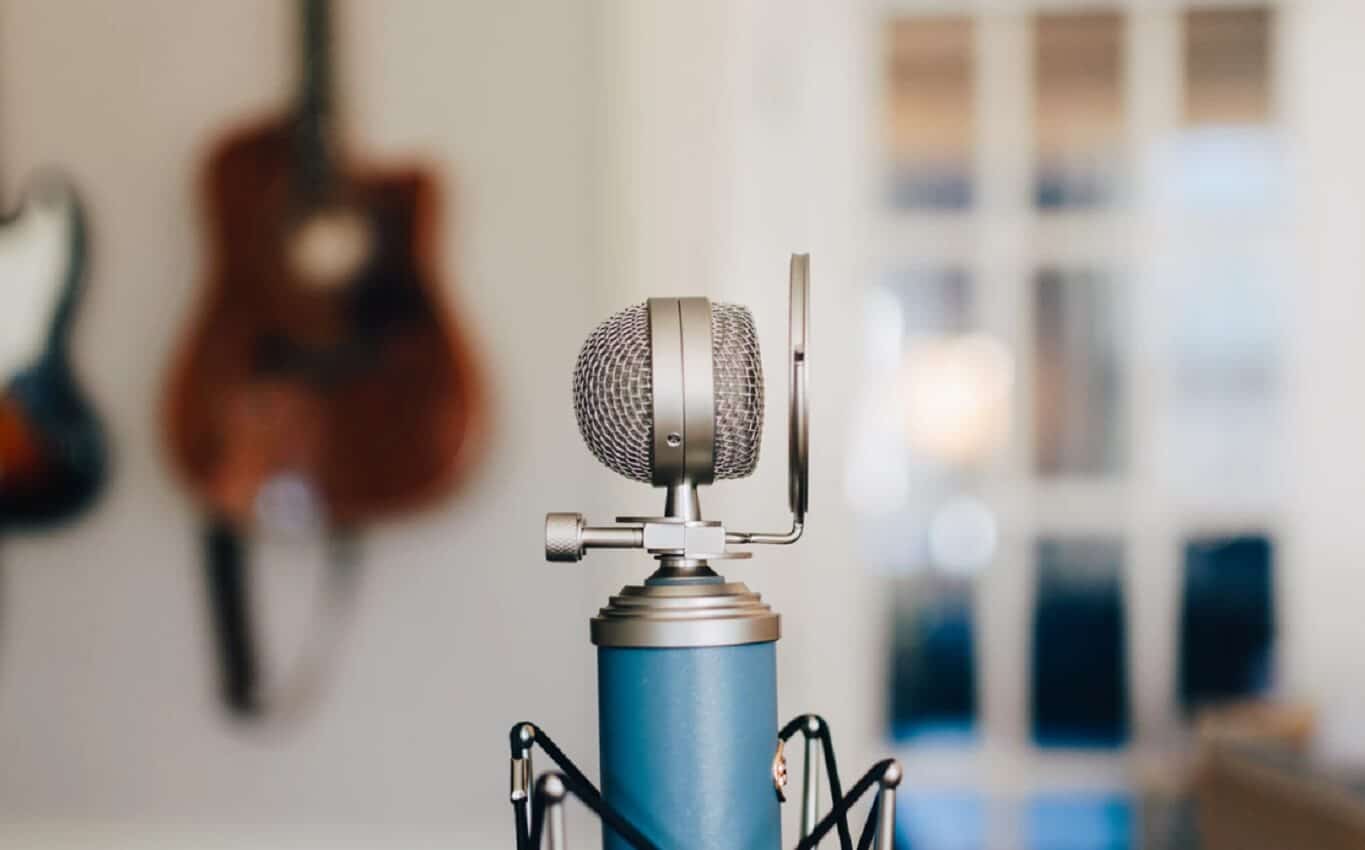 You may be unfamiliar with the concept of podcasting; it's a periodic audio you release featuring one or more people talking about a subject related to your industry. Some of the latest podcasts are also available in video form.
If you are looking for an example, you should search the web for "web design podcasts" and you will see a list of channels that deliver weekly episodes. Many businesses are reaching their clients through podcasts. Think about this, only in 2015 around 90 million people listened to a podcast.
Let's look at the most important pros and cons podcasting has.
PROS
They are affordable and easy to produce
You may feel uncomfortable sitting in front of a camera, but podcasting helps you relax and talk about a subject you are passionate about. If you want to get it started you should learn some basic tricks on how to create good audios.
You need a smartphone to record your podcast, and a program to edit it later because you may want to have some parts cut from the final material.
You can easily measure your success
There are two ways to measure the podcast's success, you check the number of subscribers your channel has, and you can keep track of the number of downloads every episode has. You can immediately see if your content engaged listeners or if it had the impact, you expected.
There are no competing messages
One of the reasons why businesses choose podcasting over other marketing techniques is because there are no ads to pop up during your audio. When someone is reading an article on a blog, or when he or she is watching a video on Facebook or YouTube, a competing message can pop out of nowhere, and it can distract their attention. With podcasting, your message is all they'll hear, they will remain engaged, and your brand is the only one they get in contact with.
CONS
You may find difficulties to build an audience
There are prospective clients who are looking for podcasts but you will have to promote them if you want to stand out in the market. You should use your social media pages and even your blog to advertise your podcasting channel. The podcast will bring you clients if it's relevant for the industry.
You have to produce content regularly
You need to stick to a schedule to engage audiences. Podcasting works similarly to producing a TV series, the public is waiting for the new episode and you have to deliver it at the established time. Your listeners expect a new podcast regularly, and they expect its quality to improve every time. The background music is one of the feature that influences the podcast's quality, so you should use royalty free music for podcasts to create catchy audios. Producing audios regularly may be difficult if you are a busy person.
Vlogging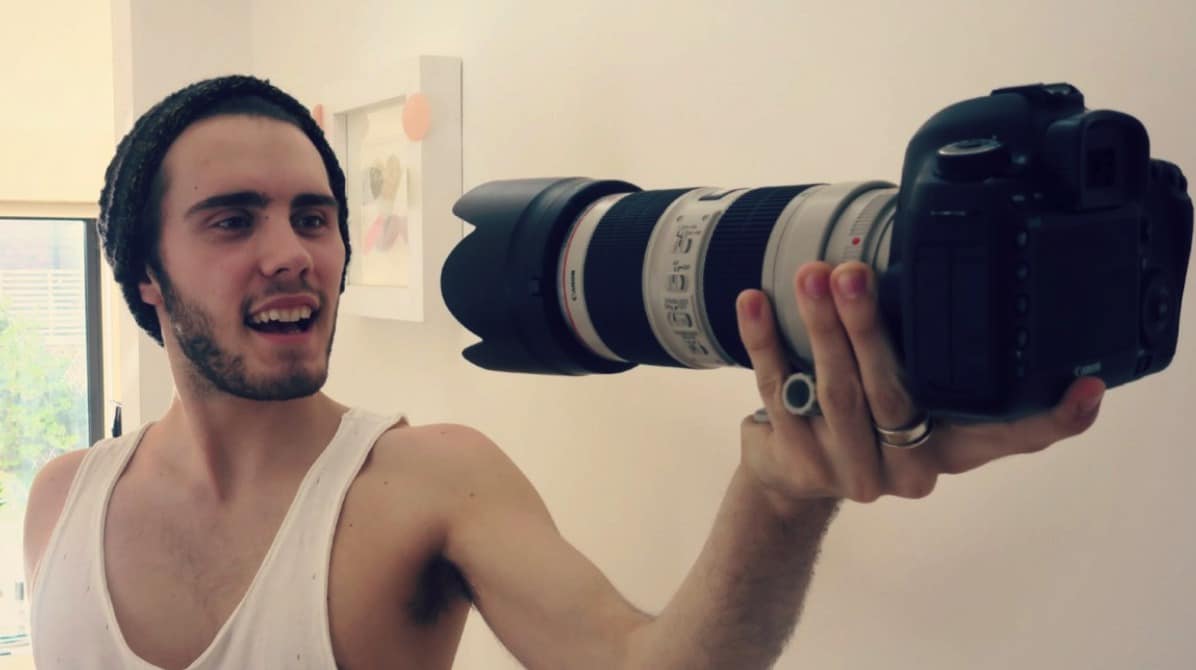 If you are new to vlogging, it's a blog in video form, it's a new marketing technique but it has quickly gained popularity. Businesses use it to entertain and educate their clients. Research shows that around 45% of global internet users are watching at least a vlog monthly.
PROS
You can stand out in the market through vlogging
Vlogging is video's child and many of your competitors haven't probably heard about it, so they probably don't use it. This is your chance to engage new audiences through unique content.
Vlogs can go viral
There are multiple reasons why YouTube is the second most popular social network in the world. One of them is that vloggers use it to share their video content. All social networks encourage their users to add video content to their pages if they want to engage more followers.
A funny and entertaining vlog has more than 70% chances to be shared on social media. Think like a client on the run. Let's say that you sell clothes, and you want to convince someone to buy from you. What type of content do you think they'll find more interesting? A long blog post on the fabrics you have used to create your T-shirts or a vlog on how to wear a T-shirt for different events?
Vlogs build trust
Reliability is the foundation of sales. People are sceptical to buying products from a new company. They fear of being cheated. Use vlogging to show who you are. They know you exist, and you are a transparent business. Present your products in a conversational way it can help you create a connection with your clients.
CONS
Not all businesses can vlog
Younger people prefer vlogs, so if you target an audience that is aged 16 to 35 you can use it to promote your brand. It's effectiveness also depends on the type of products you sell, for example, vlogs are considered the best way to promote a cosmetic business.
If you target people 35+ you should try other online marketing techniques.
Making a vlog takes longer than writing a blog article
The production of the video may take more than one day, depending on the subject you want to promote. Sometimes you need to film the video in a different location than your office headquarters. And apart from the production time, you also need time to cut, add, edit and touch up the sound.
The good news is that you can take the audio part from your vlog and convert it into a podcast to reach new audiences. So you should thoroughly check the solutions and choose the one that better suits your business.
Have any thoughts on this? Let us know down below in the comments or carry the discussion over to our Twitter or Facebook.
Editors' Recommendations: