Porn Time, the Popcorn Time of porn launches an Android app
There's a Popcorn Time for porn and it's appropriately called Porn Time. They also launched their own Android app too.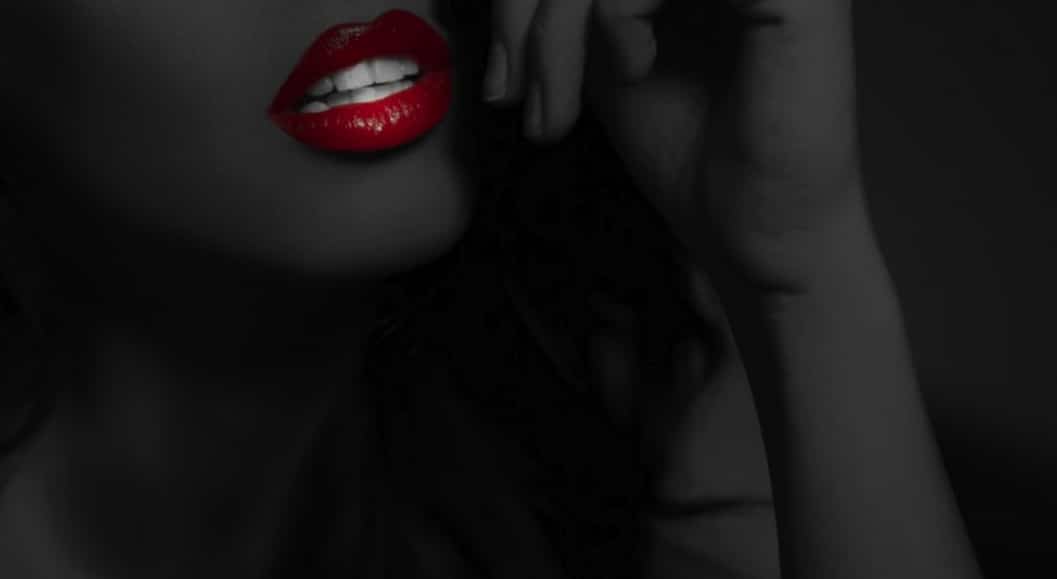 Maybe I'm a little late to this, but apparently, a Popcorn Time for Porn, amply named PornTime, was debuted a couple of weeks ago. And now, the company is launching their very own Android app.
What a time to be alive.
Porn Time essentially works like Netflix, where movies are streamed instantly instead of having to go through the painstaking process of downloading a video through shady torrents. Now with the introduction of the app, a lot of people are going to be getting their rocks off a whole lot easier.

Before you head on over to Google Play to download the app, hold your horses, you won't find it. However, you can find it here: porntime dot ws (I don't feel comfortable linking to it directly). A simple Google search will lead you there too.
In numerous reports across the web regarding the company's original launch, Porn Time's founders have claimed that 450,000 people downloaded the desktop version in one week alone. That's a lot of wanking!
If you're an iPhone user upset for not getting invited to the orgy, your time will come soon. The makers of Porn Time said an iOS version of the app is soon to follow. Click here for more information.
Follow us on Flipboard, Google News, or Apple News