Our 2017 VR predictions
It took a while, but VR is finally in the spotlight. Here's some of our predictions for 2017.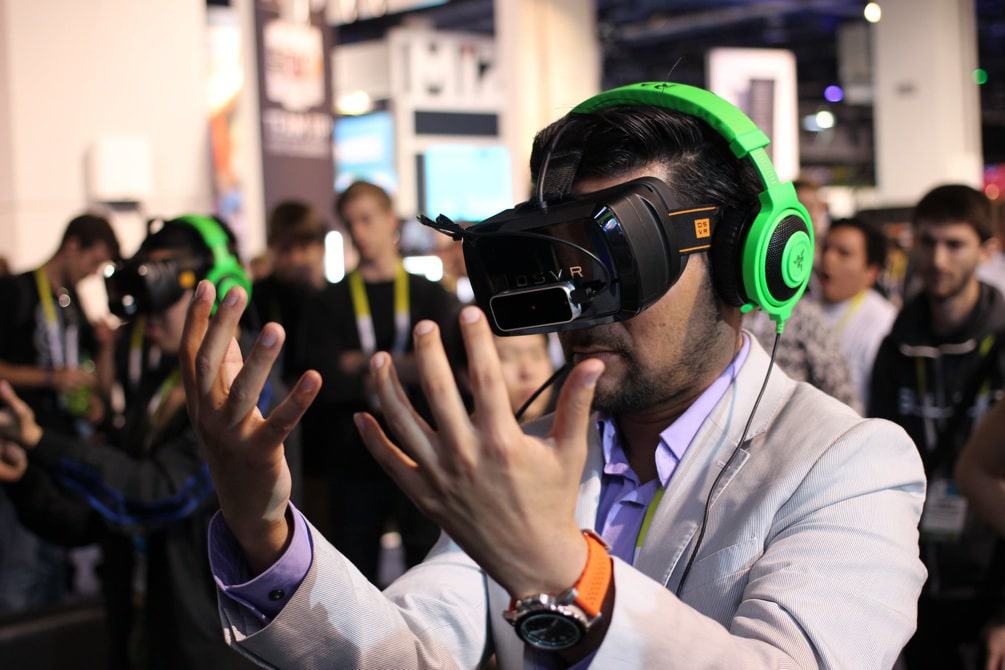 After years of development and some hilariously bad first attempts, virtual reality has finally arrived in homes around the world. There are some truly impressive games available and many more in the pipeline, which will cause the gaming market to explode when big-name game developers release their first VR titles. Although VR is probably the most immersive gaming experience, this trend in interactive gaming is nothing new as developers seek new ways to engage players and create a breath taking and realistic experience. 
Although devices like Oculus Rift, Playstation VR and the Samsung Gear VR are primarily aimed at gamers, there are also 360 videos and experiences that will change the way people watch videos. The applications are endless and thousands of companies are investing after seeing the potential in this new technology.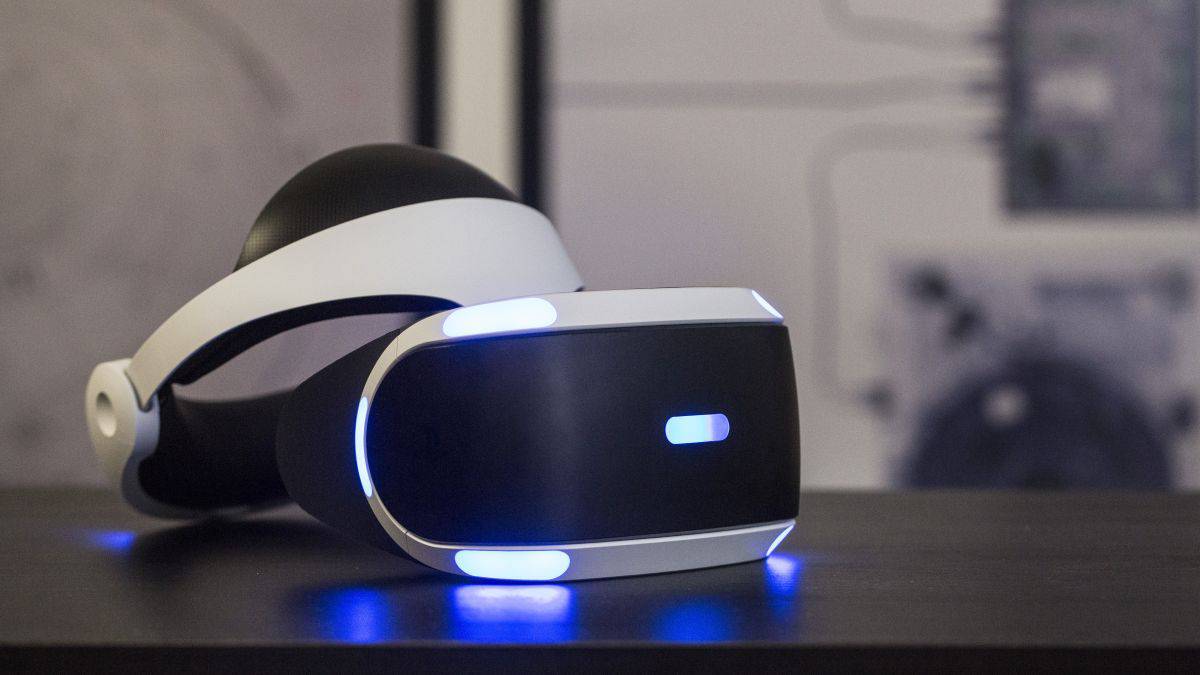 Advertising within games isn't new, but now companies are able to get their message or brand out in a whole new way. Take Red Bull for example, who revolutionised advertising when they teamed up with pretty much every extreme in the sport in the early 2000s. Now, you can watch a 360 video of a Red Bull F1 car flying around the track. You can also take a first person base jump off the Burj Khalifa in Dubai or ski down one of Whistler's black runs, all from your sofa inside a VR headset. Naturally, Red Bull is plastered all over these videos in lucrative sponsorship deals.
Games themselves have transformed incredibly, with so many avenues opening up as players are brought into the virtual world. In the latest EVE game, which can be played in VR the whole way through, players can team up or go against each other the internet, dogfighting in spaceships or carrying out missions against the AI. With the action coming from all angles, this format will become even more intense when established first person shooters like Call of Duty come to VR platforms in the very near future.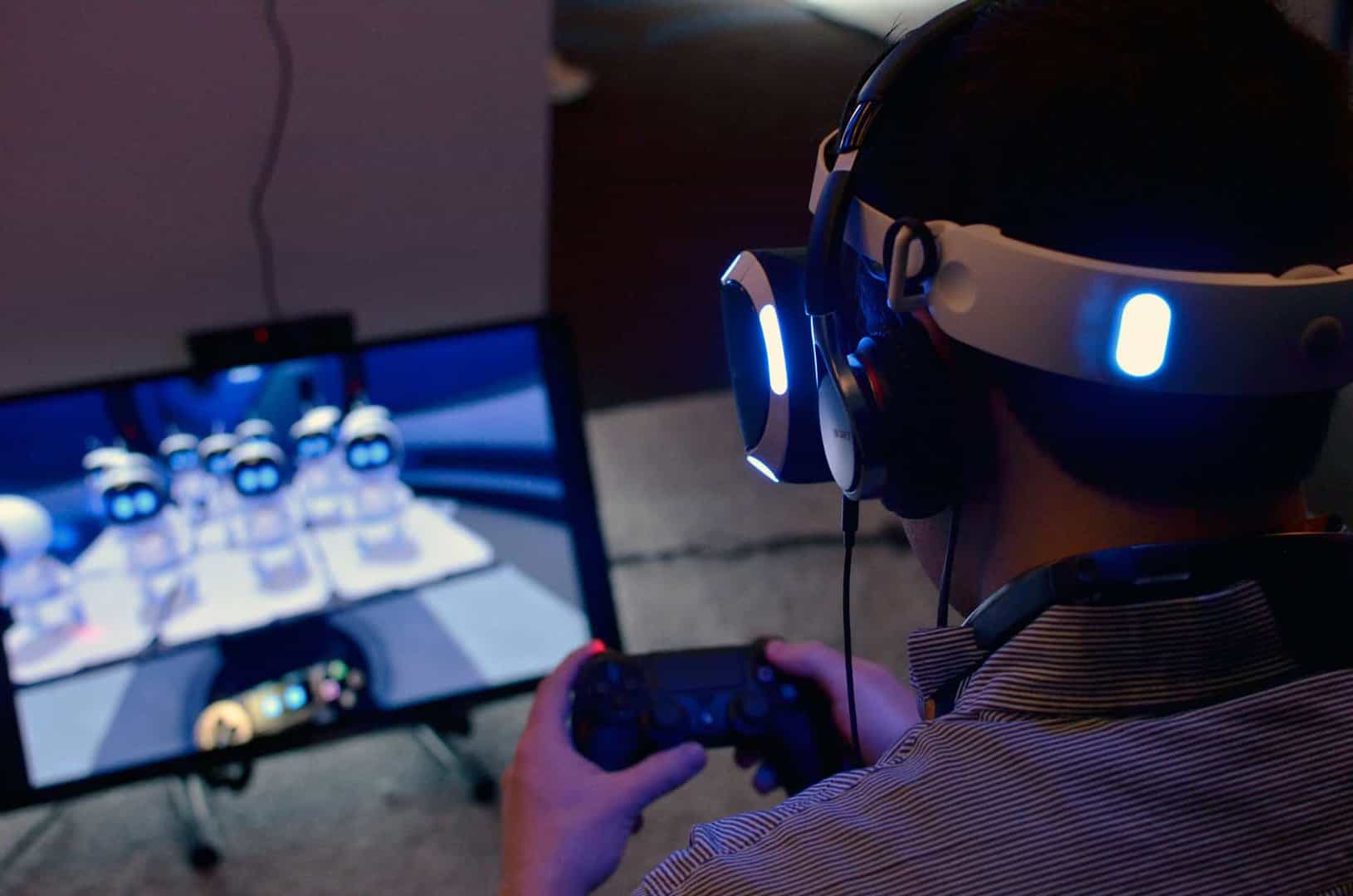 Almost everyone who has a digital presence is getting in on the action. Travel companies are providing 360 virtual environments of their hotels, destinations and attractions to show users exactly what it's like when you get there. Even online casinos have seen the potential. A big part of gaming is the experience of visiting a casino, interacting with other players and being looked after by a trained dealer who will ensure players are having a great time. This is lost in traditional online casino games, so being able to put gamblers in a rich 3D environment that makes them feel like they're in Las Vegas or Monte Carlo changes the dynamic completely. This is being implemented already by some online casinos and only the future will tell whether top online casinos like 888casino will take note and follow suit in bringing VR to the forefront of online gambling.
The same applies to concerts and music events, with 3D remote control cameras streaming the music live to a headset, allowing users to watch the event and even look around the arena.
Although modern VR is still in it's infancy, there are so many adopters compared to previous attempts. As organisations look for new ways to engage with customers and develop a brand reputation, more money will be spent on improving user experience and giving users a hundred new ways to enjoy their VR systems.