Product Hunt adds its first standalone vertical – Games
Product Hunt just announced a new gaming section led by Rush Frushtick, formerly of Polygon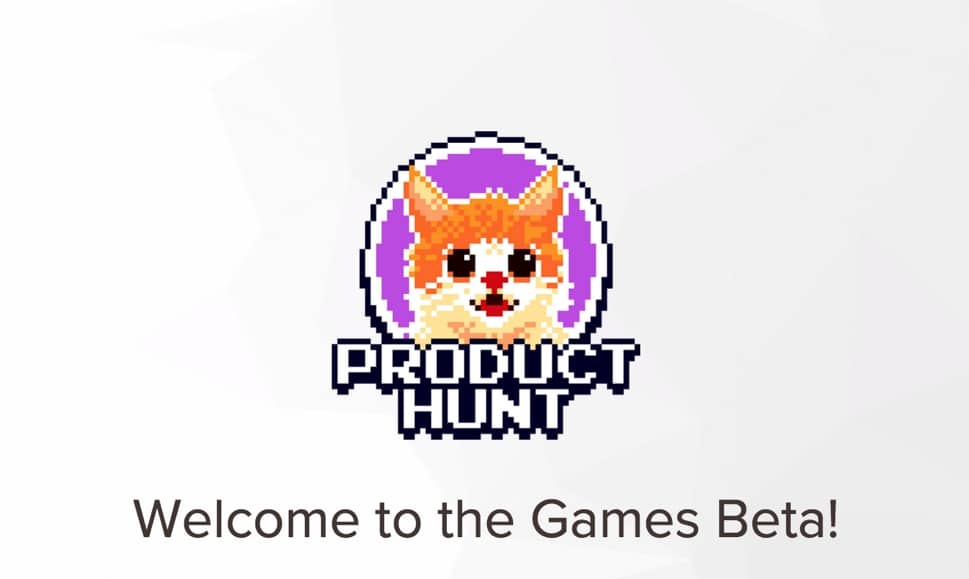 Product Hunt, the website that lets you know what's hot in the tech industry, has announced its first standalone category of the site. While music or movies might seem like the more obvious choice, the category is actually games.
While somewhat surprising on the surface, it doesn't take much to realize the influence games have over our daily lives. Maybe not all of us, but even "non-gamers" typically have a couple mobile games on their iPhones and Android devices that they hop on to a couple times a day.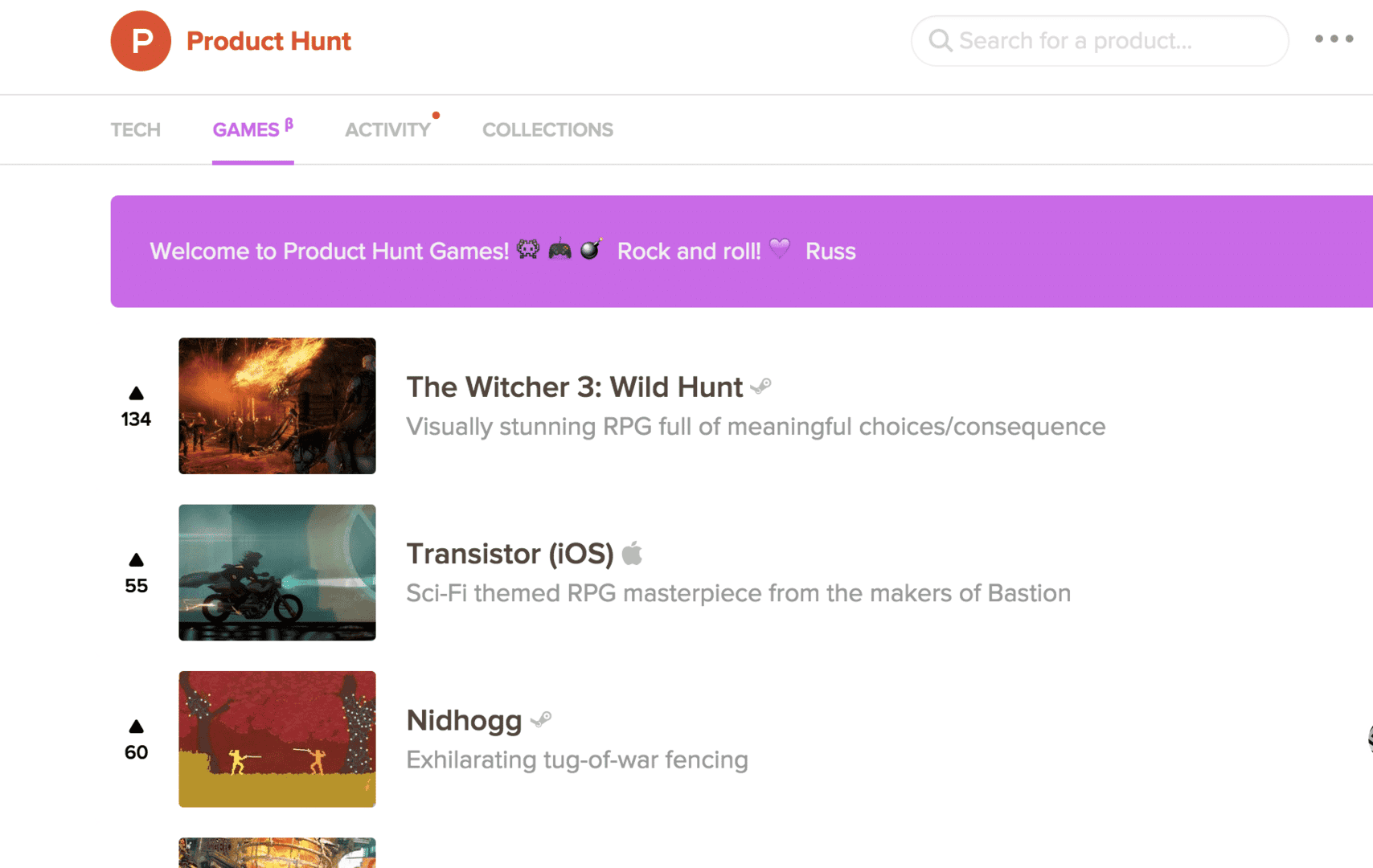 Product Hunt also also hired Rush Frushtick (say that three times fast), co-founder of Polygon, to help with bringing the Games section to fruition, as well as to help run it.
In a statement to TheNextWeb from Product Hunt creator, Ryan Hoover,
"Games are a natural extension of us. [There has been] an explosion of creation in the gaming industry, exacerbating the discovery process."
This new vertical is similar to Reddit's use of subreddits to help delegate topics into particular sections and is a welcome addition to the website. Hoover also mentioned that there are more categories coming, but that it is still weeks out before that happens.
You can check out the Games section right now over on Product Hunt.
Follow us on Flipboard, Google News, or Apple News