For some reason, Atari just released a 'Speakerhat'
I have no words for this disaster.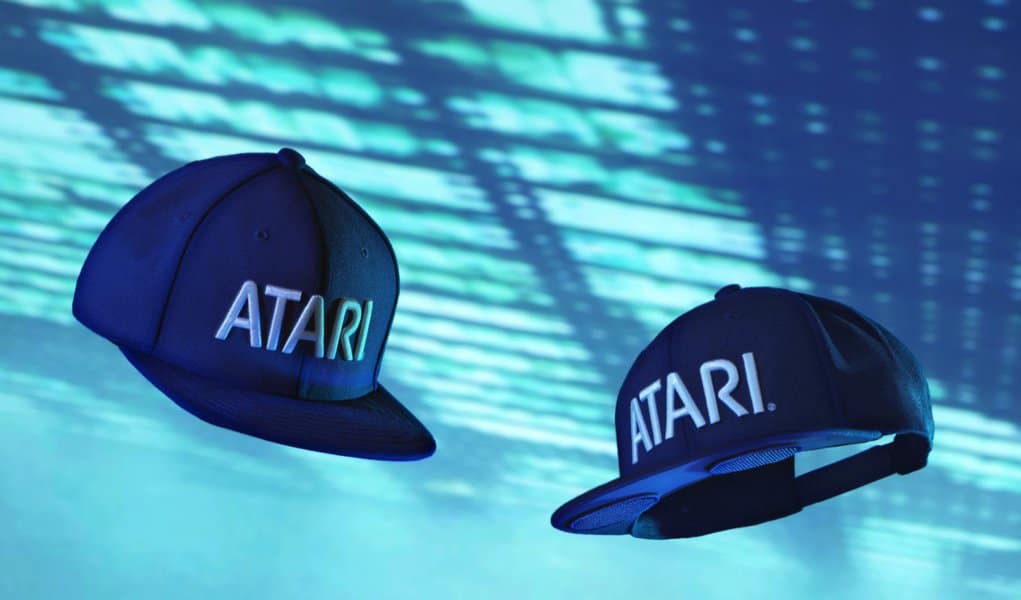 Jesus Christ, Atari, what were you thinking?
That's right, the image you see above is Atari's latest product, a hat with speakers built right into it, aka "Speakerhat." Let that sink in for a bit.
The hat is equipped with a microphone which pairs over Bluetooth just in case you wanted to answer a call while you're listening to tunes….from your hat. Eventually, the company claims that users can even sync up their hat with another "Speakerhat" to listen to the same audio at the same time.
What a time to be alive.
Atari isn't selling "Speakerhat" just yet, but you can sign up here to possibly become a beta tester. The company is only selecting 10 people to join the beta program.
WTF.
Follow us on Flipboard, Google News, or Apple News