Review: Plex Pass – for the serious cord cutter
Weird Plex, but ok.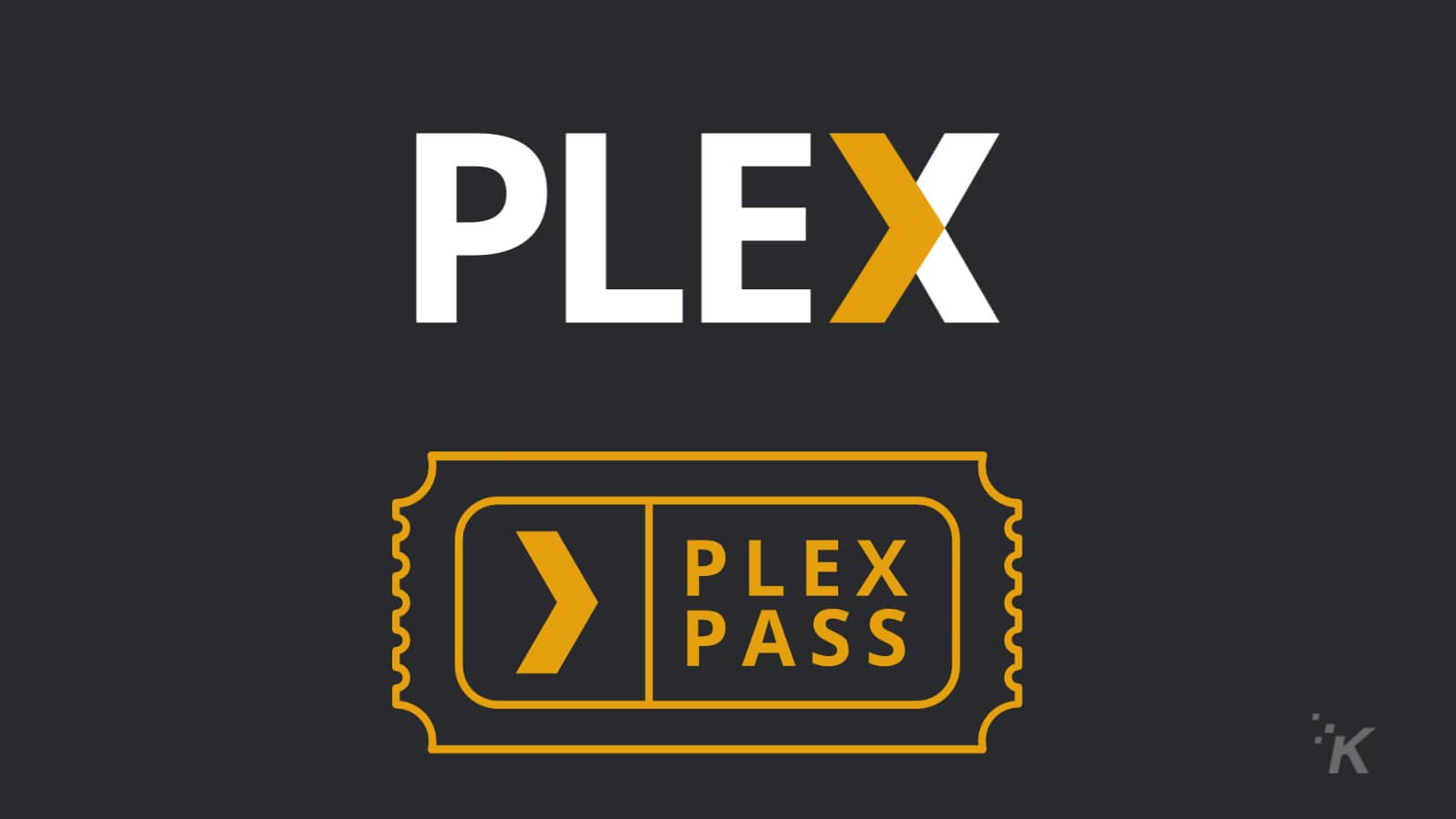 I've been using Plex to organize all my own digital media files for years now, it's free, it's fast, and it's darn powerful. I mean, it's like your own personal Netflix, filled with only the stuff you already own, with no filler.
When I got offered the chance to check out Plex Pass, the subscription tier of Plex, I jumped on it. I've been using it for a few months now, and I can't imagine not having it to begin with. I'll go into detail as to why later on, just know that if you're serious about cutting the cord, it's well worth it.
So what do you get for your cash?
Plex on its own is free, and packed with all the features you need to set up your own home media server. With all of that for free, why pay for Plex Pass? Well, the Plex Pass supercharges your experience, with the added bonus that it supports the developers. It's like shareware for the modern age, with some icing on the top.
Plex Pass is $4.99 a month, $39.99 a year, or $119.99 for a lifetime pass. My recommendation is to get a month, see how much of the new features you use, then decide if it's worth it to you. At that point, it's worth buying the lifetime pass. Plex has been around for over a decade with no sign of slowing, so that lifetime might actually mean what it says.
That gives you Live TV, DVR functionality, trailers and extras for your content, mobile syncing, profile switching, parental controls, early access to new features, and a few other useful tweaks to the basic Plex experience.
One bonus you might overlook is saving on the cost of Plex client apps. While the non-mobile apps (Roku, Fire TV, Apple TV, etc) are all free to use fully, mobile apps for Android, iOS, Windows and Windows Phone aren't. You can download them and use them in a very limited fashion, but you'll need to pony up $5 per platform to use them fully. Plex Pass gives you full functionality just by signing in, saving you a little bit of cash.
Standout features
With all of those extras, there's still a few standouts that make the Plex Pass worth it.
Live TV and DVR functionality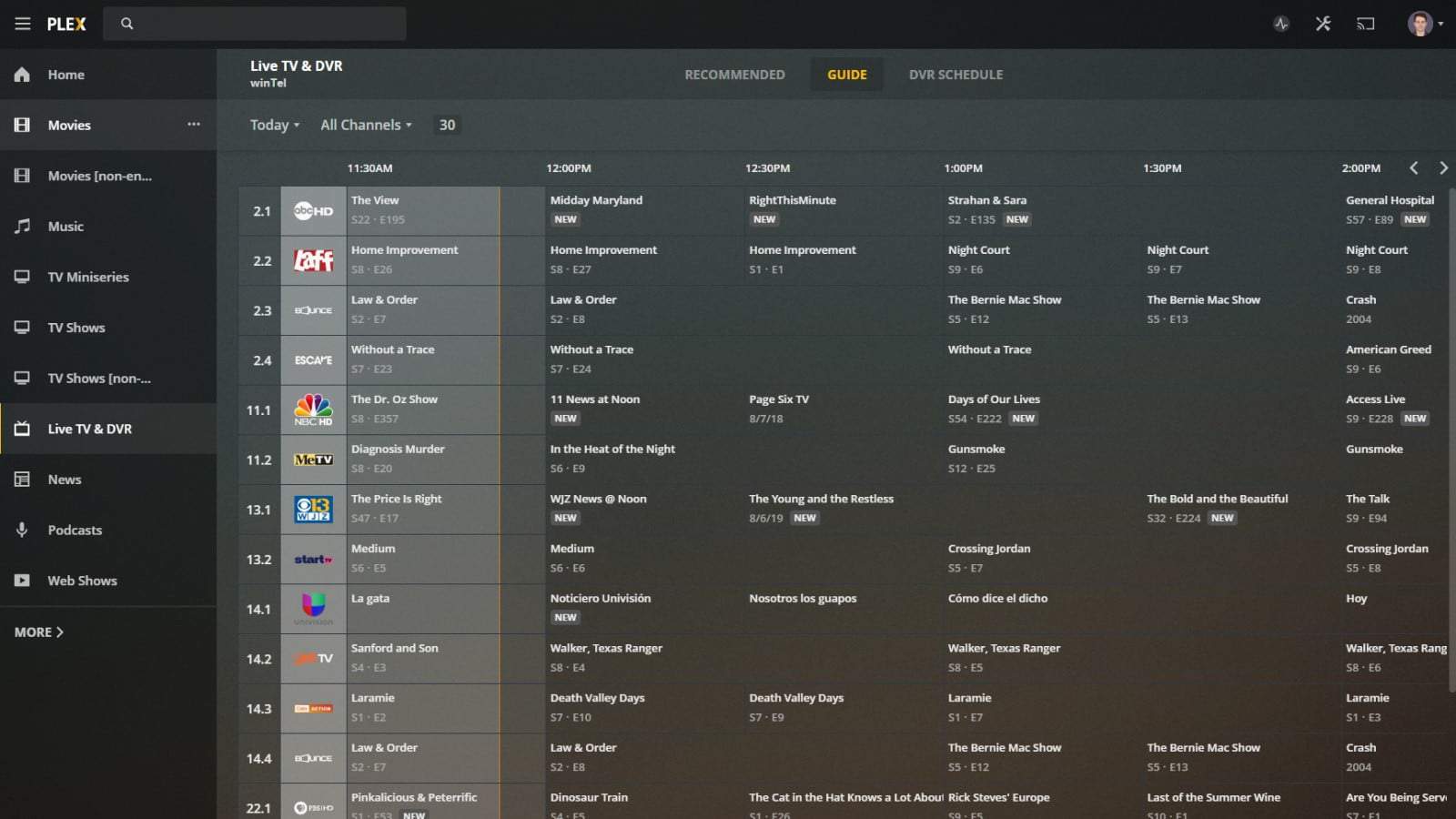 So Plex Pass gives you the ability to not only watch Live TV but also to turn your PC or NAS into a DVR. You'll need a compatible tuner, and antenna for over-the-air programming, and then to set it up in your Plex Media Server. I'm using a HDHomeRun Duo with my Plex, which works perfectly.
Link the tuner inside Plex, scan for the channels in your local area, and you're away. The DVR can be scheduled to record whenever you want, and you can access those recordings anywhere if you have Plex set to allow external connections. It's the best way I've tried to watch live TV without the expenses of cable.
Parental controls
We all know that "go to bed" doesn't stop your kids from getting into age-inappropriate content. Plex Pass lets you age gate stuff to keep it kid friendly, or create seperate accounts for your roommate's anime collection, just like how Netflix lets you with multiple users.
Offline sync so you can watch anywhere
The ability to stream your content to your mobile devices wherever you are is great, but what if you're somewhere without WiFi? Plex Pass lets you download local copies to your devices so you can keep yourself entertained without destroying your mobile data allowance. Nifty.
So should I buy it?
Plex Pass isn't for everyone, but it does provide a ton of value for those who will use the added features. If you're only going to use Plex to watch your own content, from the comfort of home – you probably don't need Plex Pass. You could consider subscribing as a thank you to the developers who brought you the amazing free experience though…
If you need the premium features that the Plex Pass brings, it's a bargain. The lifetime tier is by far the best value, but don't get that one straight away. Drop a latte purchase this month and test it out with the monthly subscription tier. Just the additional metadata and subtitle searching is worth it to me, and that's before you factor in DVR and Live TV, multiple users, the premium photo stream that tags your images for easy search and more.
Service to Plex Pass was provided for the purpose of this review.
Editors' Recommendations:
Follow us on Flipboard, Google News, or Apple News