Review: Puffco Pro 2 portable vaporizer pen – The second coming
Puffco is back at it again with the newly launched Puffco Pro 2.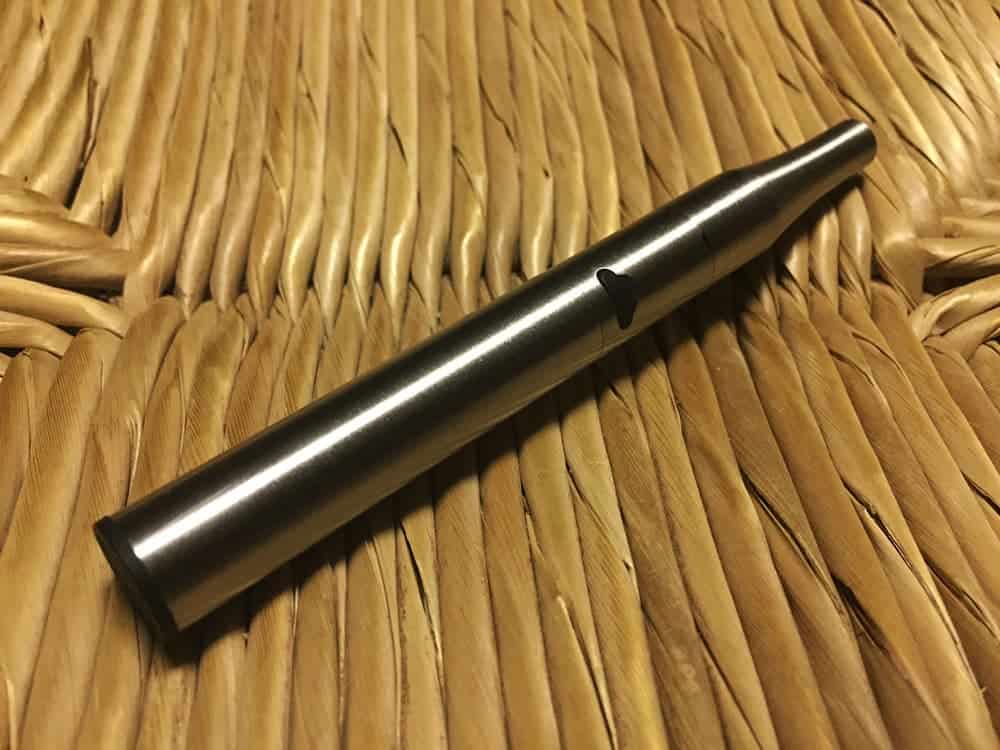 When Puffco released their first vaporizer, the Pro, It received best in class from High Times Magazine and quickly became an instant hit with vape enthusiasts. Since then Puffco, a Brooklyn based company, continued to have success with the release of their second vaporizer – the Plus. Fast forward to 2017 and Puffco shatters the ceiling again.
Allow me to introduce the Puffco Pro 2, a redesigned portable concentrate/wax vaporizer that's noticeably smaller and thinner than its predecessors. But don't let its size fool you, it still packs a serious punch. We got our hands on it and found that it does indeed live up to the hype? Here's what we found.
In The Box:
Pro 2 Vaporizer
Dab Tool
USB Charger
Carrying Case
Instructions
Design
On the outside, the Puffco Pro 2 comes in an all-new stainless steel finish that yells pure elegance. IT also feels extremely durable and well built.
I really love how clean the Puffco Pro 2 looks, from the mouthpiece to the battery, it's hard to tell where they meet. It took me a bit to figure out that the mouthpiece just pops out to get to the heating chamber. It kind of feels like a secret compartment that hides the atomizer well.
READ MORE: Review: The Proxy by Puffco – an innovative modular vaporizer
In addition, the Puffco Pro 2 uses a single multi-use style cloud button that lights up when activated and is used to toggle through the different temperature settings, which embraces simplicity.
Inside the Pro 2, you'll find a large ceramic chamber with a blended ceramic coil that really produces excellent tasty vapor large clouds of vapor. In addition the Pro 2 has Splash guard that helps eliminate splashing of your concentrates or waxes.
Performance
The new Puffco Pro 2 vaporizer is designed to work with concentrates and waxes – which produces excellent tasty vapor with every pull. It's really easy to use too – simply press 5 times to power it on or off and press 4 times to toggle through the temp settings (green=low, blue=medium, white=high).
A really cool feature which stands out for me is Puffco's highly acclaimed Sesh Mode. Sesh Mode allows you to continuously heat your material for 10 seconds without having to hold the button. This is an awesome feature that I loved from the previous Plus version.
Final Verdict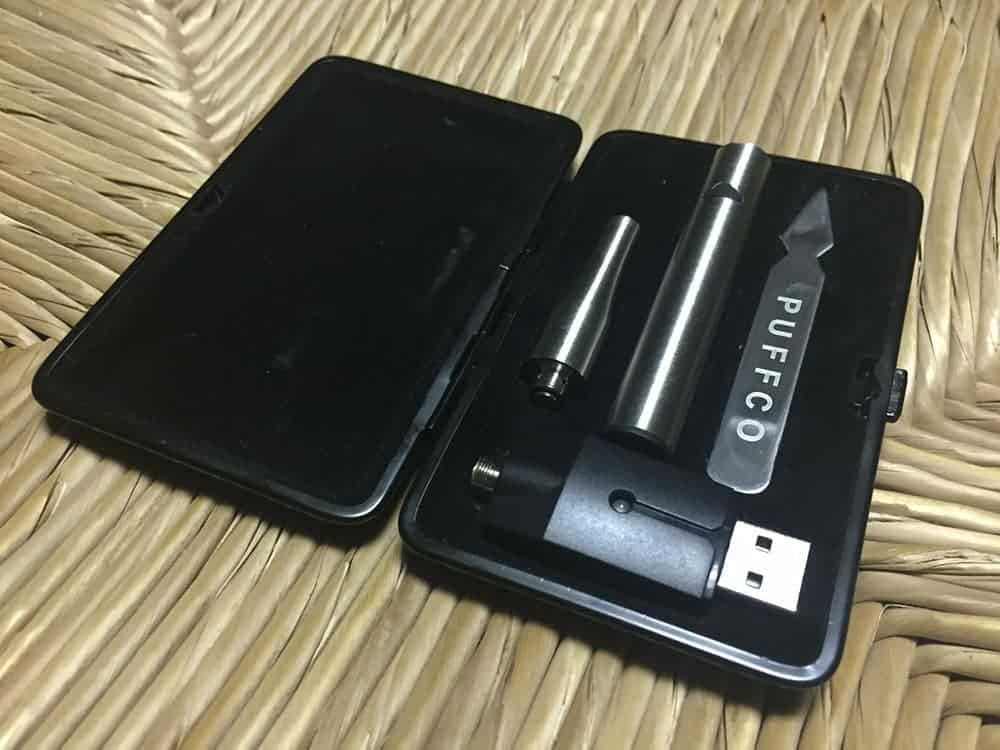 I was very impressed with the all-new Pro 2. It seems that Puffco took everything that worked with their past models and put it all in an all new smaller and slimmer version. Better yet, Puffco also enhanced the battery life and claim it can hold up to 100 uses per charge.
The Pro 2 now comes with an impact resistant carrying case that fits the charger and a loading tool, which is an unexpected surprise, which is something all portable vaporizers should come with.
With all the bells and whistles the Puffco Pro 2 is great for newbies or pros alike and for under $90, you won't find many vaporizers that will out perform it. And just as it was with their past models, I see awards coming Puffcos' way with the Pro 2 as well.
The Good
Large Size Ceramic Chamber without Glue, Plastics, or Fibers
Smaller and Slimmer nice Brushed Stainless Steel Finish
Great Battery Life
Produces Superb tasting vapor
Includes a sturdy Case
12 second Sesh Mode is great
The Bad
Gets a little hot after constant use
Follow us on Flipboard, Google News, or Apple News