Review Roundup: Samsung Galaxy S9
Here's what folks have to say about the all new Samsung Galaxy S9.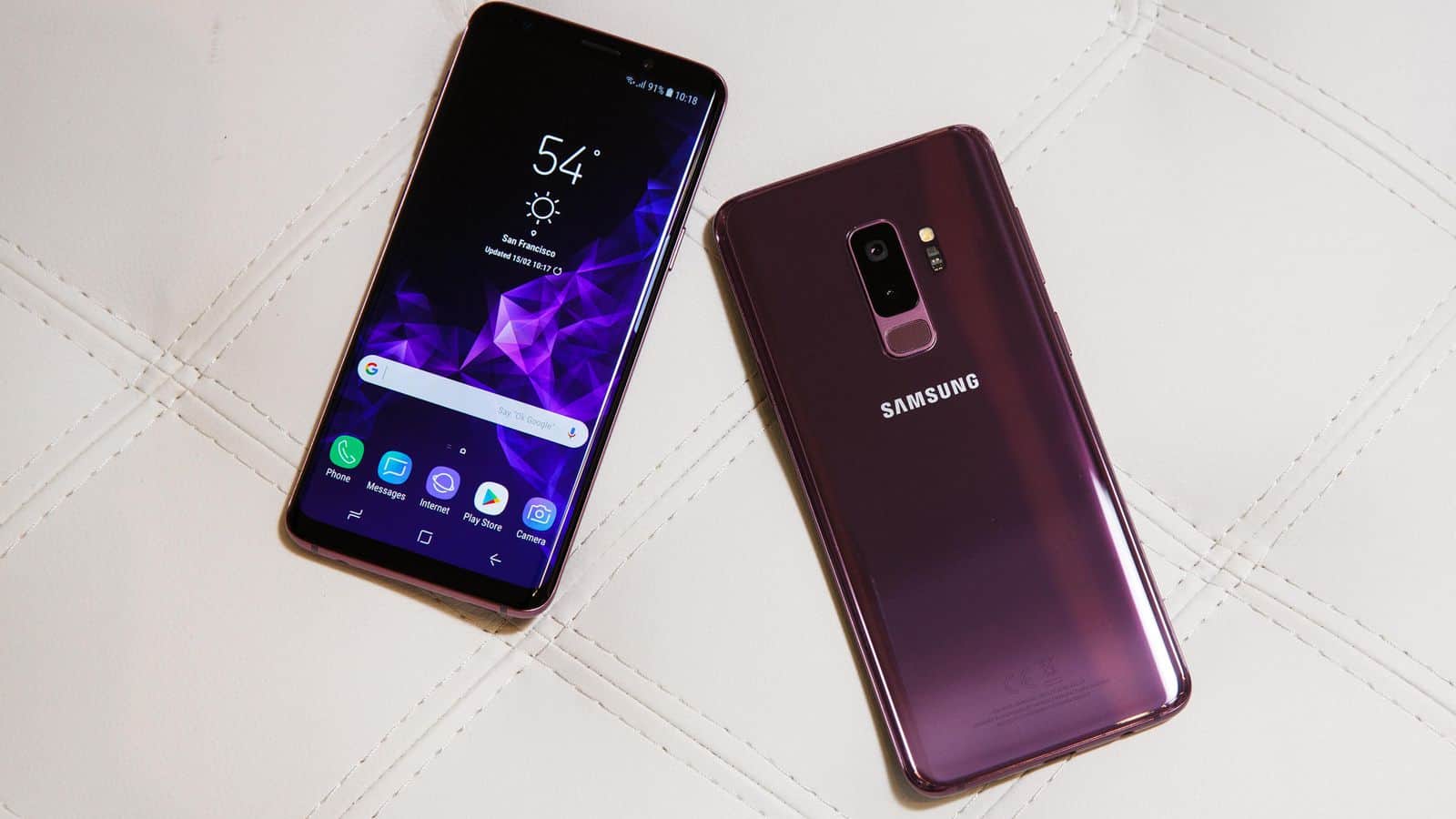 Alright, folks, the reviews are in for the all-new Samsung Galaxy S9. We're here to round up all the best reviews and feedback regarding Samsung Galaxy S9. From the looks of it, the reviews are all positive, with a few exceptions. But with anything, you can judge for yourself.
The format is simple. We'll outline key sections from each review in quotations, with a link pointing back to the original review for further reading. There's no particular order, but all of the reviews sourced here are from trustworthy publications I read on a normal basis. If none of the links I provide here help you out, I'll drop an additional link at the bottom where you can find more.
So, without any further delay, here's what some of the best leading publications in tech have to say about the new Samsung Galaxy 9.
TechRadar
The Samsung Galaxy S9 is two things: first, it's a very impressive smartphone, and likely to be one of the best in 2018. Second, it's a disappointing upgrade over the Samsung Galaxy S8.

The reason it can be both these things at once is that the Galaxy S8 was a brilliant phone, marred only by the biometric issues that made it hard to actually unlock the handset. In solving those issues Samsung has righted a big wrong from 2017, but beyond that there isn't really much that impresses.
Read the full review: Samsung Galaxy s9 Review, Where the S8 was great, the S9 is only fine
Gizmodo
Let's not beat around the bush, the exterior of the Samsung Galaxy S9 is essentially a carbon copy of the S8. Yet, even with all that sameness, Samsung's balanced no-notch design seems more considered than before. It doesn't feel needy like a lot of the new iPhone X copycat handsets I saw at MWC. And what makes the S9 even better is that Samsung's flagship comes with the best guts you can get in an Android phone right now. I can't help it, I'm a little bit in love.
Read the full review: Samsung Galaxy S9 Review: The Best Android Phone Don't Need No Honkin' Notch
The Verge
Last year, Samsung debuted a dedicated button for its Bixby virtual assistant on the S8, and it's in the same spot just below the volume buttons on the left side on the S9. You can now disable it from launching Bixby, which is progress, but Samsung still doesn't provide a native way to reprogram it to something more useful. At its worst, it's annoying, at its best, it's a little fidget button that you can press without having to worry about it doing something.
Read the full review: SAMSUNG GALAXY S9 REVIEW: PREDICTABLY GREAT, PREDICTABLY FLAWED
CNET
The Galaxy S9 is a nice incremental upgrade, but its low-light camera isn't a game changer and some new features fall far behind the iPhone X. S8 owners can skip, but it's a good upgrade from older Androids.
Read the full review: Samsung Galaxy S9 review: Two steps forward, one step back
Well, that's about it. If you want to browse through some more reviews, click here and it will lead to a broader selection of links.
The Samsung Galaxy S9 is now available for pre-order and will be made available on March 16. The device will retail at $719.99 via Amazon. To learn more, click here.
Follow us on Flipboard, Google News, or Apple News