Rhode Island bill that would charge residents $20 for internet porn dies
Of course it died, it was backed by a guy who tried to marry his computer.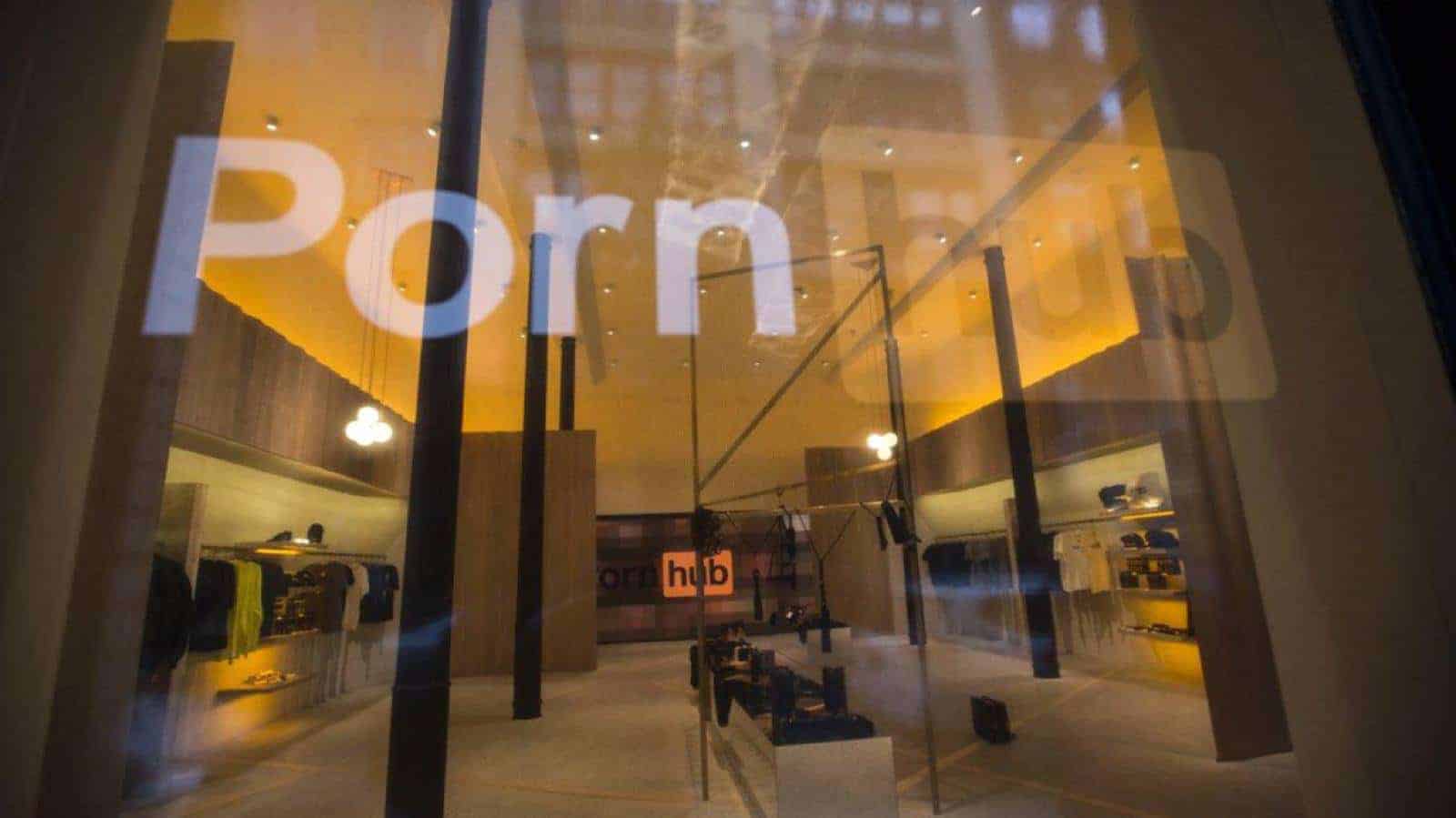 Rhode Island lawmakers are backing off of their legislation that would have forced internet users to pay a $20 fee, per device, to watch porn. Rhode Island State Senator Frank Ciccone pushed for the legislation, which was based on the Human Trafficking Protection Act draft legislation. Under the proposed law, ISPs would be responsible to filter all pornography content or face a $500 fine, per infraction.
In fact, the legislation had almost nothing to do with human trafficking. It was a project that Cris Sevier took on, who has an interesting past that explains where the legislation came from. Sevier is most known for trying to marry his computer to protest same-sex marriage or his stunt of suing Apple in 2013 claiming that the company was responsible for his "previous" porn addition. It sounds like Mr. Sevier has his problems with mental health and porn, and people were starting to catch on.
State Senator Ciccone has since stepped away from the bill, after only a month of fighting. It also came out that kidnapping victim Elizabeth Smart sent a cease and desist letter stating that her name was being used without her permission to help sell the bill, along with in-person meetings with lawmakers to pitch the legislation.
It's ironic that Sevier has been pushing this piece of legislation for years, but nobody bothered to research its origins. You would think Ciccone or one of his staffers would do background and searched to learn more about the proposed law, or Sevier himself.
This won't be the last time we will see proposals based off of Sevier's Human Trafficking Protection Act. In fact, proposals were pitched in Mississippi and Virginia, but those were dead even before they started. 2018 is a wild ride, and a lawmaker attempting to marry his computer isn't the weirdest thing. However, at the end of the day, we can take the legislation dying as a win, for internet users and porn enthusiasts everywhere.
How do you feel about all this? Let us know what you're thinking down below! 
Follow us on Flipboard, Google News, or Apple News