Samsung is working on an Amazon Echo competitor
Samsung throws their hat into the smart speaker race.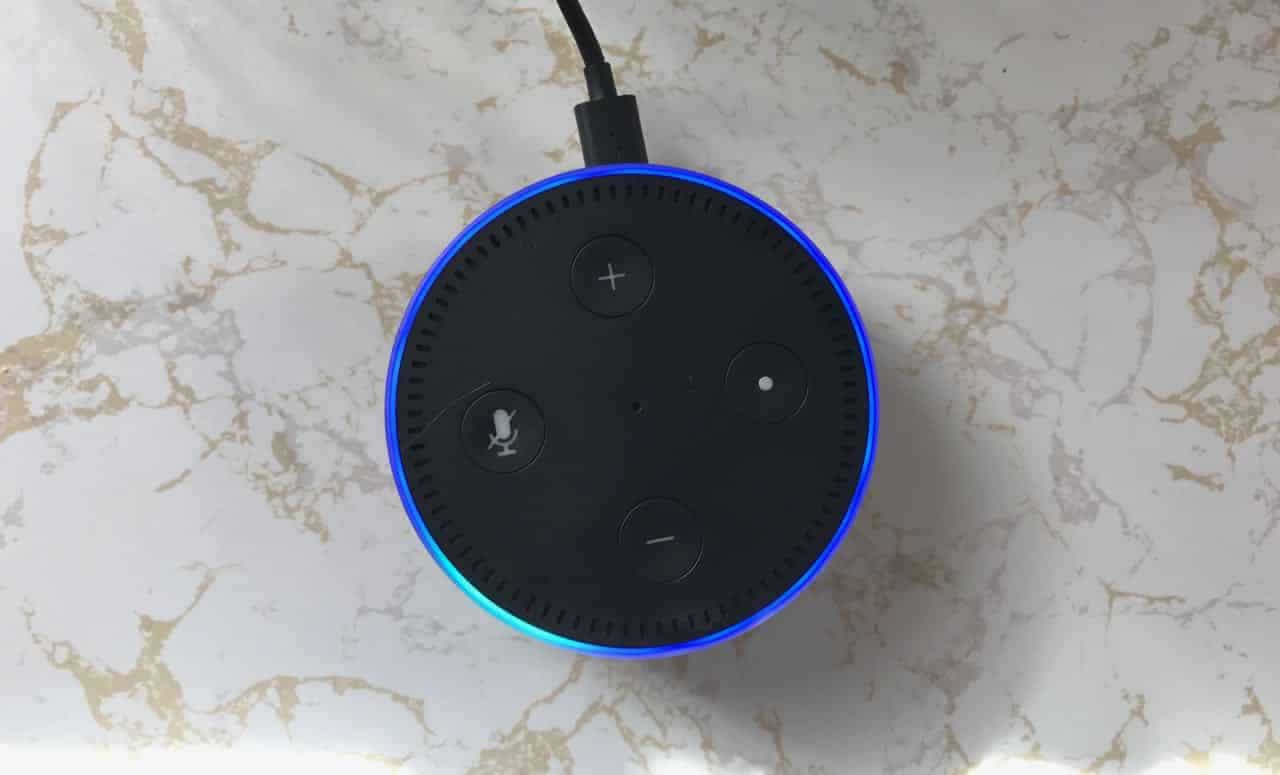 Samsung is in the works to create a new Amazon Echo like smart speaker and the company may announce it "soon", says DJ Koh, the president of Samsung's mobile division in an interview with CNBC.
"Maybe soon we will announce it. I am already working on it," Koh told CNBC in an interview ahead of the Note 8 smartphone launch which took place on Wednesday. "As I mentioned I wanted to provide a fruitful user experience at home with Samsung devices, and I want to be moving quite heavily on it," Koh tells CNBC.
Samsung's new device would put it up against competitors like Amazon Echo, Google Home, and Apple's recently announced HomePod.
The whole point here is that Bixby (the company's digital personal assistant) will be the software/AI powering the smart speaker. Thus putting Samsung directly in your home.
Unfortunately, at this time, there's no timeline of when Samsung's new smart speaker will be launched or announced.
► CNBC
Follow us on Flipboard, Google News, or Apple News