San Francisco becomes the first city in the U.S to ban facial recognition
Finally, the surveillance state has some local opposition.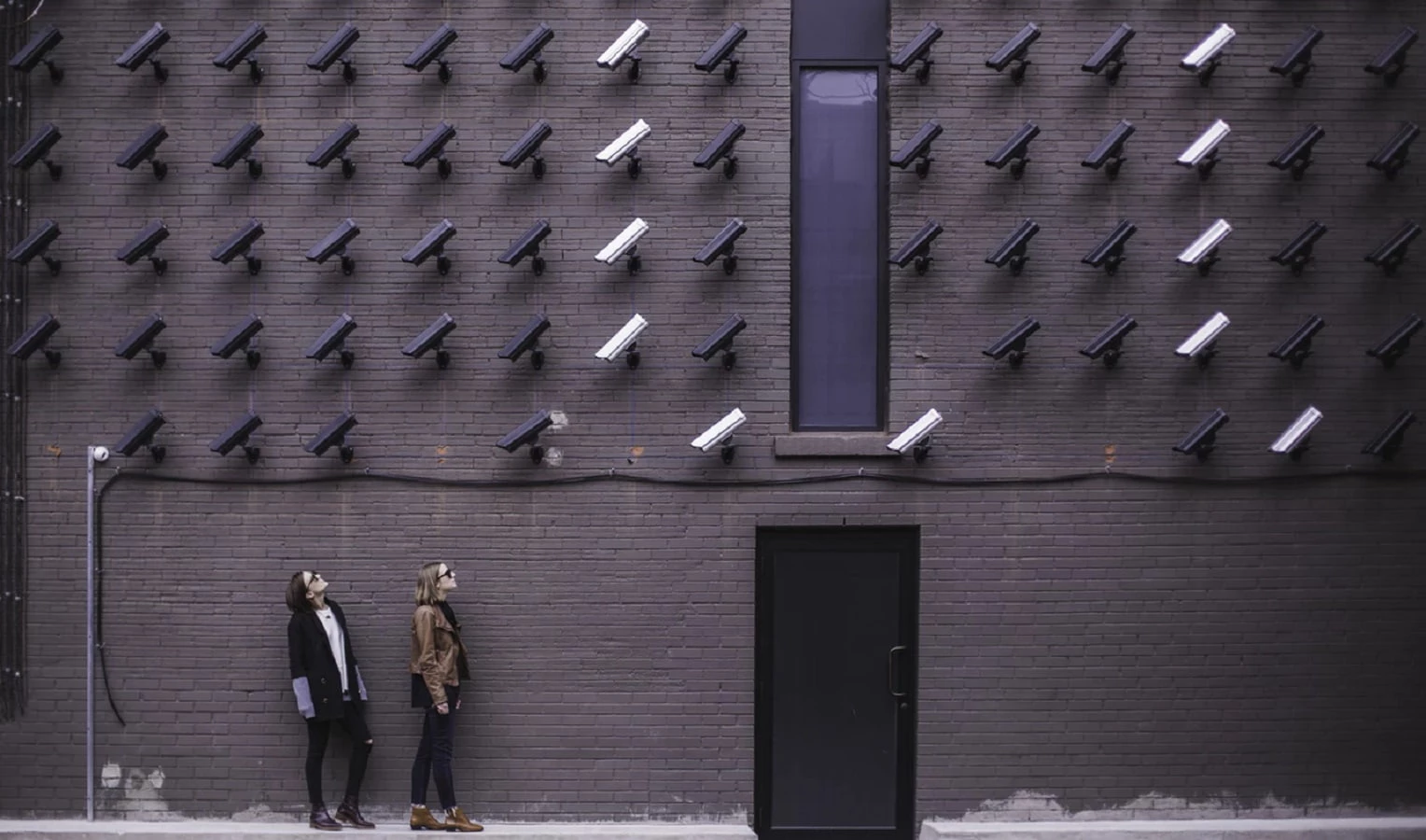 Now, when you go to San Francisco, you won't need to wear flowers in your hair to fool facial recognition – the city has banned the technology from being used by its police or other government agencies. This marks the first time facial recognition has been banned in the US.
The new bill passed on Tuesday with an 8 to 1 vote by San Francisco's board of supervisors. While California requires a second vote for a new ordinance to become law, with the overwhelming majority of this vote – the outcome of the second is virtually ensured.
The bill, Stop Secret Surveillance Ordinance, has a two-pronged approach to facial recognition oversight
The first part bans the city government from using the technology, in any form. The second half sets out strict oversight for all surveillance tech used in the city. That means things like the existing use of license plate readers getting an extensive audit, plus public notice and legislative approval for any new purchases.
It wasn't all smooth sailing, with a local crime-prevention group, Police and Stop Crime SF pushing back against the ban. That wasn't enough to sway the supervisory board, with groups like the ACLU, Electronic Frontier Foundation, Oakland Privacy and the Council on American-Islamic Relations all putting the new measures in the national spotlight.
Aaron Peskin, the Supervisor who introduced the bill, said at the hearing that he doesn't want to remove all surveillance, but to set a framework in which both the government and the public can know what is being used, and how.
We can have good security without a security state and we can have good policing without a police state
With a recent study from Georgetown Law showing that the majority of American adults are already in a police facial recognition database, the need for better legislation over the use of the technology should be a national issue. San Francisco has blazed the trail that government in other cities, states, and eventually at the federal level, will have to decide if they will follow or go their own way.
Society has long asked "Who watches the watchers," and now, at least for SF, we have an answer. Quis custodiet ipsos custodes, indeed.
What do you think? Glad to see San Fransisco taking these measures? Let us know down below in the comments or carry the discussion over to our Twitter or Facebook.
Editors' Recommendations:
Follow us on Flipboard, Google News, or Apple News