Facebook's co-founder says it is time to split Facebook up
I mean if one of the founders says so, it's probably true?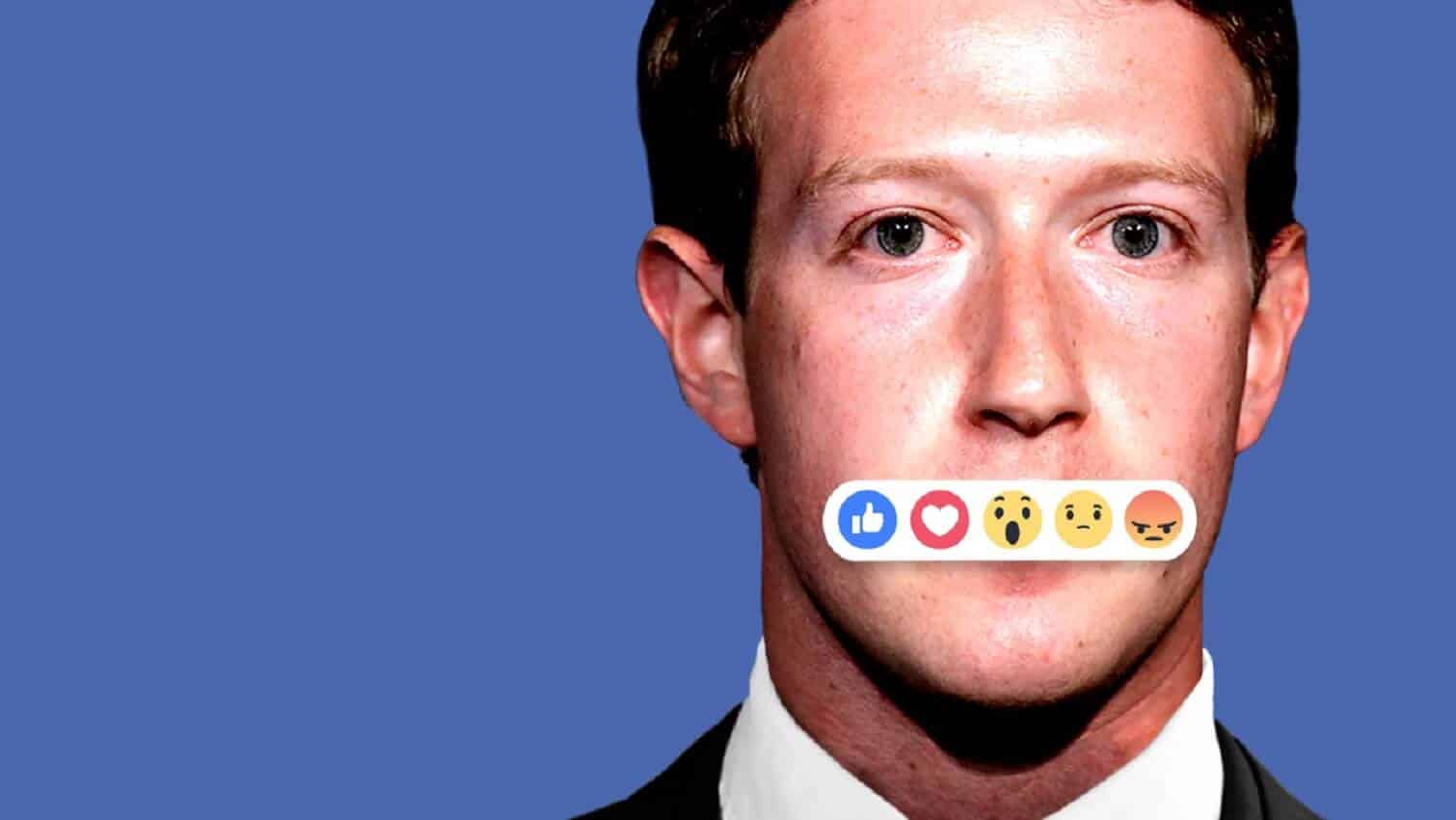 With all the recent scandal surrounding Facebook and its privacy policies, we should be listening to any voices calling for more oversight, or even those calling for it to be broken up entirely.
So how much weight does the voice of a co-founder carry? In a recent op-ed in The New York Times, Chris Hughes, one of the original founders who helped Zuckerberg on his way to world domination from his Harvard dorm room, called for the social network to be dismantled.
That means un-buckling Facebook's other owned social media properties from the parent company's belt. WhatsApp and Instagram have a combined monthly user base that's over the number of active users on Facebook. Even with some overlap, that's more than the monthly active user base of YouTube, WeChat, or upstart TikTok.
Heck, it's more than the monthly active users of Reddit, LinkedIn, Twitter, and Snapchat combined, with space to spare.
With the argument that Facebook has become a monopoly in the social media world, Hughes laid out the info for what could well be an antitrust case, if the government would bring it
The social giant has limited competition, partly by buying it when it gets close to being an issue, holding back innovation in the space. Take your pick of the Sherman Act, FTC Act or the Clayton Act, Facebook and its virtual hegemony could fit any one or all three.

Build software without devs. Blazingly fast. Trusted by 100,000+ teams worldwide. It's so easy, anyone can use it. Start building now.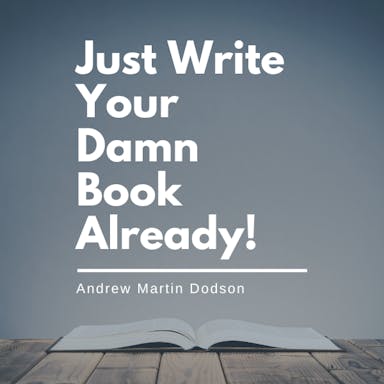 "Just Write Your Damn Book Already" is a printable guidebook that helps you turn ideas into manuscripts. It's affordable and perfect for aspiring authors
Add to that the fact that by owning around 60-percent of Facebook's voting shares, Mark Zuckerberg's boardroom is more an advisory panel than a system of checks and balances. Nobody, either internally or externally, can put a check onto Zuck's vision for world domination. Even the restrictions put on the company by regulatory powers like the FTC have been virtually ignored, as if the government was just another user on the social network, able to be blocked and never heard from again.
It doesn't have to be like this. Hughes sets out a vision of a government agency dedicated to regulating companies such as Facebook, Amazon, or the other "Big Tech" leviathans. Clearly, the existing frameworks don't work to regulate the rapid changes in the tech industry. Privacy protections should be a main facet of the new agency, with similar frameworks to the EU's GDPR.
It's compelling reading, and worth reading, not just in my Cliff's Note's version.
Mark's influence is staggering, far beyond that of anyone else in the private sector or in government
What do you think? Should Facebook be broken up? Let us know down below in the comments or carry the discussion over to our Twitter or Facebook.
Editors' Recommendations:
Follow us on Flipboard, Google News, or Apple News