SCUF's new Vantage controller does what Sony couldn't with accessibility
The new full-featured SCUF for PS4 has a few tricks up its sleeve.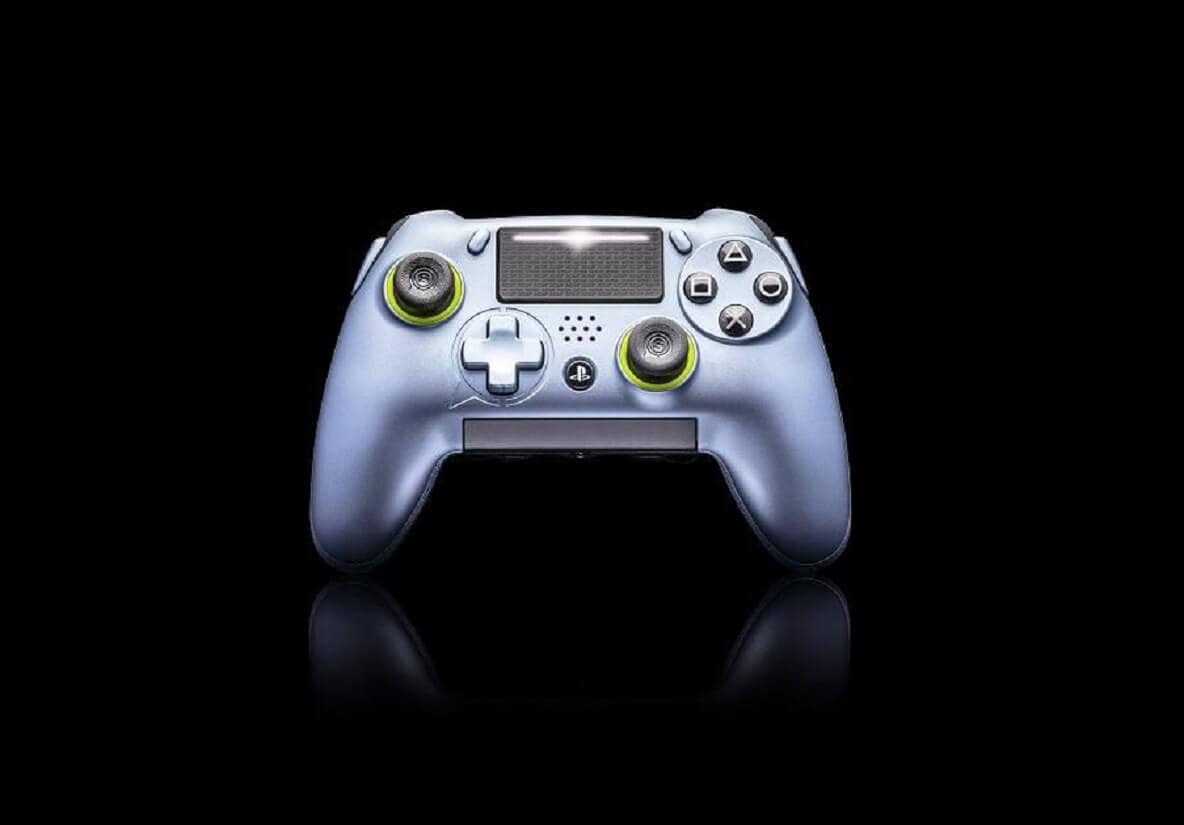 If you're anything like me, you've been waiting for a full-featured Playstation controller to rival the Xbox Elite. That wait is now over, with the officially-licensed SCUF Vantage Controller for PlayStation 4.
SCUF CEO Duncan Ironmonger told Digital Trends that "as a company, we're about creating increased hand use," and trying to level the playing field between controller and keyboard and mouse players.
The Vantage adds a few new tricks to the configuration they designed for the Elite back in 2015, with new 'sax' keys on the shoulder of the controller, and a new audio touch bar to change volume without moving your hands off the sticks.
All the other features that SCUF is known for are here, with four programmable paddles on the bottom of the controller, each with a different shape for ease of use. There are adjustable triggers (for both depth and tension), swappable components, a grippy back panel, and the ability to re-map any and all functions.
Where the Xbox Elite needs a companion app to remap button assignments, the SCUF Vantage controller has an on-controller solution, flip a switch on the bottom, and you can remap any button by pressing it and then the new, desired input. The controller will save any changes made, even when powered off. There's a master switch under the removable faceplate to reset it to factory settings if needed.
It comes in wired ($169.95 MSRP) and Bluetooth/Wired ($199.99 MSRP) configurations as a base price, then SCUF's famous customizations can be added on top of this. Preorders are live on SCUF's site, and the controller will ship some time after E3.
We're glad to see accessibility being taken seriously by the gaming industry, and while this isn't the boutique solution that Xbox released recently, it's a big step in the right direction.
What do you think? Will you be picking up a Vantage Controller? Let us know in the comments.
Follow us on Flipboard, Google News, or Apple News