Man gets what he deserves while attempting to take a selfie with a bear
Folks, please stop this.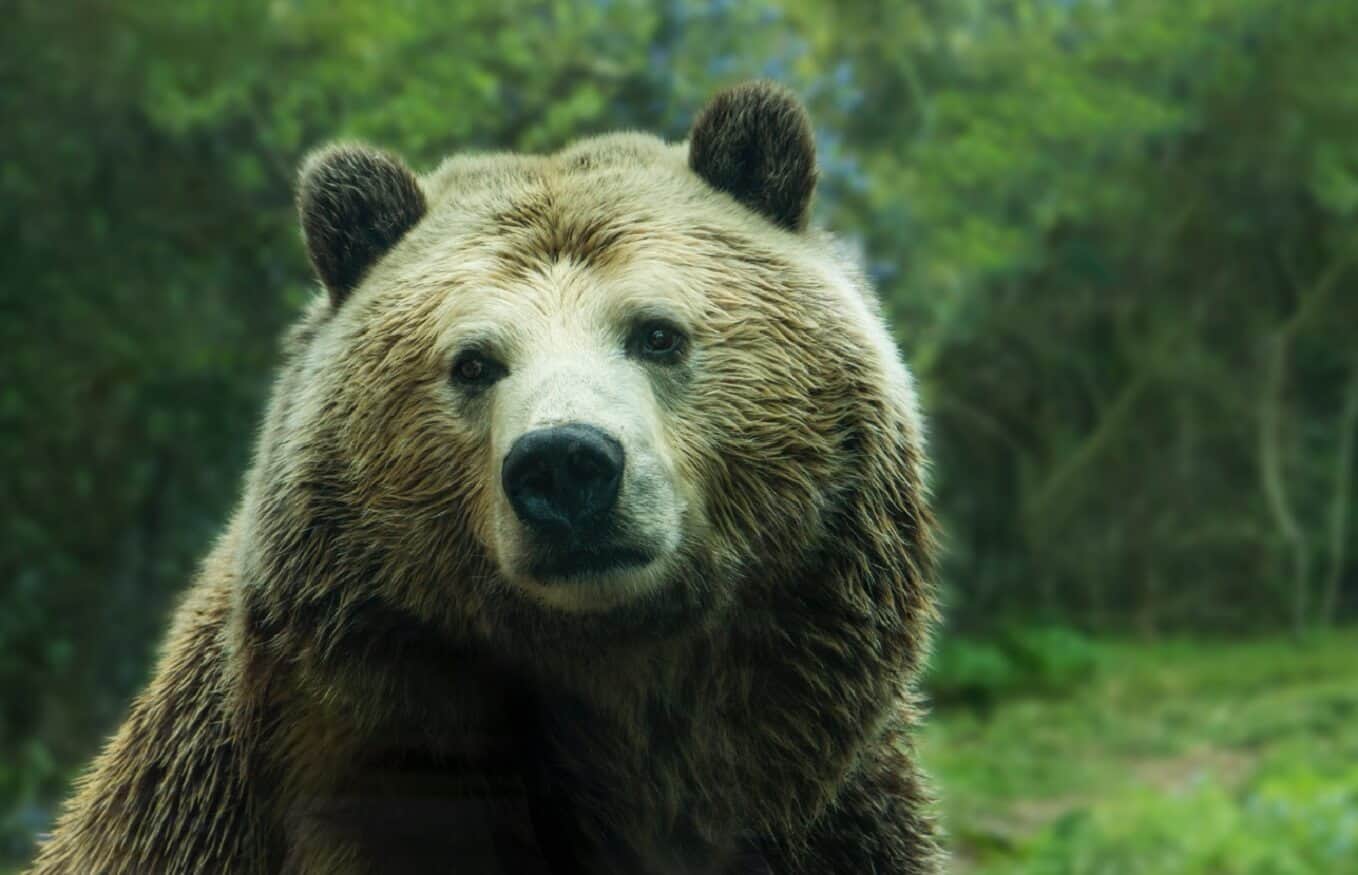 I swear people are so fucking stupid. Let's get this out right away: Selfies are dumb and vain. Selfies with dangerous animals, well, you already know how I'm going to feel about this – are insanely idiotic.
Some bozo in the Indian district of Nabarangpur, which is about 700 miles southeast of New Delhi, was mauled and killed by a wounded bear he was trying to take a selfie with, according to the Hindustan Times.
There's a video of the incident which I'm not linking to because it's quite graphic and will probably keep you up at night, but if you want to watch it, a simple Google search will lead you in the right direction.
The victim, Prabhu Bhatara, was driving home from a friend's wedding and decided to take a much-needed rest break. That's when he spotted the bear. I don't know why, but his first instinct was, "hey, there's a wild bear, let me take a selfie with it." His friends heavily advised against it, but hey, yolo.
Bhatara proceeded towards the bear. The bear, doing what bears do, chased him down and mauled him to death. According to a forest ranger, he "died on the spot." Yea, no shit.
Remember that video I told you about earlier, well, you can thank Bhatara's friends for that because instead of helping their dying friend, they thought it was better to get it all on video. World Star!
Moral of the story: Stop taking selfies with wild fucking animals. Your life could literally depend on it.
How do you feel about the whole topic of taking selfies with wild animals? We're totally against it. How do you feel? Let us know down below! 
Follow us on Flipboard, Google News, or Apple News