Selfie sticks are officially banned from Disney theme parks
Rejoice, selfie sticks have finally been banned in Disney World theme parks. It's about time!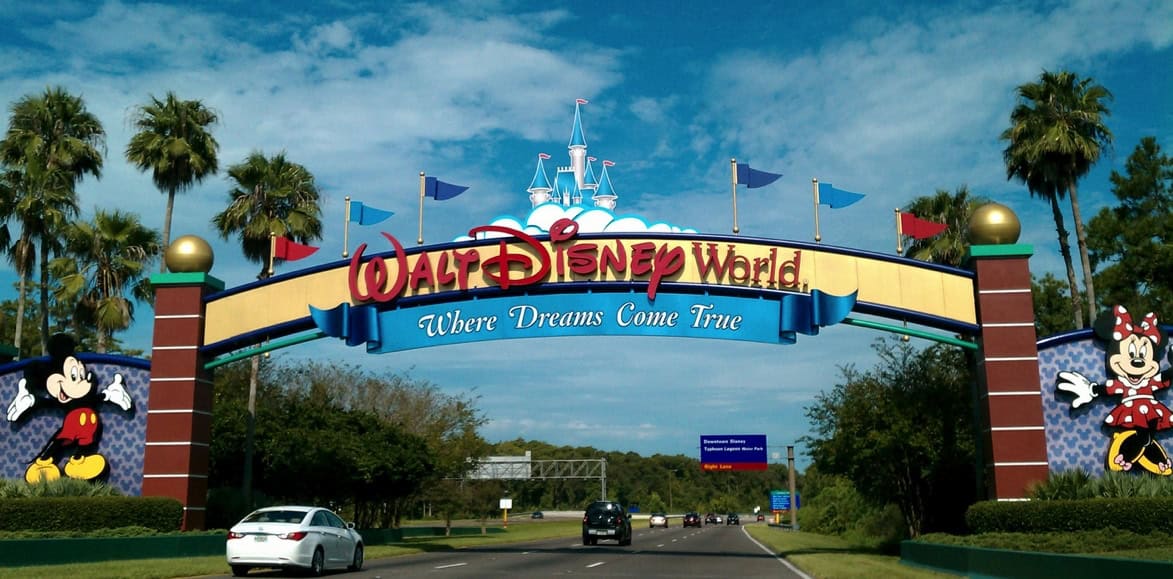 If you plan on heading out to a Disney theme park any time soon, leave the selfie sticks behind because Disney is banning them from its theme parks. Why? Because idiots are ruining it for everyone by snapping pictures while on rides, with no regard for the safety of others.
Starting June 30, selfie sticks won't make it past the bag check at Disney World and Disney Land. The ban is also being implemented in the company's parks in Hong Kong and Paris, ultimately cleansing selfie sticks off the face of Disney's universe.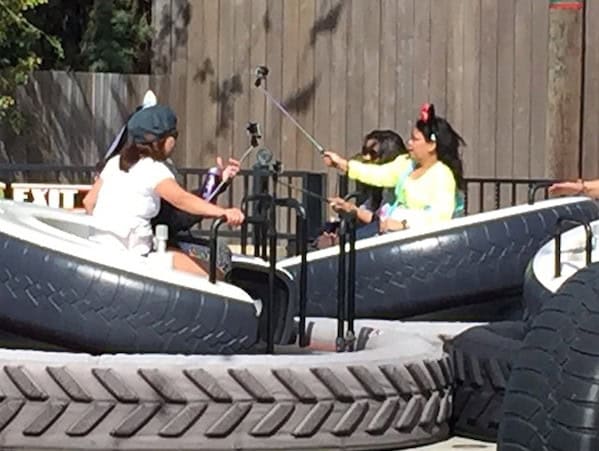 In a recent story, Disney World spokesperson Kim Prunty told the Orlando Sentinel:
"We strive to provide a great experience for the entire family, and unfortunately selfie-sticks have become a growing safety concern for both our guests and cast."
She has a point. Earlier this week, a rollercoaster at Adventure Park in California, came to a standstill when some knucklehead pulled out a selfie-stick in mid-ride. Thanks to his egocentric actions, the ride was closed for an hour. That's right, all because of some bonehead.
Well, they had a good run while it lasted. Now guests will be forced into paying for pictures provided by Disney themselves.
If the news of selfie sticks being banned gets your feathers all ruffled, grow up, you big-fat stupid baby.
Follow us on Flipboard, Google News, or Apple News