Shocking report shows infants and toddlers using screens in "high amounts"
Honestly, this isn't that surprising.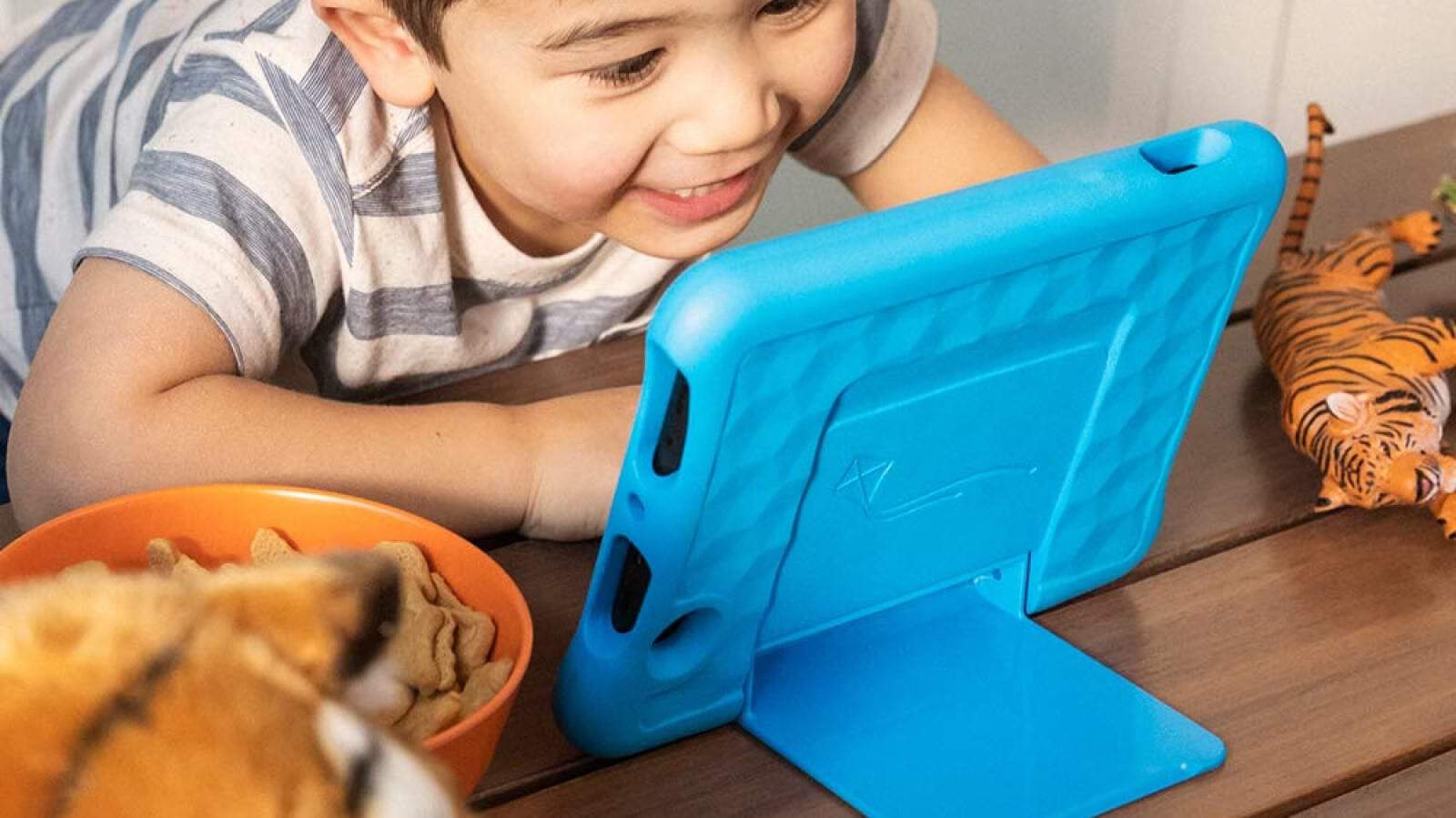 Whether we want to admit it or not, we are all glued to some sort of screen. We stare at our iPhones or Google Pixels at work; we read many of our books on Kindles; and we play all sorts of video games on laptops, TVs and the aforementioned phones. It's not necessarily healthy, but it just the way things are.
But what is certainly not healthy is the amount of screen time infants and toddlers are getting out of tablets and computers.
The National Institute of Health reports a dramatic increase in the amount of time children spend on those screens. Previously, they found at 12 months, infants would have watched a total of 53 minutes. In this new study, NIH found that children spend more than 150 minutes of total screen time by the time they turn three.
A major find in this study, which is also staggering, is with first-born children. By the age of eight, they are likely to have been looking at a digital screen more than anyone in their household.
The amount of time children are spending on their screen is not healthy, but it is also not surprising
If you are a first-time parent, its good to know that there is a ton of children's content available. A good thorough search on YouTube or Xfinity OnDemand will bring up a lot of shows. And with Disney+ now available, that makes the pool of shows and videos for kids that much deeper.
But, that doesn't mean parents should be strictly relying on it to keep their children's attention. The American Academy of Pediatrics released a study last year that said children 18 months and under shouldn't be looking at screens period. In that same report, the AAP said children above those ages can look at them, but time should be limited.
Regardless of how one looks at it, it's kind of crazy to think that kids are spending less time playing with toys and more time watching a screen.
What do you think? Surprised by these results? Let us know down below in the comments or carry the discussion over to our Twitter or Facebook.
Editors' Recommendations:
Follow us on Flipboard, Google News, or Apple News