Shopify announces its first physical location
Shopify is a really powerful player in the online shopping business. Now, in order to try and set apart from competitors, it is launching a physical store.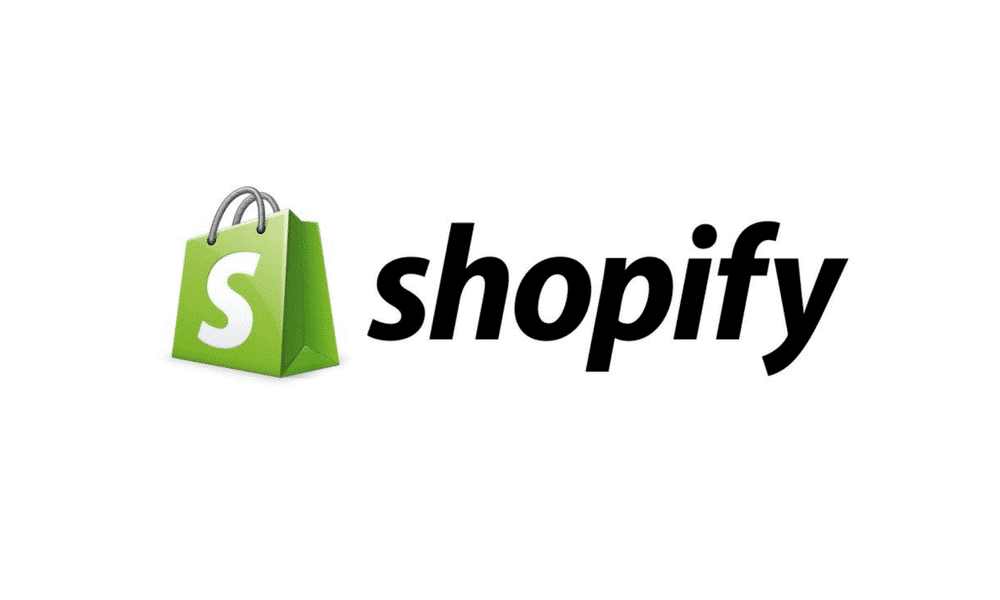 Shopify has remained steady in the face of competition. With Shopify consulting services and rumors of Walmart acquiring the company, we can see that the company still can compete with e-commerce giants such as Amazon. Now, they are planning to meet their competitors via expansion.
The company has announced that their first brick and mortar location will be announced later on this year. They launched a host of new store infrastructure in order to attract and keep retailers on their platform.
The Ottawa company revealed in Toronto that it is the first physical location for clients will open in 2018. Despite the location not being known at first, it has since been announced that Los Angeles is the choice.
The focus on a physical location for Shopify consulting services comes despite slowing growth. Questions have been raised on how merchants have opened stores on this platform only to shut them down later.
Questions about the customer count increased since Andrew Left accused the company in late 2017, stating that the company relies on their small merchants and release data about customer "churning".
But the Canadian company refuses to share their current merchant count, saying that they will disclose the total by the end of the year.
"Some businesses fail, but the ones that succeed, stay with our company for a very long time and the best part about that is that the merchants who stay balance out the ones that leave. This is not about the earnings, some short-seller, or stock prices – this about merchants and partners", Harley Finklestein, Shopify's Chief Operating Officer said.
Shopify aims to make their physical location cater to the small merchants and businesses owners.
What is in it for Shopify Consulting Services?
Shopify consulting services are aimed to help online merchants create and utilize their Shopify stores. With the company opening their first physical location, this gives merchants more opportunities to receive offline customer profits.
And, it increases the demand for Shopify websites. For consulting services, they will have more merchants lining up to ask them to create their e-store. As a result, the consulting services will also gain more revenue due to this new physical location.
Shopify's New Updates
Shopify stated that it would create updates for their point of sale offerings. This includes in-store pickup, exchange options, tipping, and multi-channel return.
Also, the shopping company will update their technology to accept cashless payment methods that are available overseas. And the company provide a beta version with extra capabilities for merchants that are running their e-stores in German, Spanish, Portuguese, French, Japanese, and Italian.
The company has also shown its augmented and virtual technology to Prime Minister Justin Trudeau during the conference. In recent years, Shopify has been experimenting with the technology to fix one of the largest barriers within the e-commerce market: getting consumers to buy products without requiring that they meet them in person.  
Some offerings that have been developed allow shoppers to browse through a virtual store via their smartphones or tablets. Shoppers can peek through the store shelves and product displays of the merchandise, which consumers can view from any angle.
Shopify has made strong leaps this year to stay relevant in the e-commerce industry. Within the following years, we can expect that the company will continue to make physical locations just like Amazon. Because of this, Shopify might be leaving this year with a larger cut of the market share.
Follow us on Flipboard, Google News, or Apple News