Simple tech that makes a big difference
Here's what you need to know.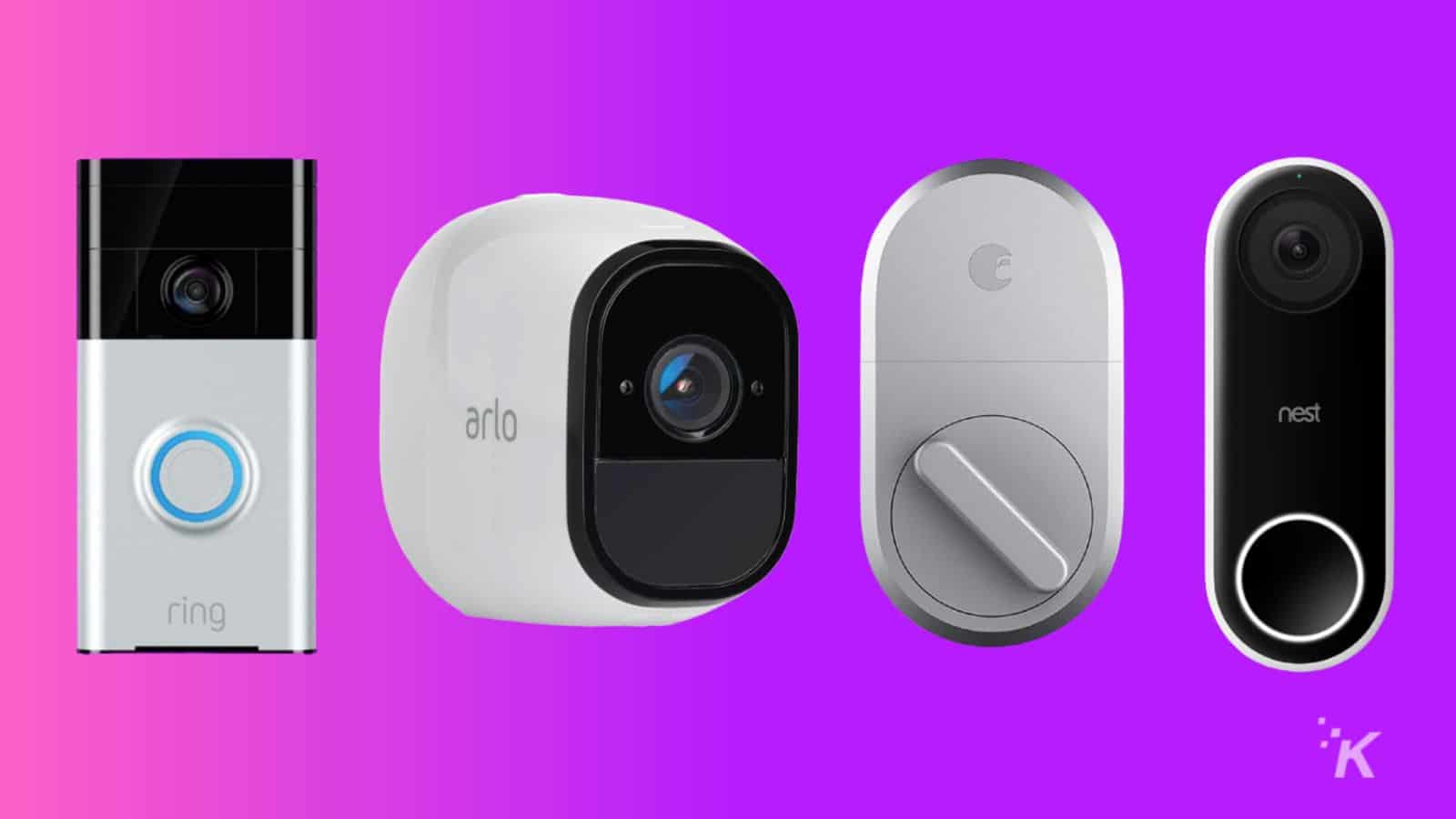 Things don't need to be complicated to make a big difference. In fact, simplicity is often the key factor that makes tech successful. If something is too complicated to explain, operate, or integrate, it probably isn't going to be accepted by the masses.
The success of smart technology provides a great case study in the power of simplicity. Experts estimate that there are more than 20 billion smart devices active in the world today.
By the end of 2021, that number could exceed 35 billion. Despite growing concerns over the threat these devices pose to our security and privacy, we continue to welcome them into our lives because they simply make things easier.
Bulbs with a brain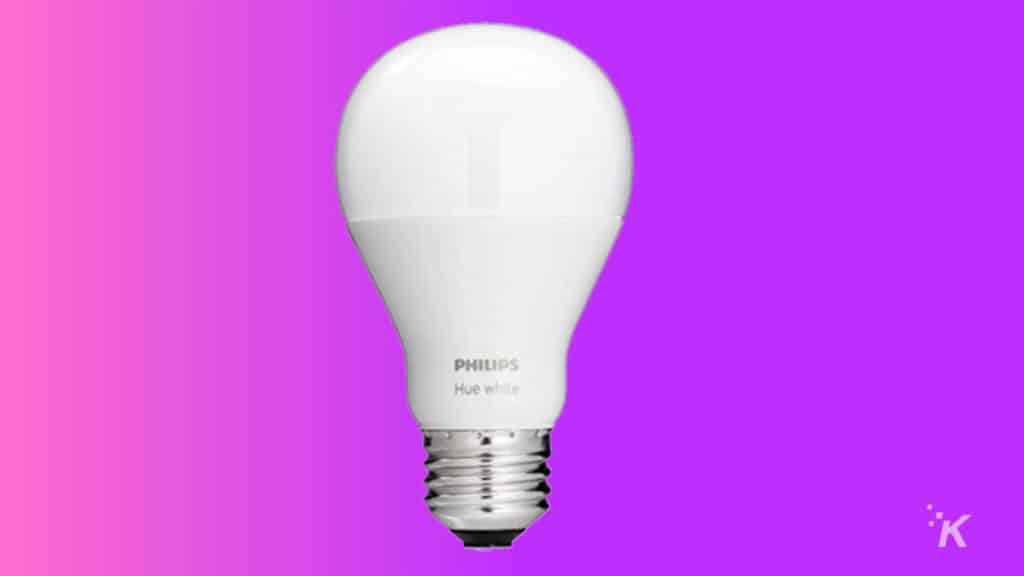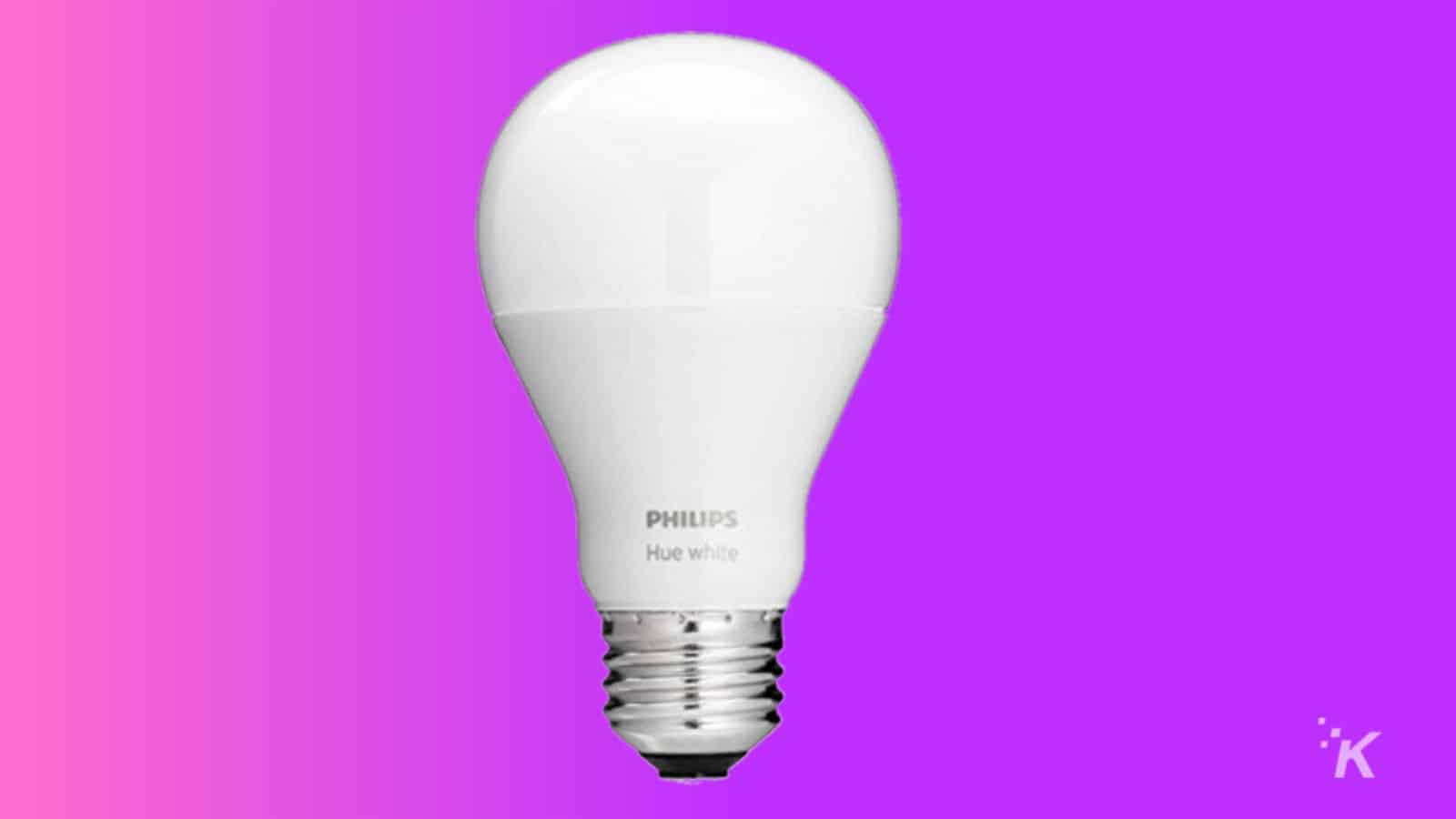 The light bulb is without a doubt one of the greatest tech inventions in history. Smart bulbs take it up a notch. They give you the power to control lights remotely, program them, and even change colors with a few taps on your tablet or phone. Many smart bulbs even let you control them with your voice through your smart speaker.
Simplicity definitely plays a role in the popularity of smart bulbs. It's not the lamp that makes it smart; it's the bulb. Smart bulbs screw into your existing light fixtures just like a normal light bulb.
They are simple to integrate and, for those who are already embracing smart technology, they are simple to operate.
Doorbells done better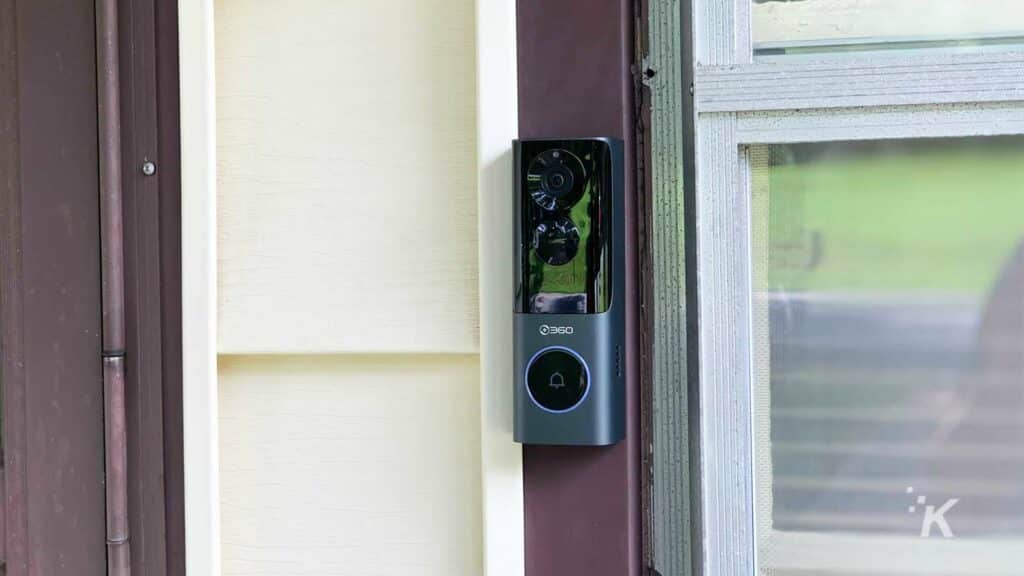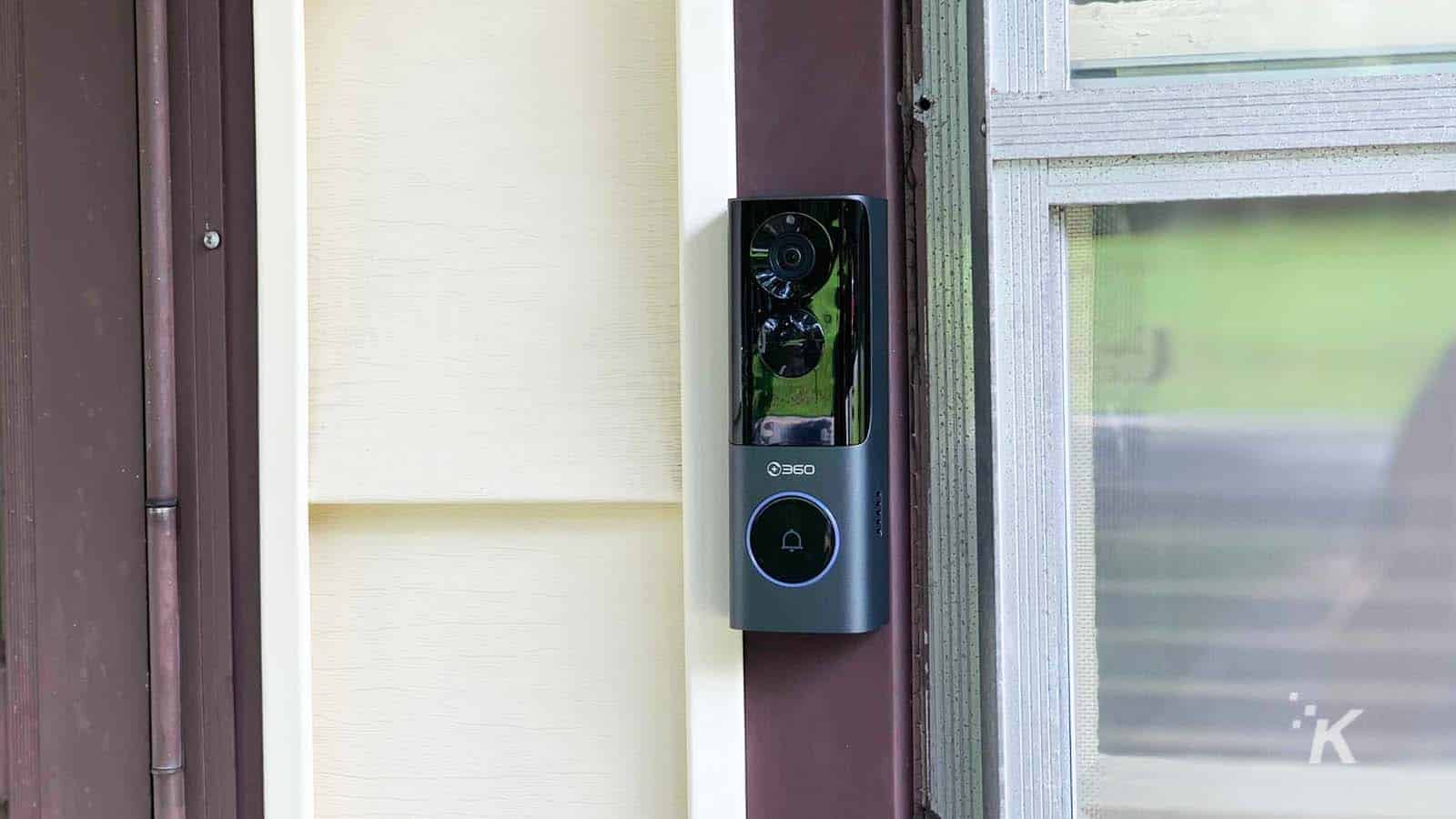 If you've ever tried to install or fix a traditional doorbell, you know it's not simple tech. Electrical circuits and electromagnets are not the domain of your average handyman. Even when they are working, old-school doorbells only let you know that someone is at the door.
Smart doorbells provide a simple way to bring security to your front door. They use a camera, microphone, and wifi connection to allow you to greet your visitors even when you're not at home.
And installation is simpler than the non-smart variety. Buttons are often battery powered and wireless. Sometimes they're solar powered. To activate, you simply press a button.
A really smart business card
Business cards might not seem like complicated tech. In fact, they might not seem like tech at all. However, those who use them regularly know that the process of preparing, presenting, exchanging, and processing business cards is not simple.
The Mobilo smart business card is smart technology at its best. You simply tap the card on a smartphone and it opens a link that provides your contact details.
Mobilo creator Pieter Limburg was inspired to create the technology in 2019 after returning from a trade show with 90 paper business cards. "Why am I still walking around with this relic from the past?" he thought.
Business cards are meant to facilitate business, but they're clunky. They need to be collected, carried about, and eventually captured in some digital form in order to truly accomplish a business connection.
If you're using a traditional business card, most likely your details and your opportunity will get lost in the shuffle. Mobilo lets you connect in a way that is smart, seamless, and simple.
Have any thoughts on this? Let us know down below in the comments or carry the discussion over to our Twitter or Facebook.
Editors' Recommendations: