A small guide to buying gifts for geeks
Finding the perfect gift for someone is tough enough, let alone when you have to buy one for a geek.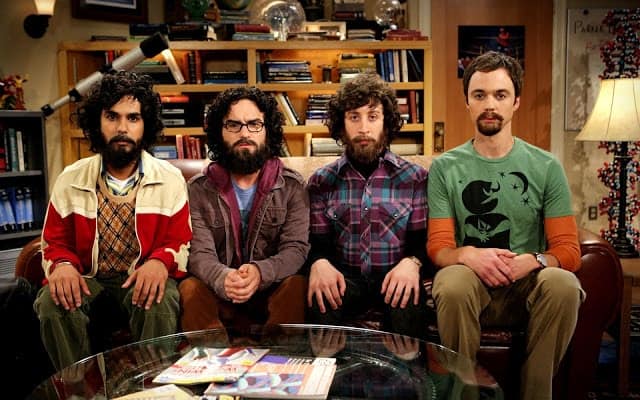 You gotta love 'em geeks! Kinda shy, with their Clark Kent glasses, a hairdo that screams for a hair appointment, with brains with no end and an irresistible smile – they'll often be either your best friends or end up being your husbands. Well, that is – if we are talking about those traditional geeks; the new geek vibe got a bit out of hand and it's pretty much turning out to be more of a fashion statement than a way of life, but hey – as long as everyone's happy.
Not many people can pose as geeks as their interests and tastes are very specific: from toy obsessions to comic books, consoles, gadgets and Star Wars, the list is endless, but then again pretty visible and kind of easy to guess.
Buying presents for geeks will definitely make your head spin due to their specific likes and dislikes; God forbid you buy any geek a book that doesn't revolve around either space/time travel, history events, programming, gadgets, epic fantasy or manuals that aid in the right way to watch Game of Thrones, Hobbit, Lord of the Rings or any Stephen King adaptation. Ah… tough life, tough life.
Still, you want to buy them a present and put a smile on that adorable clueless face, right? Right. Well, here are some ideas on how to pick the right thing for them. Worse comes to worse, you can always get them some powertools. Read the article below. 
Meet Therabody's All-New TheraFace Mask
TheraFace Mask is a breakthrough FDA-cleared LED skincare mask with added tension-relieving vibration therapy. Clinically proven results include firmer, smoother, healthier-looking skin with a visible reduction in fine lines, wrinkles, and uneven tone in as little as 8 weeks
His favorite fictional character helmet
This pretty much spans from getting your geek a Darth Vader helmet, Batman motorcycle helmet, The Force Awakens Stormtrooper helmet and pretty much any other helmet that relates to geek obsessions.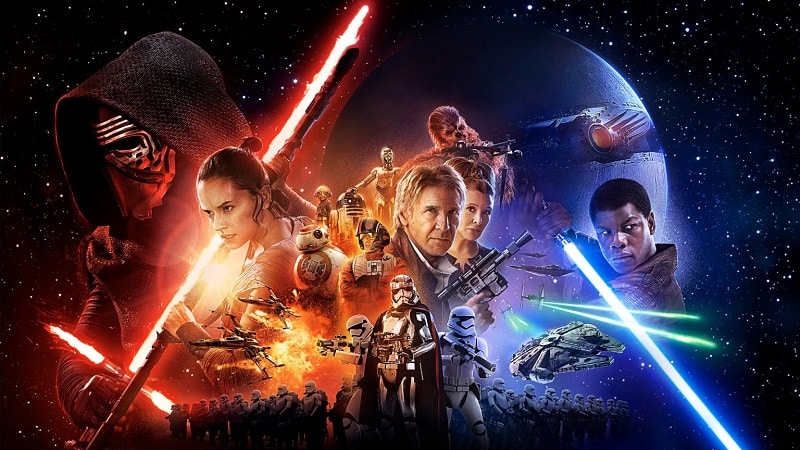 Does he really need any of these? No, not really. Is he going to wear the one you buy? Yes, around the house or at his geek conventions. Is he going to love it? As much as his life, yes.
Indestructible Foam LED Lightsabers
Again, there's no sense in this gift (for us who are detached from the  Geek Orbit, that is) but your geek will guard it with his life. Apparently, geeks are fans of lightsaber duels and they need flashing tools to survive (whatever).
This foam weapon (I know) is probably the lamest thing in the world, but for a geek – it's his power tool that will make him indestructible once the final battle begins.
The mix of LED lighting effects and sound are intended to be fully immersive and are definitely something else to every other (ordinary) gift.
The Phone Claw
It's weird, it's exciting, it's geeky, it's unpredictable and yet – extremely functional! The phone claw attaches to a car window and holds a phone while you are driving, giving a plain phone holder a run for its money.  Your geek will love it, especially if he is into monsters, dinosaurs, and such.
Zombie Apocalypse Bedding
There's something about zombies,blood and all that crazy stuff that puts geeks in extremely awesome mood. Yes, the thought alone is a bit frightening, but they love it.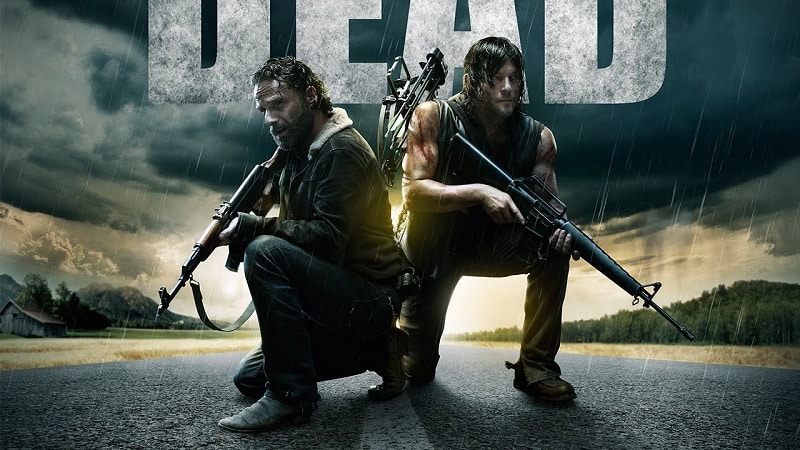 Getting your geek a Walking Dead bedding set imitating bloodshed and a never-ending chase is what will make him so happy, like you wouldn't imagine. And while it doesn't really make much sense to you, your geek loves his bedtime run on fear and rush, with all that blood (fake) around. Lame, right? Absolutely. But it will get his heart racing and that was your mission all along.
A gadget
Buying a geek any sort of gadget is totally futile unless you are straight-forward about it and come about with a direct question like "Give me the name, brand, specifics and everything else about the gadget you need". Otherwise – it's shooting blanks. If, however, you are really keen on buying them a gadget, we'd suggest opting for a regular gift card or a Steam gift card and let them pick. They'll love it!
Bat-Signal Smartphone Light
Ok, this one is totally cool even for us "regulars"; the Bat-Signal has been shrunk, obviously 3D-printed, and made available for virtually anyone signaling a distress call.  Too cool!
Well, good luck with your choices – hopefully, your geek will love them!
Follow us on Flipboard, Google News, or Apple News