Smartphone security apps: the good, the bad and the unsecure
There's a lot of security apps out there and finding the best one that suits your needs can prove to be difficult. Here's some of the best ones along with the worst.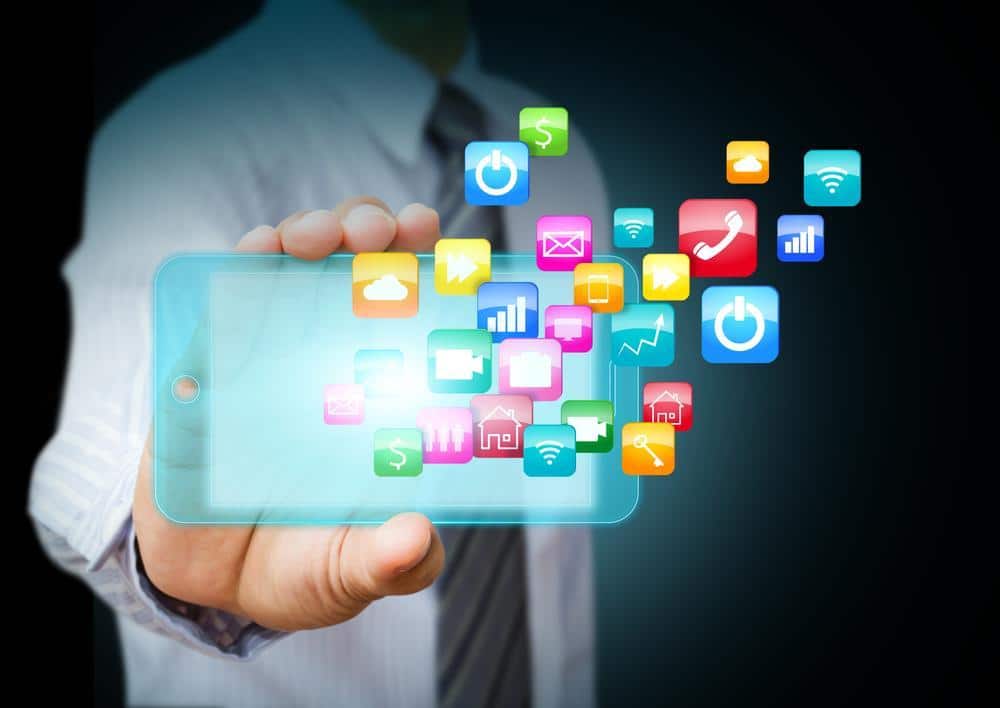 There's a lot of security apps out there and finding the best one that suits your needs can prove to be difficult. Here's some of the best ones along with the worst.
---
If you navigate to any technology-related site, you'll run into some security news, especially for smartphones. Either there's some new way to hack your system or an old vulnerability that's already compromising the system. This is where security apps come into play.
Most of these provide an all-in-one solution to keep you safe from digital and physical attacks. Of course, not all are created equal, so we've compiled a list of some of the best (and worst) security apps available for your smartphone.
The Good
Best Free Antivirus: Avast Mobile Security & Antivirus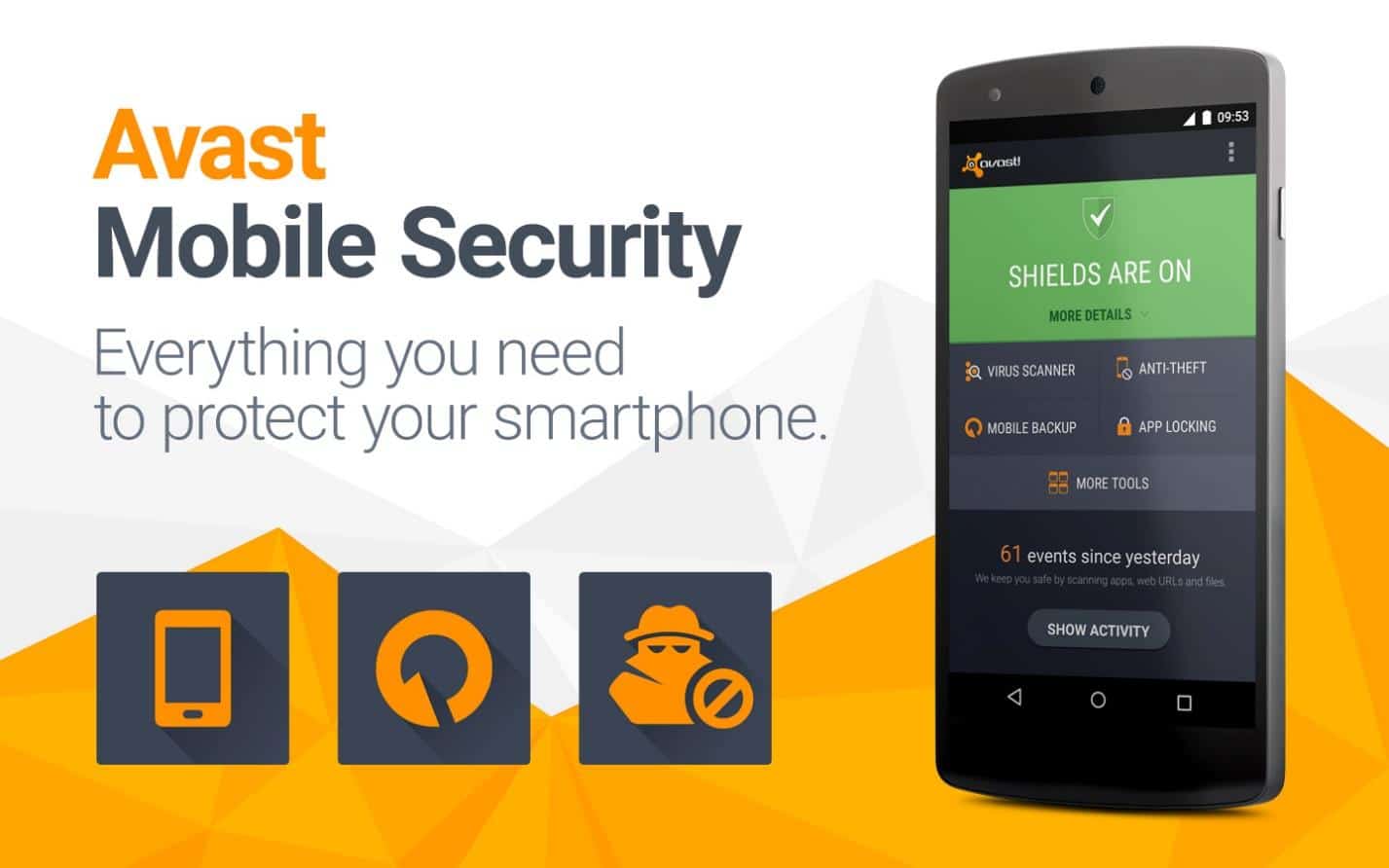 Avast proves you don't need to spend any money to get decent protection on your phone. In exchange, you'll have to deal with ads. If you don't mind the occasional interruptions, Avast remains the best free option on the market because of the breadth of features it offers and clean user interface.
So what exactly can it do? As the name suggests, it provides an antivirus engine that scans your system for potential malware and viruses. It also provides insight about your installed apps and the permissions they require. You might be surprised to see what phone features some apps want. Why is this important? It allows you to keep an eye on apps and then disable or delete them from your phone if it looks like they are trying to access data they don't need.
Like other free apps, Avast also offers a premium option that unlocks other features, such as the ability to remove ads and locking specific apps. Whether the cost is worth it is up to you.
Perhaps the biggest downside of Avast is its fluctuations in malware detection. Some months it has a 100 percent detection rate while other months it drops to 98 percent. It's the risk of using a free product. However, even with this volatility, it still remains one of the best free security apps available.
Best Freemium Option: Norton Security and Antivirus
The name you've come to trust on your desktop has made its way to smartphones, and it is one of the best on the market. As a freemium app, Norton saves many of its best features for the premium version; however, it still offers plenty of options if you don't want to pay. For free, you can get basic antivirus features, which will scan and remove apps that have malware, spyware or viruses. You can also remotely lock your device, find your lost device, backup your contacts, block unwanted calls and remotely wipe your device—all this for the low price of zero dollars.
The premium version does cost quite a bit at $30 per year, but it includes very useful features such as:
SafeWeb filtering to prevent malicious sites from accessing your personal information

App Advisor to scan installed and apps on the Play Store for potential security risks.
So how does its detection rate compare to other security apps? It scored 100 percent across the board, so you know you'll be protected. The drawback? It's fairly processor intensive like its desktop counterpart, so it could slow down your smartphone when scanning.
Best Virtual Private Network: ExpressVPN
There's only so much a security app can do for you. One of the things it cannot do is encrypt your data over unsecure networks. Unsecure networks do not have many safeguards against hackers, so they can easily intercept any information you send over them. A Virtual Private Network (VPN) will encrypt data and mask your IP address, making it nearly impossible for anyone to see what you're doing or where you are. Whether you access public WiFi on a smartphone, tablet or laptop, one of the best options for multiple devices is ExpressVPN.
Though it's one of the more expensive VPNs available, you get your money's worth. For $12.95 per month, you can connect to one of 97 different servers, all of which offer fast speeds and unlimited bandwidth. Even if you've never used a VPN before, ExpressVPN is easy to install and use right out of the box. Your subscription allows you to connect three devices at the same time. For the more advanced user, it also offers unique features such as a kill switch to prevent apps from connecting to the internet when the VPN is not activated. Most of all, it delivers fast performance by choosing the type of protocol to suit your needs.  
The Bad
Worst Security App: Webroot SecureAnywhere Mobile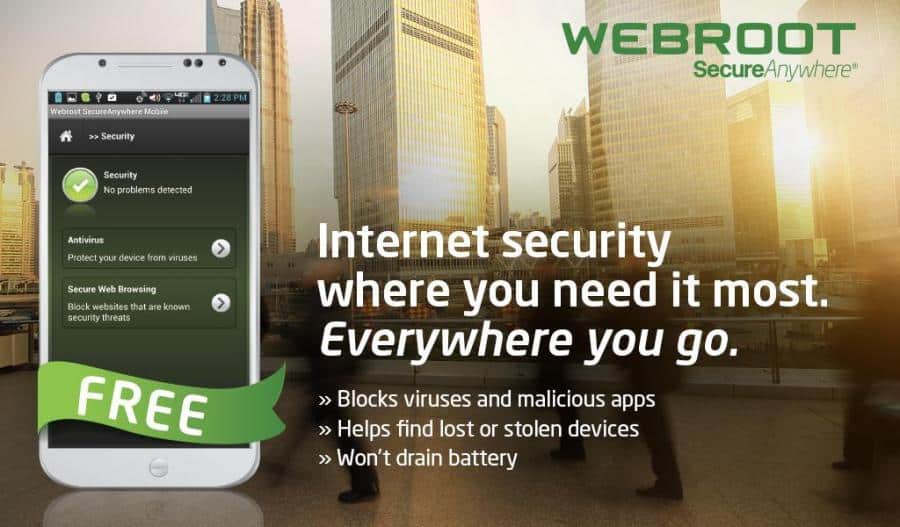 If there's a best in class, there's a worst in class. While it scored perfectly from a usability standpoint, SecureAnywhere stumbled when it came to protection. When put through the AV-TEST, it rated 9 out of a total 12 points, gaining only 3 out of 6 points in protection. It only managed to detect 92.2 percent of latest Android malware in real-time in comparison to the industry average of 98 percent. It scored slightly higher (93.1 percent) when detecting malware discovered in the past four weeks. However, when compared to the industry average of 99 percent, it still ends up in the lower bracket.
Besides this, it also lacks certain features you can find on other security apps, such as parental control, backup and encryption.
Despite the low score, SecureAnywhere is still a decent security app; it just doesn't rank at the top. And while the basic version is free, at $14.99 for the premier version, you're better off putting the money toward Norton.
The Unsecure
Security App: GO Locker
Both Android and iOS offer a built-in screen lock functionality to keep your information safe from prying eyes. However, even when locked, people still might be able to access some information from your phone, such as notifications and more. It's one of the reasons there are lock screen apps. GO Locker is one such app that promises to be more secure and smarter than the default. However, in order to provide a better experience, it requires access to almost all permissions on your phone, from location to text messages.
What's more, it links up and sends your information to app stores outside of Google Play. This is a huge security risk, as these third-party stores often have apps to steal information from your phone. While there haven't been any reported cases, this app could potentially act as a gateway for malicious apps invading your privacy.
Of course, there are other great and horrible security apps available. To protect yourself from cybercriminals, it's up to you to keep an eye on the apps you download and be aware of where you place your phone in public locations. Your protection starts and ends with you. While these apps can certainly help keep you safer, they won't be able to catch everything.
What security apps do you use for your smartphone? Let us know in the comments below.
Follow us on Flipboard, Google News, or Apple News