Some guy made an amazing cinematic short film using the GTA V PC editor
A GTA V player took the time to make a cinematic short film made using the GTA V PC Editor.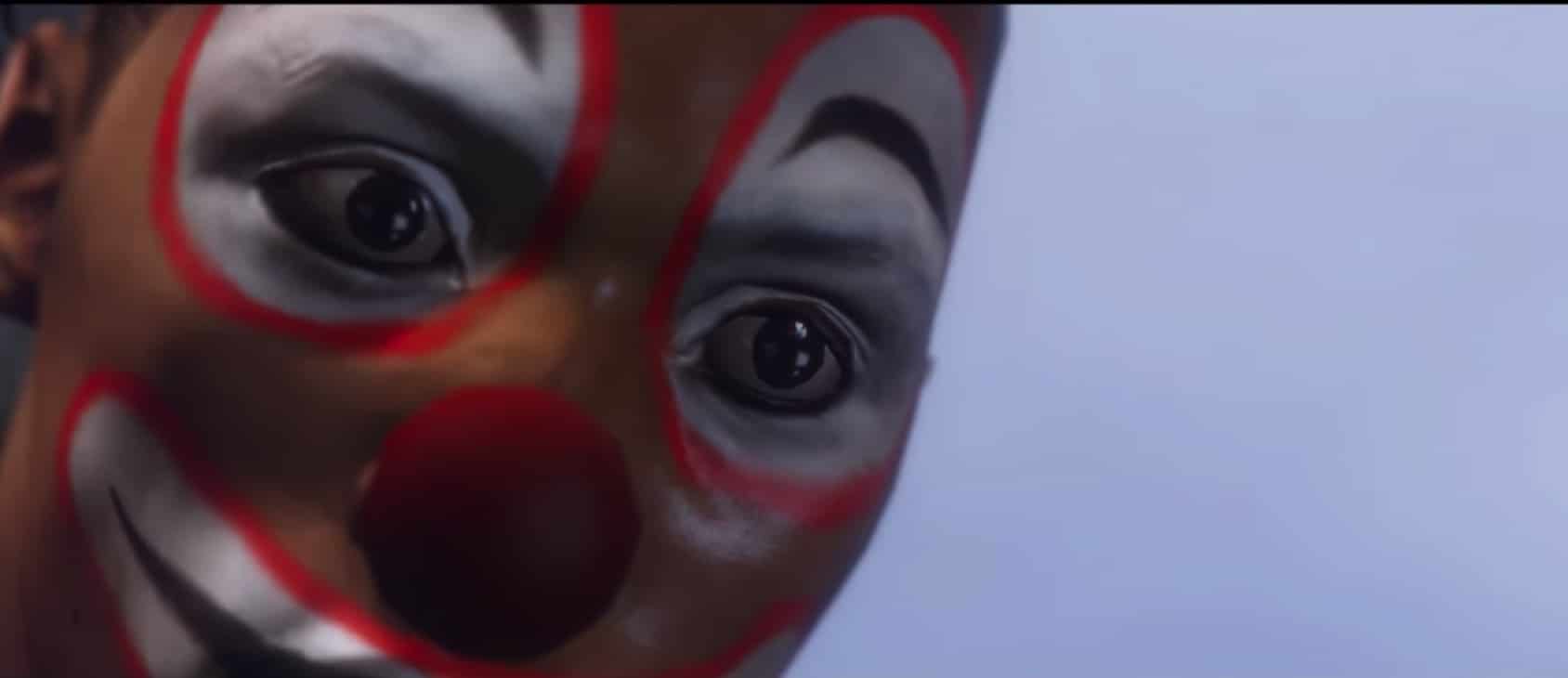 When you give a gamer the tools to make their own in-game movie, this is the amazing result. A GTA V player who goes by the YouTube handle of "Boris the Blade," took it upon himself to create this cinematic masterpiece called Super Clown using the GTA V PC movie editor.
The 4:30 minute video is about the story of a Clown who is either evil or just plain misunderstood. Nobody knows for sure (I guess some things are better left unanswered). One thing that is certain, however, is the skills it took to make this short film.
The music is riveting, the angles are spot on, and there's even some insane slow motion shots that will keep you at the edge of your seat. Some game trailers aren't as good as this, it's kind of ridiculous. Kind of makes me wish this was a game all in itself.
With the recent PC release of GTA V, I'm sure this won't be the last of these types of videos.
Follow us on Flipboard, Google News, or Apple News