Sony is crushing it with over 40 million PS4's sold
Microsoft: 0 – Sony: 1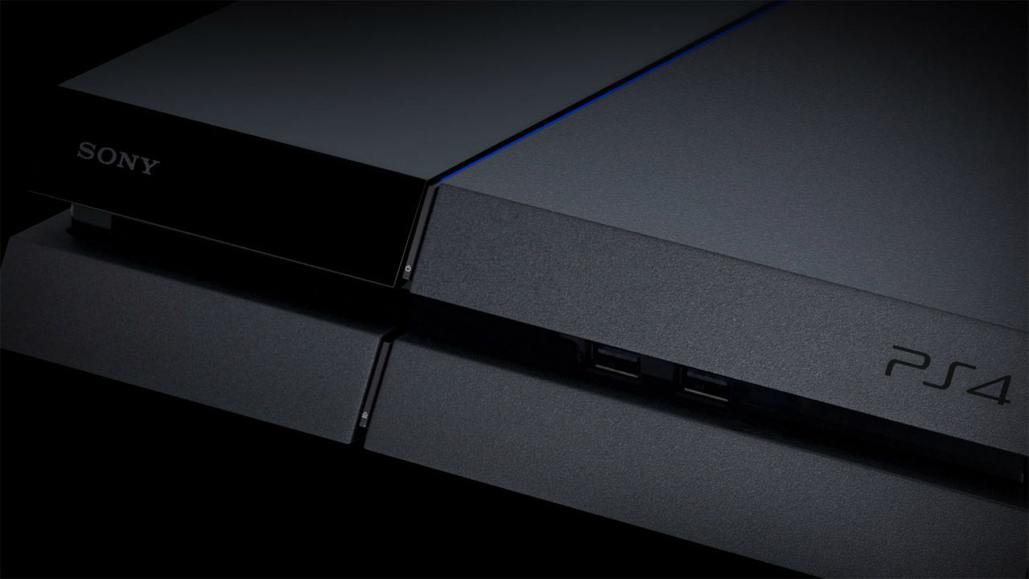 Microsoft: 0 – Sony: 1
---
To throw some shade over Microsoft's way, Sony has announced some impressive news regarding PS4 sales: they have 40 million sold under their belt. And the company claims to sell another 20 million by April of next year.
Holy shit, that's a lot.
Here's how Engadget breaks it down:
The 40 million figure covers sales up to and including March 31st, and Sony obviously didn't stop selling PS4s then. That's why today's announcement now states "more than" 40 million. In reality, given the pace of sales, we're probably a couple million over that by now.

Although Microsoft stopped reporting Xbox One sales, third-party statistics have the console at just under 21 million sales. If that's accurate — Microsoft hasn't confirmed or denied the figure — then the PlayStation 4 has outsold the Xbox One by around two to one.
So if you're still on the fence on which console to choose, the proof is in the pudding. Sony wins this round.
Follow us on Flipboard, Google News, or Apple News