Sony Online Entertainment sold, becomes Daybreak Game Company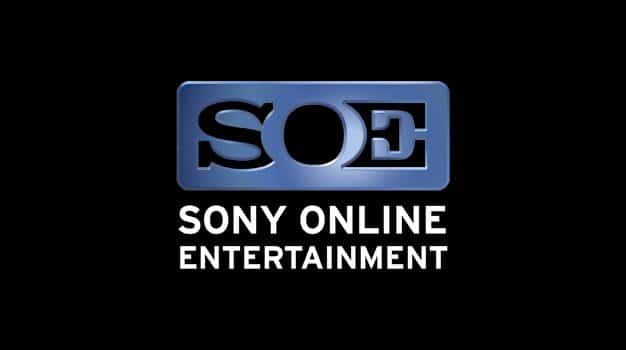 Sony Online Entertainment (SOE) is making headlines again, this time for reasons beyond (more) broken promises in one of their games. Today it was announced that Sony has sold SOE to Columbus Nova, an investment firm out of New York. On Reddit, SOE acknowledged that the company will now be acting independently, noting that titles will be developed in the future for Xbox, Playstation, and mobile. On Twitter, John Smedly, President of now-named Daybreak Game Company, acknowledged excitement at developing for Sony's console rival in the gaming market, Microsoft:
Also included in the announcement on Reddit was confirmation that it would "business as usual," for the company, and all current development and operation would continue for games. Most recently, zombie sandbox survival game H1Z1 was released as "early access," and was scrutinized by many players for inclusion of certain microtransactions that affected gameplay, something that was directly in contrast with previous promises by game developers. SOE remedied the situation by issuing some players refunds for their purchases.
Not all are convinced though, as the top comment on the Reddit announcement indicates. User "sum1quiet" pointedly summizes,
"As someone whose recently been made redundant from a company that was bought out by a venture capital group, this only means bad things. Ignore all their PR bullshit. There will be mass redundancies, merges with other gaming / technology companies, departments being squeezed to breaking point, etc. I'd hold onto your money for a while until we find out what's happening long term."
Columbus Nova does have an impressive roster of tech companies under its umbrella, though. Fiverr, Rhapsody, Desire2learn, and others are part of the Columbus Nova portfolio, though their main website, located at ColumbusNova.com, is frighteningly barren of information. While the group at SOE is putting on an excited face for the public, one has to wonder if "sum1quiet" is just a panicked follower of H1Z1, or if his words are a reflection of how "the developers formerly known as SOE" feel.
Follow us on Flipboard, Google News, or Apple News