Sony's free games for PlayStation Plus members in August is a puzzling collection
Everyone loves free games and PlayStation Plus offers up six puzzling titles this month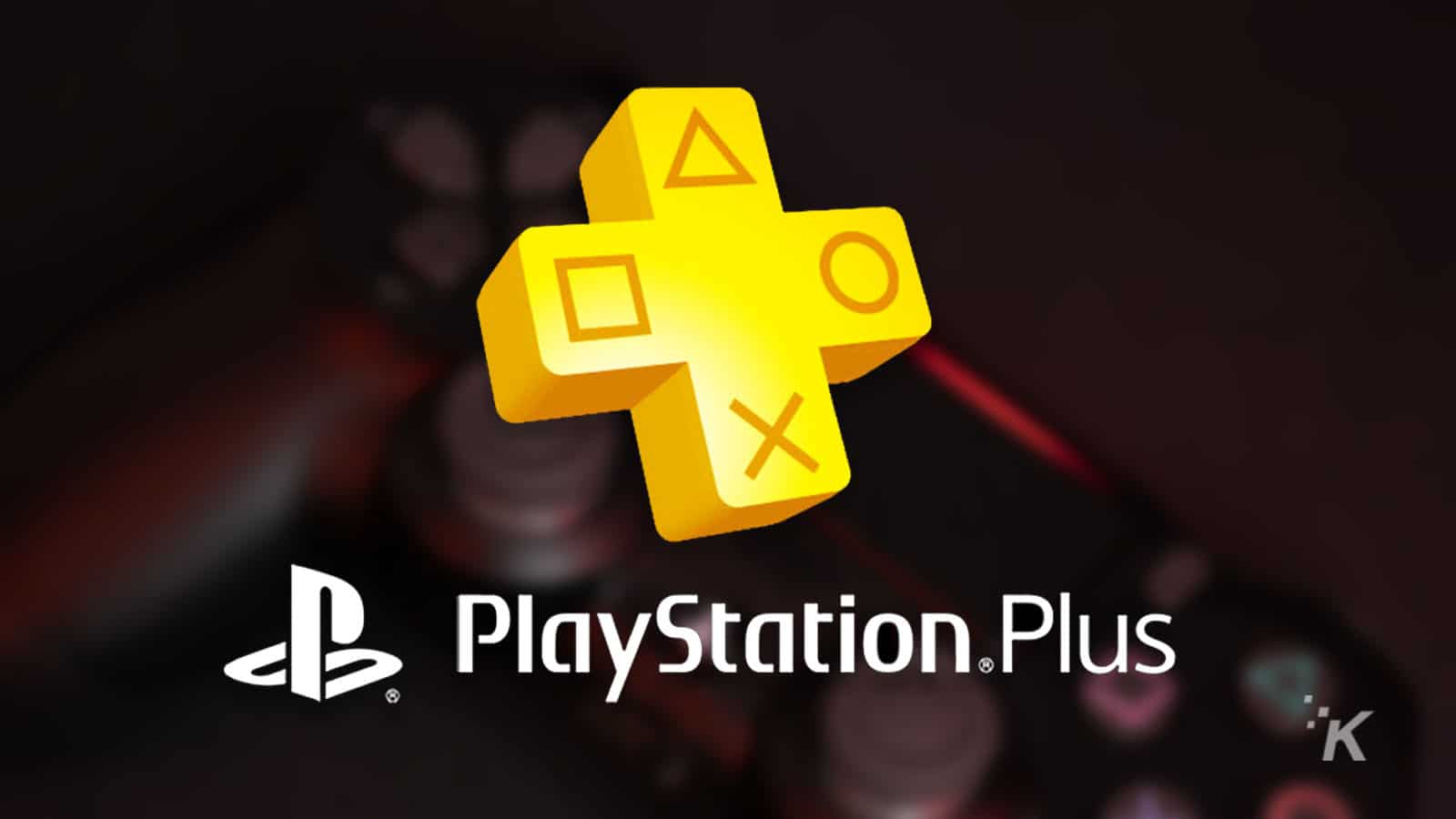 Here we are! New month and a whole new collection of PlayStation Plus games to add to your digital game collection. Now, the question really is, are these games truly worth the cost of admission or is this Sony's attempt at Amazon's Prime Day? Let's take a look.
A top-down puzzle game with a few dashes of action thrown in for good measure, this 4-player co-op game is actually quite fun if you play along with a friend or three. Lara Croft and the Temple of Osiris features some absolutely satisfying puzzles but is accompanied by a tepid storyline and lacks any sort of defining personality. This is precisely the type of game that you'd expect out of either Xbox or PlayStation's free games.
Limbo (PS4)
One of the original indie darlings, Limbo is an awesome platforming-puzzle game. If you have have somehow missed out on playing this game before, be ready to roll up your sleeves and prepare yourself for some incredibly punishing puzzles. Trial and error goes a long way in this one. If you haven't played it yet, you'll likely enjoy yourself, if you have already beat it, free trophies!
Sound Shapes (PS3, PS4 and PS Vita)
A music-based platformer, the best way to describe this game is that you basically build each level's accompanying track out of the little collectibles scattered around. It's not just a run and collect type of game, because there will be plenty of obstacles that you'll need to avoid and work around to 100% the game. A quirky and fun experience that yields a refreshing take on the platforming genre, it's worth playing for the music if not anything else.
Stealth Inc. 2: A Game of Clones (PS3, PS4 and PS Vita)
Another puzzle platformer, I wonder if there was a theme for this month's PS Plus haul? Stealth Inc. 2: A Game of Clones has you navigate a deadly factory, rescuing (or attempting) your fellow clones through some grueling puzzles. As you progress further in the game, you'll get new toys and tricks that will make exploring the factory much easier. Something about this game really reminds me of the well designed flash games of the past.
The latest God of War title actually has the most intricate titles of the series. I'd say that this basically confirms the theme of August's PS Plus games, but I'd also point out that God of War has always been more about brutality and violence than puzzles any day of the week. Either way, Ascension is not a bad game and actually has a moderately enjoyable multiplayer experience that will hopefully be reinvigorated with everyone getting access to the game for free.
A tower-defense game with puzzle elements, CastleStorm is basically Angry Birds with siege weaponry. Actually, the game is much more strategic than that, with a plethora of different types of ammo you can use for your ballista and lots of soldiers you can summon to hold off the invading enemies. This game is fun and turns out to be a time-sink as you'll put hours into this game trying to find the best ways to clear each level.
Ultimately, a decent collection of games with roots in puzzle and strategy, I can't help but feel like Sony missed the chance of including a couple marquee titles like Deception or something to that extent. Either way, free is free and with 6 games at your disposal, you'll find something to keep you busy until September's games are announced.
Follow us on Flipboard, Google News, or Apple News