South Park's new mobile game released
Card battle system mixed with Kenny deaths.
If you haven't been able to get your South Park fix with the release of Fractured But Whole and your regularly released TV show, there is now more playable South Park out there for you.
Now available for free for iOS and Android devices, South Park: Phone Destroyer is a card-based RPG developed by RedLynx. It was teased at E3 2017, but a lot of the focus was on Fractured But Whole. In Phone Destroyer, you are the new kid in town as you play through a cowboy versus Indians themed game. Gameplay is featured around cards dealing with characters from the South Park series with different classes and abilities.
There is nothing that seems inventive about this game, but it's unique in the fact it's South Park themed. As you play cards and deal damage you see the battle unfold on your screen with great one-liners from your favorite South Park characters. You can play in battles against AI or other players, but you should probably level up a bit first.
There are microtransactions in Phone Destroyer, but fear not, even the game makes fun of it. There is plenty you can do without spending money, unlike other mobile games out there. For a free game, I have already dumped a good amount of hours into it to justify dropping a few bucks.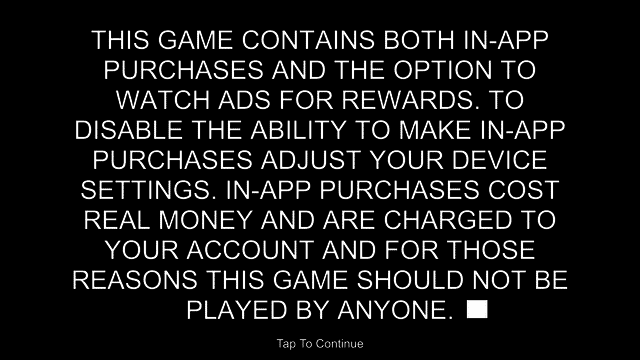 Follow us on Flipboard, Google News, or Apple News