Spotify botched their "hateful conduct" policy and now the CEO is backtracking
The CEO is making it clear that it wasn't just about R. Kelly.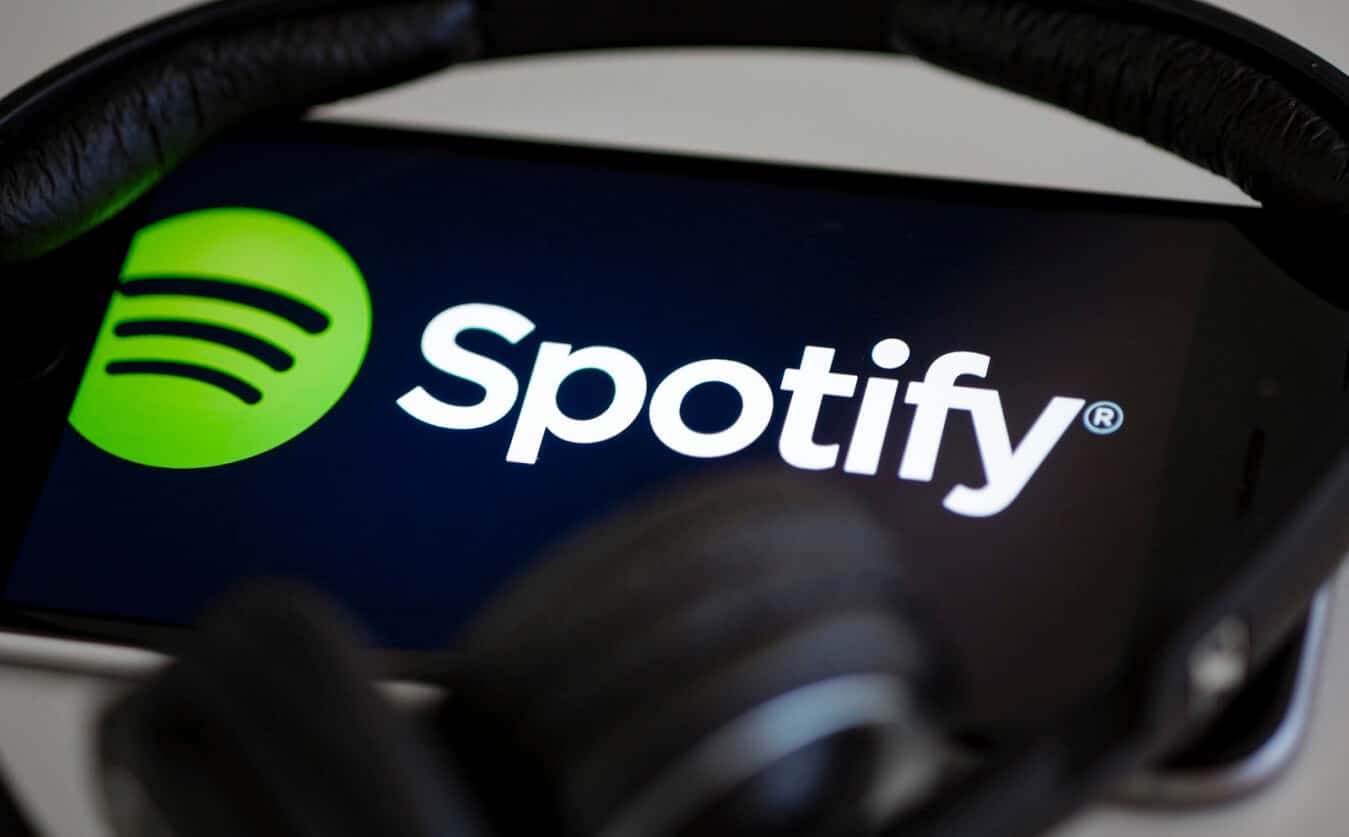 Earlier this month, Spotify rolled out a hateful conduct policy that was based on good intentions but had a strange, controversial release. The policy stated that Spotify would no longer actively promote artists that exhibited things that fell under "hateful conduct."
Spotify classifies this as conduct "an artist or creator does that is especially harmful or hateful (for example, violence against children and sexual violence)," but it was very vague on what this meant or what artists would fall under the new rule.
One issue present was how they announced it. Much of the announcement revolved around one particular artist, R. Kelly, which some believed put too much focus on one single person.
Spotify's CEO Daniel Ek was at Recode's Code Conference on Wednesday, where he is quoted as saying,
The whole goal with this was to make sure that we didn't have hate speech on the service, it was never about punishing one individual artist or naming one individual artist.
The CEO also believed there was too much ambiguity in the announcement, leading many outlets and readers to misinterpret the information in the form of an outright ban from the platform.
Ek continues,
What we were trying to go after was around hate speech, it wasn't being the moral police, about who did right or who did wrong. You get into tricky things about if people have actually been charged with something, have they actually been convicted of something, et cetera. That's not our goal.
Even with the misinterpretations, Spotify has started to tweak the policy a bit, restoring musicians like XXXTentacion back to algorithmically-produced playlists, even though he is currently in the midst of multiple allegations of hitting women, one being his pregnant former girlfriend.
It is very doubtful we've heard the last of Spotify's hateful conduct policy, so stay tuned for updates to this story.
What do you think of Spotify's new policy? Is it fine like it is, or does it need more clear guidelines? Let us know what you think.
Follow us on Flipboard, Google News, or Apple News