Spotify and Hulu are teaming up to create a streaming bundle to rival all others
The powerhouse streaming services are working together to save you money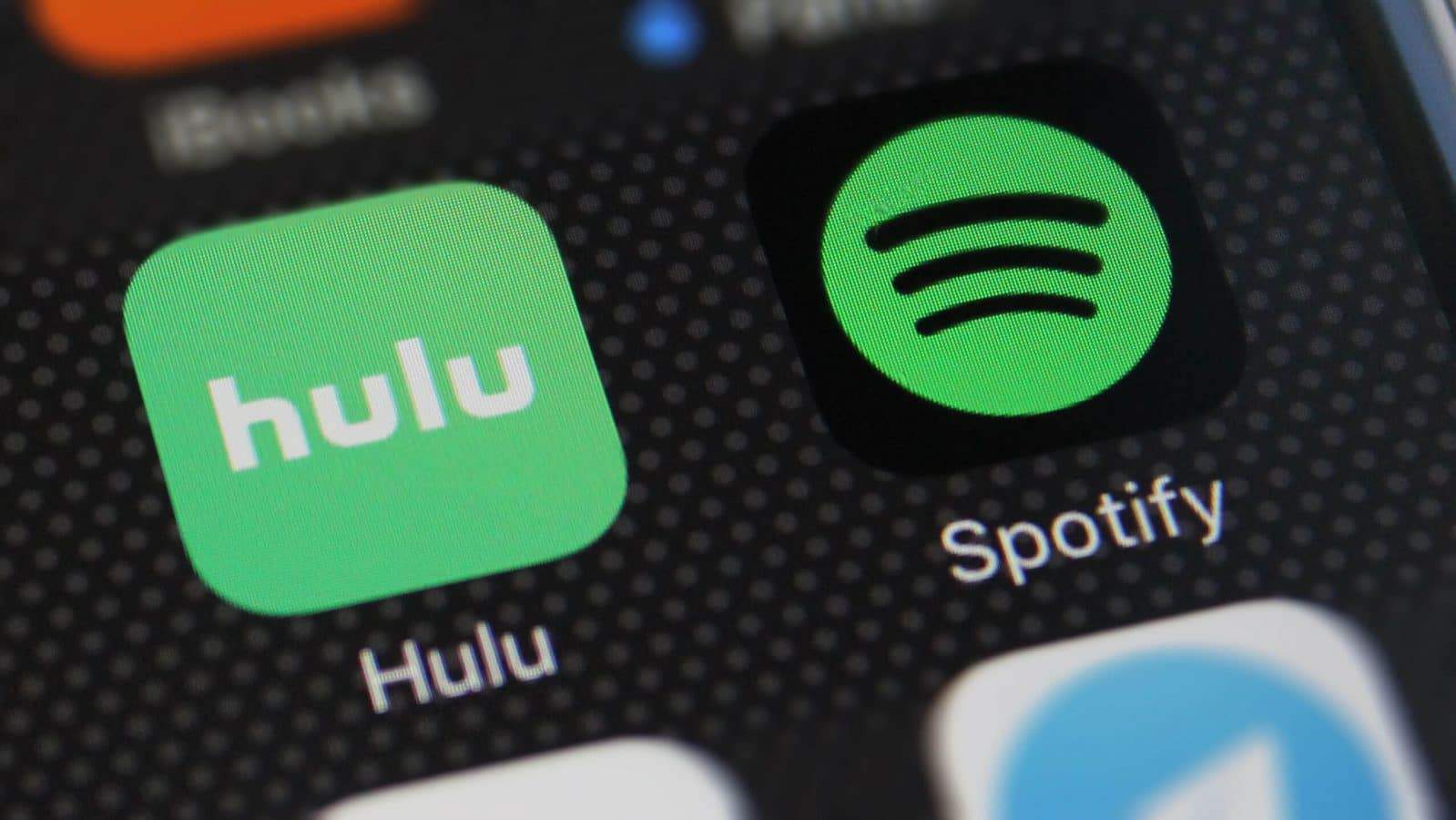 Spotify and Hulu have teamed up to create one of the best streaming bundles available and it will be available soon to all Spotify subscribers. The deal will grant access to both Hulu and Spotify Premium for only $12.99 a month.
The Hulu/Spotify deal will come with a discount of $5, as Spotify Premium costs $9.99 and a Hulu subscription is $7.99 a month standalone. The two streaming services offered a college deal to students that offered Hulu and Spotify Premium for $4.99, but this is the next best thing.
The $12.99 service combo deal is exciting news, as we talked before about changes coming to Spotify's free-tier platform. The rumored changes would give free-tier users more access and control over what they play. Free-tier users often complain about ads covering up audio and song controls, forcing them to listen to a Spotify-generated playlist on shuffle. Since Spotify went public earlier this month, the company has been searching for solutions to bring in a reliable revenue stream.  There are also rumors circulating that the streaming company could be debuting their first piece of dedicated hardware.
Spotify is trying to pull some impressive moves since going public. The Hulu/Spotify deal will be a great way to bring in more paid subscribers and to increase their member base. Spotify has grown to be one of the most liked and most significant streaming service available. However, the company has failed to turn a profit due to music royalty costs. Bringing in more paying customers is always the best way to bring in cash, however increasing a services' member base takes time. Spotify is racing against the clock, and the bank, to keep one of the best music streaming services alive. Can they do it?
Follow us on Flipboard, Google News, or Apple News