Spotify gears up for their NYC event where a speaker and app update may be unveiled
Is Spotify going to announce a physical streaming speaker at their New York event?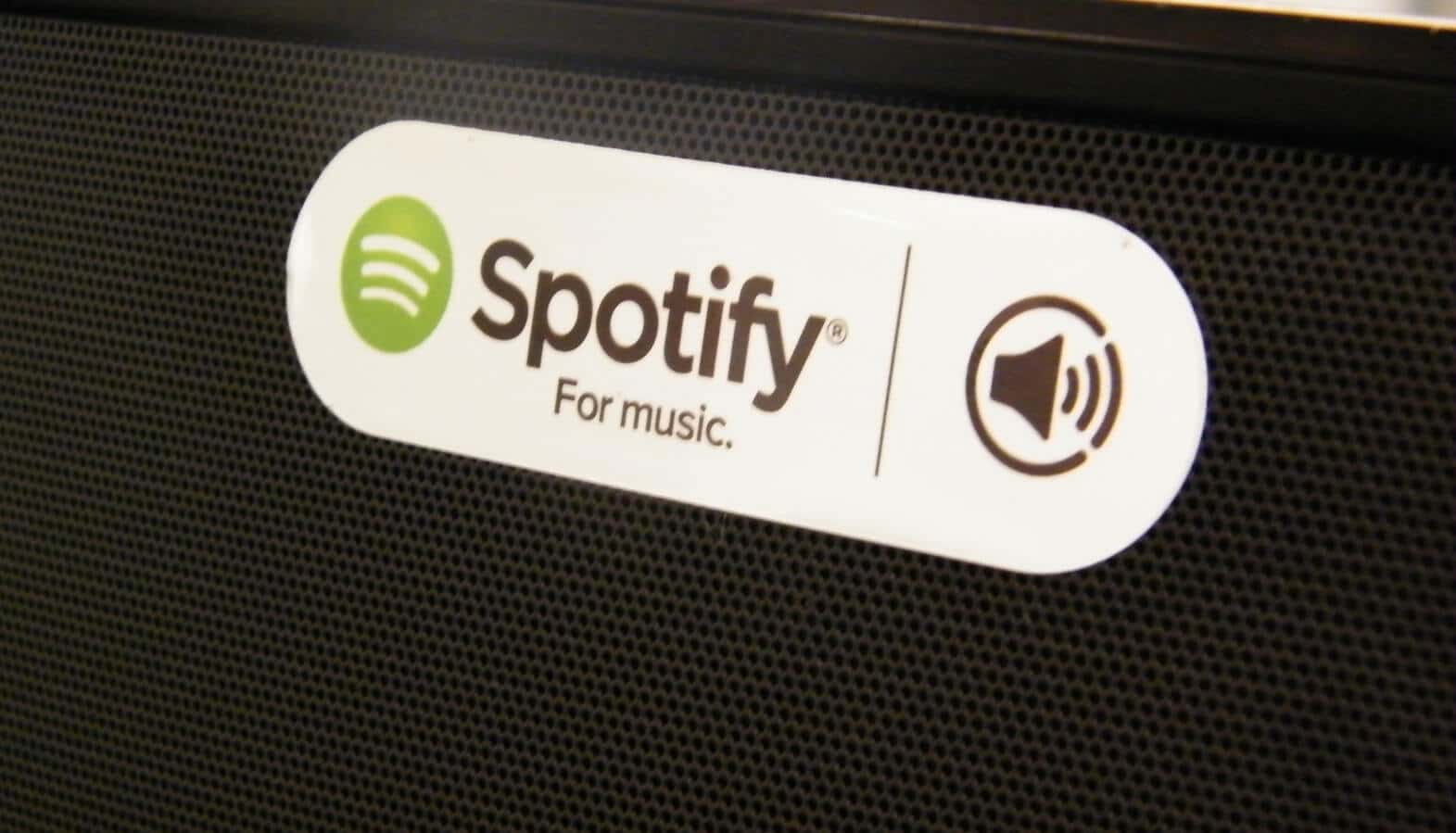 Spotify, the Sweden-based streaming company, went public earlier this month and is busier than ever. The company is preparing for a New York City event on April 24, and rumors are circulating that they might debut their first piece of hardware during the event – a standalone car speaker. It is also believed that a new redesign of Spotify's free mobile version will be announced at this time.
The new software would copy what the paid version consists of and will offer more control over what you play. At this moment, the free version is ad-supported and often prevents you from selecting different tracks, especially when on mobile. Because of the design flaw, free members are left to listen to shuffled music because they can not get past the ad or song selection. Another complaint from free members is that there are only six skips available within the hour. Spotify has known about the limitation for some time, as some members can not afford to pay $10 a month for the music streaming service. While six skips are not necessarily a low amount, if users are also stuck with shuffled playlists, that limitation becomes much more, well, limiting.
If you are interested in the speaker and what it has to offer, not much is available as far as specs and what hardware will be inside. A few months back in February, Spotify pushed a notification to some users about a dedicated in-car device/speaker. The device would have physical touch-buttons along with track controls and possibly have 4G capability, as well. Most rumors are speculating that the device would cost between $12.99 and $14.99 a month. Within that monthly charge would include a Spotify Premium subscription, which costs $9.99 standalone. If we are running with speculation, then the speaker would only cost $2.99 to $4.99 a month with Spotify Premium included. Even without a car, that is a damn good deal for a smart speaker with one of the best streaming services included.
Spotify's customers who pay for their subscription brought in about 90 percent of the yearly revenue, despite paid-subscribers making up less than 50 percent of the member base. At the last count, there were around 157 million Spotify accounts. The Sweden-based company has said that they are aiming to raise their member base to over 200 million by the end of 2018. Along with increasing paid-member subscriptions, Spotify is looking to bump their subscription base from 71 million to 96 million by 2018's end. These subscription bumps are significant for Spotify, as they have been hemorrhaging money for years.
Spotify's arch-enemy, Apple Music, does not offer a free option within their service. With Apple Music's mandatory paid-service, it is imperative for Spotify to provide new members a service that Apple can't. Spotify needs a bump in numbers, and the new hardware could be a smart move for the company.
There is no official word from Spotify on the free service change or the rumored car speaker, but we suspect this will all be detailed at their NYC event. What do you think about the rumored hardware? Would you purchase a standalone Spotify speaker? Do you subscribe to Spotify monthly, or do you enjoy the service for free? I subscribe to Spotify regularly, but I am interested in what you have to say. Let me know down in the comments below!
Follow us on Flipboard, Google News, or Apple News