Playstation Plus members can get Spotify Premium for a discount right now
Save a little hard earned cash with this promotional discount from Spotify.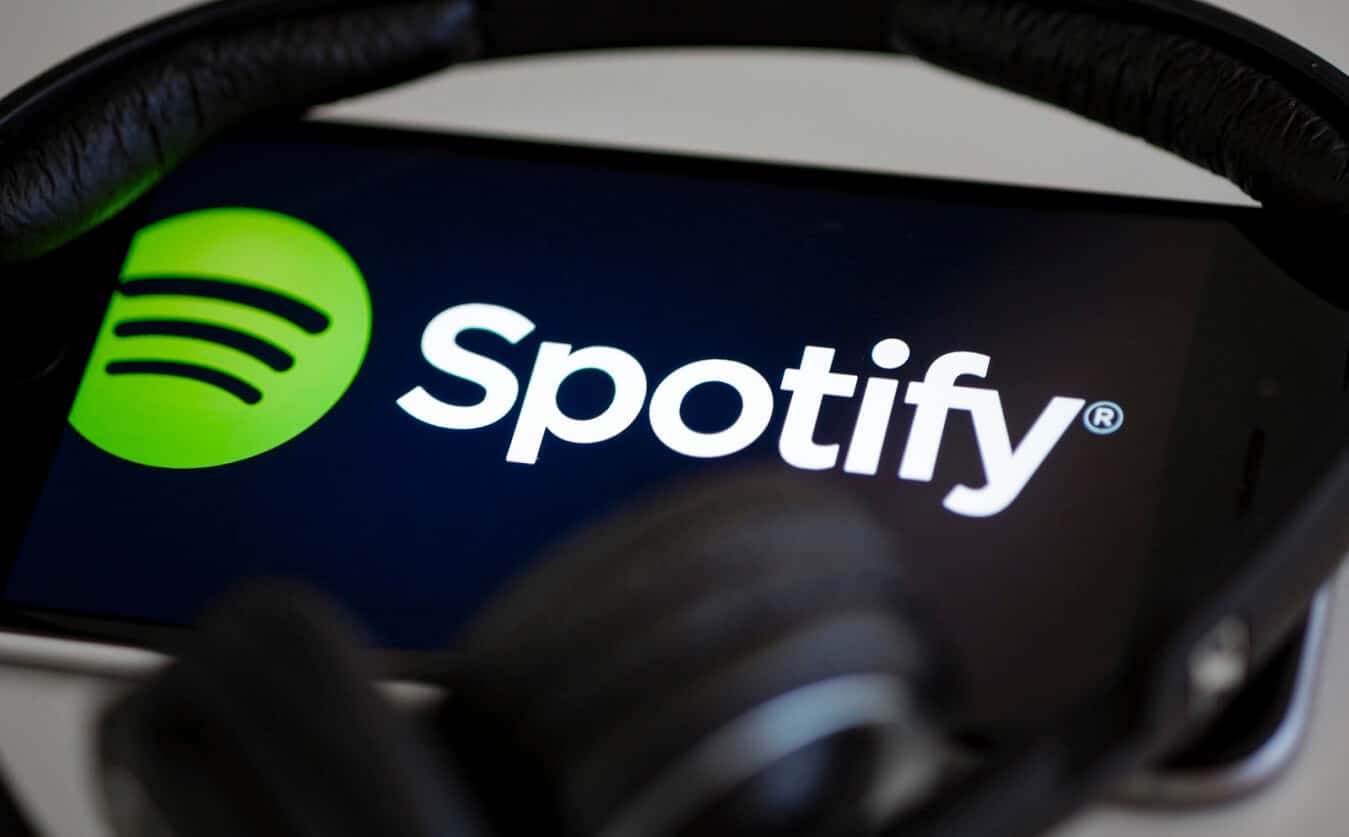 While we could sit here and argue the merits of streaming services and how it is cutting into the profits of musicians and changing the entire industry for the worse, we'll just skip right past that today and focus on news coming from streaming service Spotify and their paid offering, Spotify Premium.
As you know, Spotify Premium gives users all of the great content Spotify has to offer, without any of those pesky ads interrupting your six-hour session of Call Me Maybe. In addition, if you own a Playstation 3 or 4, you've had Spotify available to you since early 2015 through Playstation Music. Now, gamers that have Playstation Plus will be able to snag a discount on their Spotify Premium memberships.
The discount isn't drastic, by any means, but any chance to save money is always welcome and this one will save users 10% on Spotify Premium. This new pricing is available to everyone, not just new Playstation Plus members.  According to Sony, the discount will be available until October 10, 2018, where it can be found on the Playstation Store.
"The offer is available starting today and the savings will be applied to ongoing monthly recurring Spotify Premium subscription fees for as long as players continue to maintain an active PlayStation Plus membership," Sony said.
Don't forget that Spotify Premium is more than just ad removal. It gives users offline play, unlimited skips on stations, and the ability to choose a specific song when on mobile.
If you're looking to connect your accounts, make sure to check out this video:
https://www.youtube.com/watch?time_continue=1&v=xIWsosfVfBg
Follow us on Flipboard, Google News, or Apple News