Spotify drops the bomb on Apple Music with its 20 million paying subscribers
Spotify announced today that it has 20 million paying subscribers. Watch out Apple Music!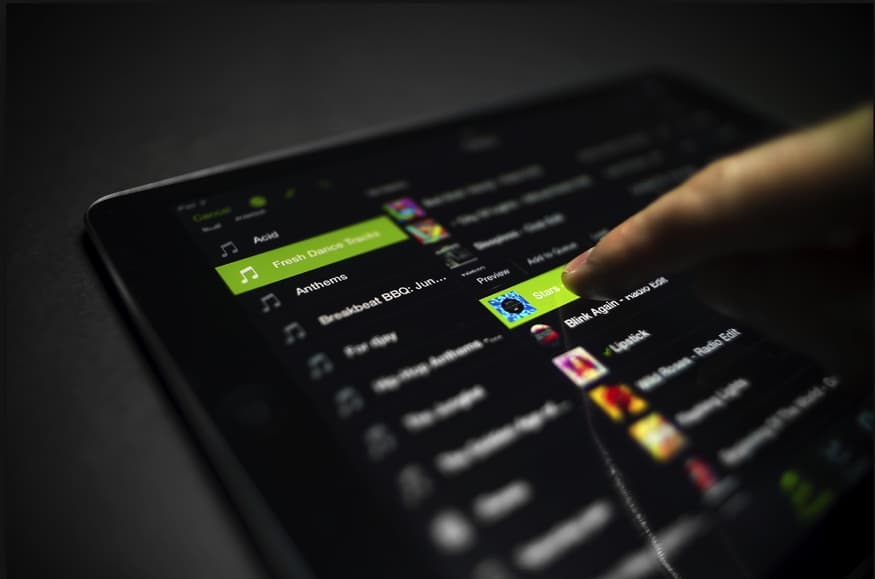 With all the news this week coming from Apple's new music streaming service, Apple Music, Spotify felt now was a good time as ever to drop their latest PR bomb.
The company announced today that it's rocking 20 million paying subscribers under its belt, totaling to more than 75 million active users, including free subscriptions.
To paint the picture of how aggressive and fast the company is growing, last year Spotify gained 10 million subscribers. Breaking that data down reveals an average of one new subscriber every three seconds over the last year.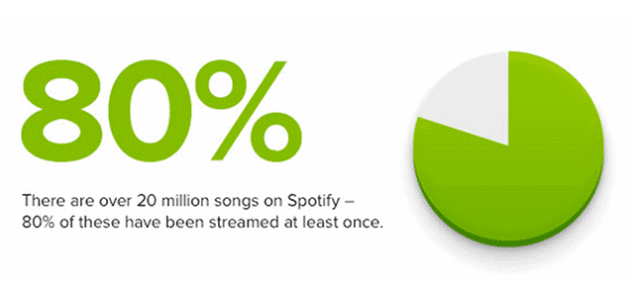 Apparently this is good news for artists on the platform too. Spotify claims to have paid over $3 billion in royalties to music publishers and labels in its lifetime.
In a recent blog post on the company's blog, Spotify provided the charts below showing actual payouts to four different types of artists:
The blue columns show average actual payouts over the last 12 months, which started with 10 million subscribers; the green columns show our projected average payouts over the next 12 months, starting from our new baseline of 20 million paying subscribers.

On top of this great news, the company recently closed a $526 million funding round earlier this week. This brings the company's valuation to $8.4 billion.
With that said, they're going to need it if they're going to be competing with the likes of Apple and Tidal.
Follow us on Flipboard, Google News, or Apple News