This website will set your Spotify playlists to private at the click of a button
Seriously, it's just a push of a button.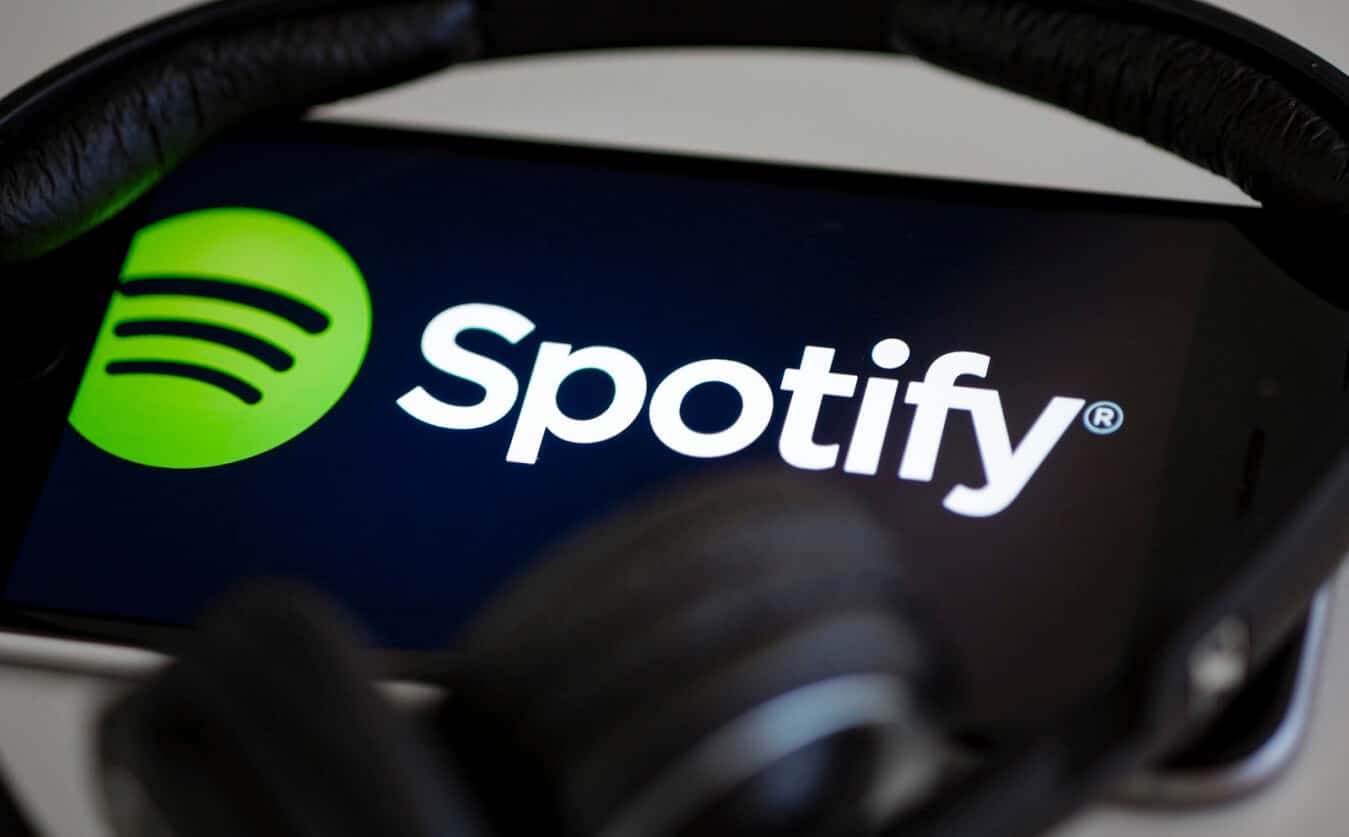 Everyone knows at this point that Spotify is perfect for any music junkie out there. Seriously, it's one of the best on-demand music streaming platforms out there, regardless if you go with the free or premium plan.
But what a lot of people don't know about the streaming platform is that it features a huge social element. Meaning, you can follow friends and listen to their types of music, whatever it may be.
But what if you don't want everyone casting their judging eyes on your embarrassing listening habits? Maybe you have guilty pleasures that you just don't want anyone to know about. For example, I'm a huge metal head, and the last thing I want people seeing is the occasional playlists I have with Ariana Grande (hey, sometimes a man needs a break from the usual grind).
How to set your Spotify playlists to private
Well, thankfully, there's a solution to this and it's easy as clicking a button. We have Eric Andrew Lewis to thank for this. He made a website that makes all your Spotify playlists switch to private with just a single click of a button.
Seriously, all have to do is click a button. From there, the site directs you to login to your Spotify account (if you're not logged in already) and confirm the changes. Yeah, it's that easy.
Enjoy those guilty pleasures without fear
Going forward, all of your playlists are now set to private and it only takes two seconds out of your life. Truthfully, I'm stunned at how easy it is it do and surprised Spotify doesn't offer something as simple as this.
As noted by The Next Web, the tool is hosted on Glitch, which is basically a sandboxed platform used by developers to code and ship apps around the web.
Give it a go here and thank us later.
Have any thoughts on this? Let us know down below in the comments or carry the discussion over to our Twitter or Facebook.
Editors' Recommendations:
Follow us on Flipboard, Google News, or Apple News