You can play Star Wars Battlefront 2 for free this weekend
Are you ready to face The Force?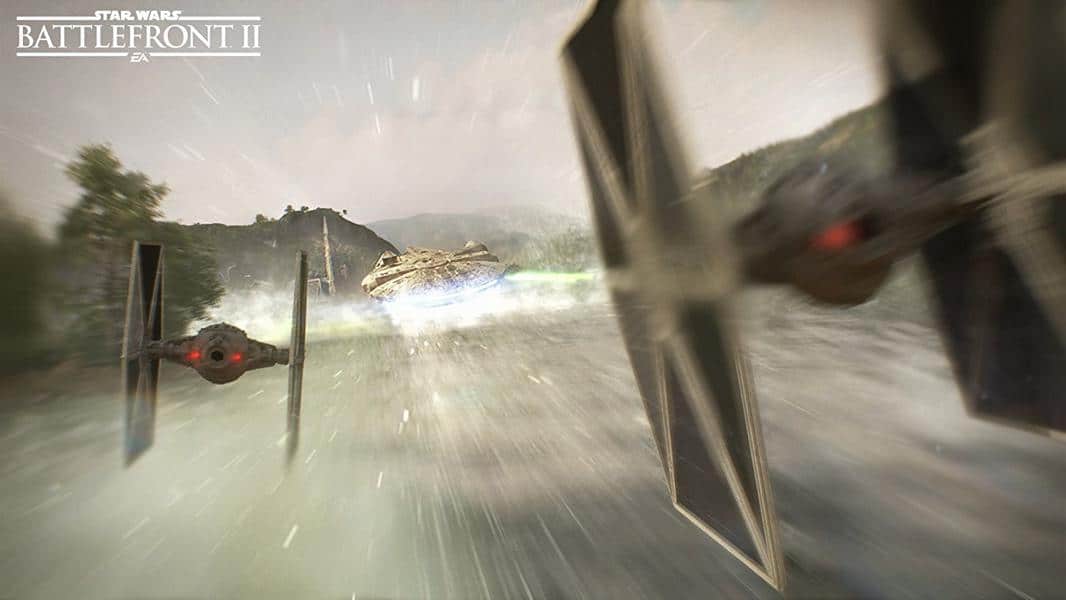 Today, EA opened access to anyone looking to try out their latest Star Wars game, Star Wars Battlefront 2. However, for those who preordered the game prior to it's November 17th release, the game can be accessed via EA's private beta test server. If you are looking to try out the game to see if it's worth your hard earned pennies, you can play the public beta for free this weekend.
The beta is open to anyone, even if you have no plans on buying the game. The beta is open through the 9th. Here's the platforms where you can download the free beta:
If you are interested in trying out the whole game and don't want to miss out on pre-order and in-game bonuses, there is still time to hop in. If you are on Xbox and you don't have Gold, no problem. Microsoft is providing free Gold access this weekend, making it so anybody with internet access can hop online.
If you want to skip the public open beta and jump in on the private beta server, your best bet is preordering the game now.