SMS: Shorthand for sadomasochism?
A British survey of American's comprehension of common tech acronyms produced some entertaining – if not surprising – results.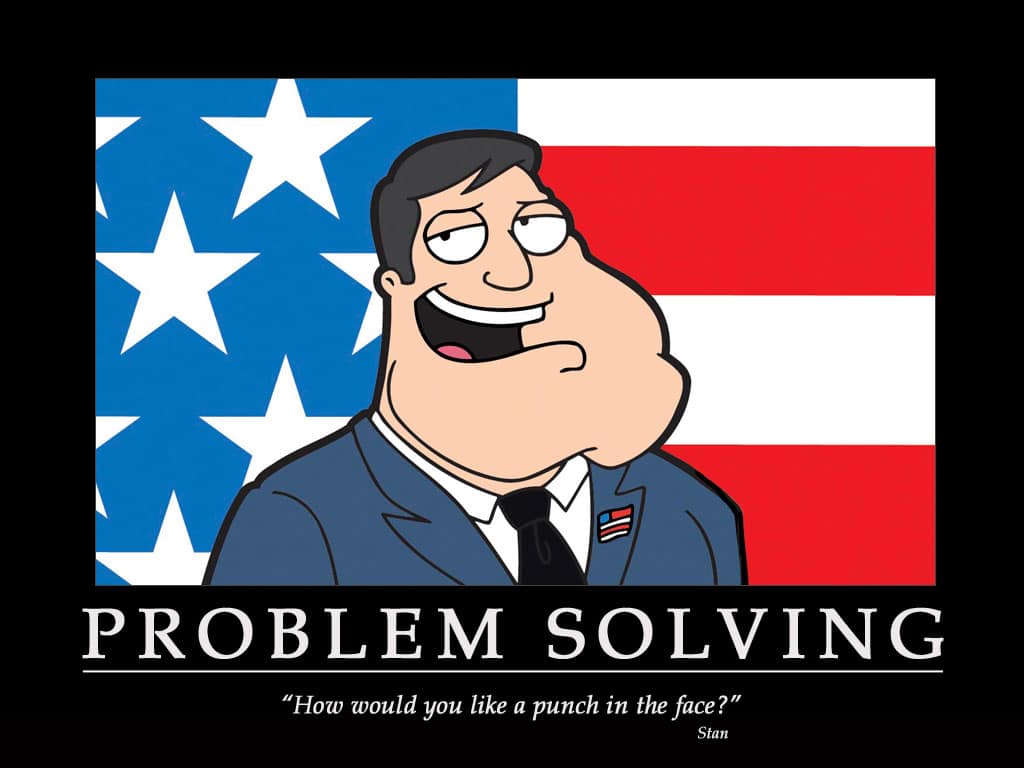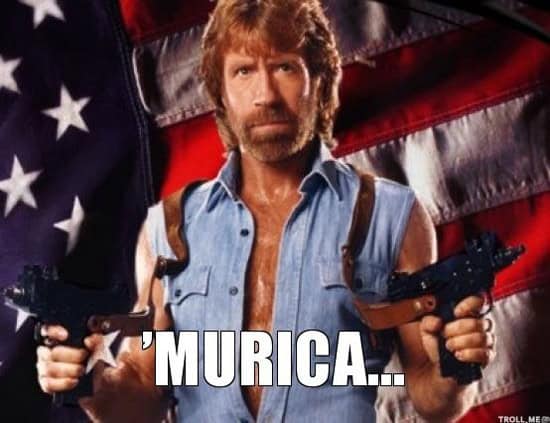 Survey suggests 1 in 9 Americans think SMS is shorthand for sadomasochism
A recent study from our friends across the pond in the UK has found that many Americans are not up to speed on common technology acronyms, with more than 11 percent mistaking text messaging (SMS) for a shorthand annotation for sadomasochism.
Here's how it went down:
2,999 participants aged 18 and above were asked to identify a series of common acronyms used within the telecoms industry. Respondents were also asked to identify other common acronyms, in order to mask the focus of the survey.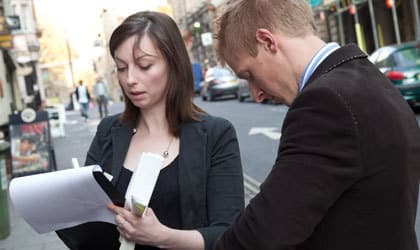 Conducted by Glasgow-based electronics provider, ligo.co.uk, as part of an internal market research exercise, the study delivered some other interesting responses:
15% thought DECT was an area of Eastern China; it's actually a digital wireless telephone technology.
Almost 2 in 10 identified ADSL as a type of pet insurance, rather than a broadband communications technology.
Over a third confused ISDN as a unique identifier for books (ISBN). ISDN means Integrated Services for Digital Network; it's a set of digital communication standards.
19% said VOIP is a type of social network. In fact it stands for Voice over Internet Protocol and is used by people all over the world to make telephone calls over the internet.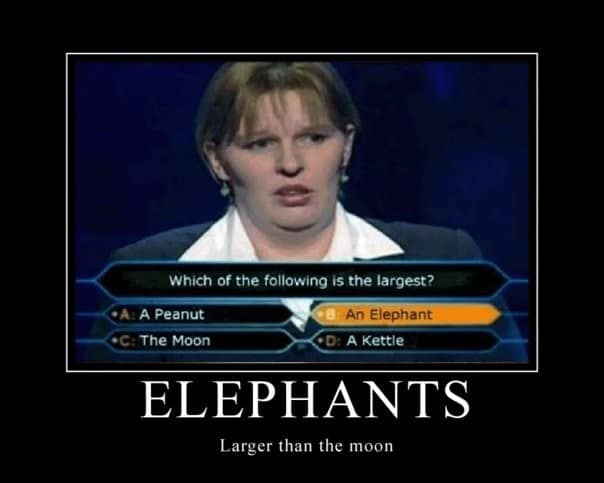 More than 50% incorrectly thought The UKIP party was an 'internet service provider'; a further 17% believed UKIP to be a type of urinary tract infection.
A spokesperson from the company said, "We were trying to determine just how well the average American understood some of the commonly used telephone acronyms and it seems that there is clearly some education that needs to be carried out by our industry."
Follow us on Flipboard, Google News, or Apple News