Overwatch is free to play this weekend….again
Yea, free, as in like $0 dollars.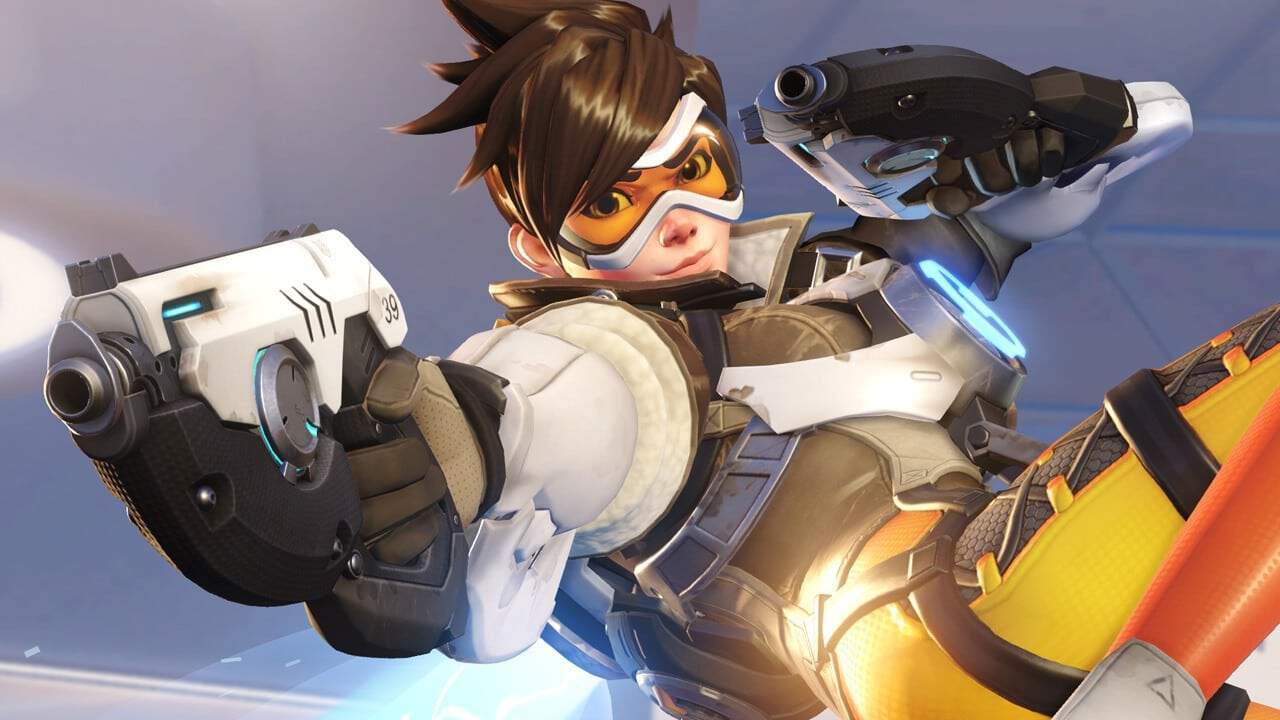 Blizzard loves to show off Overwatch, especially when new content hit the game. Just like clockwork, Blizzard announced that Overwatch would be free to play this weekend. Xbox One, PlayStation 4, and PC players will be able to check out the game for free and will be able to check out the latest Lunar New Year seasonal event. I will take advantage as I have Overwatch on Xbox One, but not on PC.
On top of the event-exclusive skins, newcomers can try out the new Capture the Flag Thailand map and look through Blizzard's themed amusement park, Blizzard World. If you are new to Overwatch or returning after a hiatus, you can scroll through the game's patch notes to see different changes to characters like buffs and nerfs.
Just like every other free play weekends, any skins and unlocked earned will transfer over if you purchase the game. The free play weekend starts February 16 and ends on February 19.
Follow us on Flipboard, Google News, or Apple News