Tesla is adding a slight tweak to its Autopilot system in an effort to improve driver safety
The new update requires you to pay more attention to your actual steering wheel.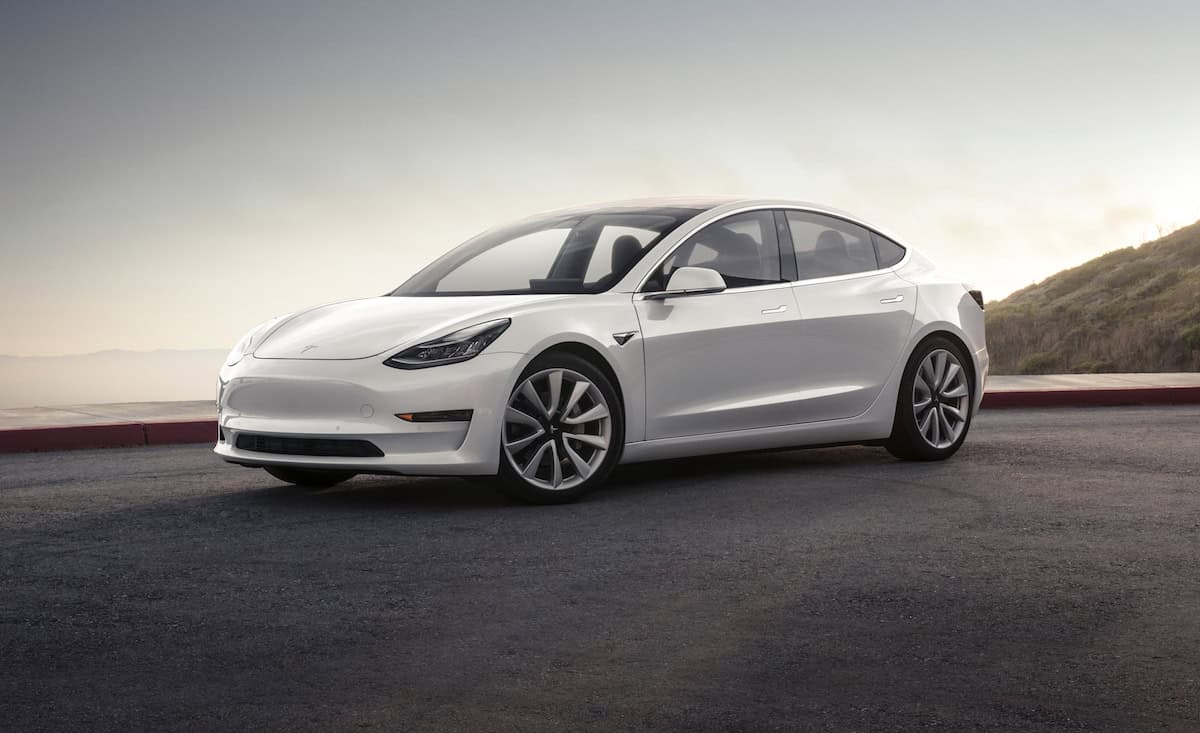 Tesla hopes a software update for its Autopilot system will clarify a step it recently took to make it safer for drivers. The update is rolling out now, according to CEO Elon Musk.
According to Musk, those using Autopilot are now nagged to hold the steering wheel every thirty seconds. Previously, the alerts occurred in one to two-minute intervals. Unfortunately, drivers didn't understand that just grabbing the wheel doesn't stop the warnings.
To a Tesla driver on Twitter, Musk explained that the company would be "adjusting the screen alert to clarify that we mean 'slight up or downward force on the wheel,' not really 'hold the wheel.'"
@elonmusk 2018.21.9 is a pain. I now need to white knuckle death grip the wheel to keep away the nags. Don't need to keep my foot on the peddles with old school cruise control!

— Peter McCullough (@ifnd323) June 13, 2018
Will be adjusting screen alert to clarify that we mean "slight up or downward force on the wheel", not really "hold the wheel"

— Elon Musk (@elonmusk) June 13, 2018
As Engadget rightly notes,
As Elon Musk's tweet above reflects, Tesla is trying to find a balance between the potential benefits of Autopilot and terrible human behavior. The system has proven multiple times that it can increase safety — In one case, the onboard radar spotted a car that had slowed well ahead and applied the brakes before the driver could even see the resulting accident. On the other hand, some drivers assume that the Autopilot is literally that; one even took it so far as to leave the driver's seat at 40 mph on a highway.
Tesla has dealt with some Autopilot-related crashes with its cars in recent months. In May, a car crashed into a police vehicle; in April, a Tesla Model X crashed into a Florida gym. Two months earlier, an Apple engineer died after his Tesla Model X collided with a barrier in Mountain View, California.
Whether Tesla's software tweak mentioned here would have stopped those accidents from happening is unknown. Nonetheless, it's a step in the right direction.
Chime in, we'd love to hear your thoughts on the new software tweaks and ideas that could help both sides.
For other Tesla news, see: 
Follow us on Flipboard, Google News, or Apple News