We could see a Tesla Model Y SUV as early as 2020
Elon Musk has said that a full reveal of the SUV is possible in March 2019.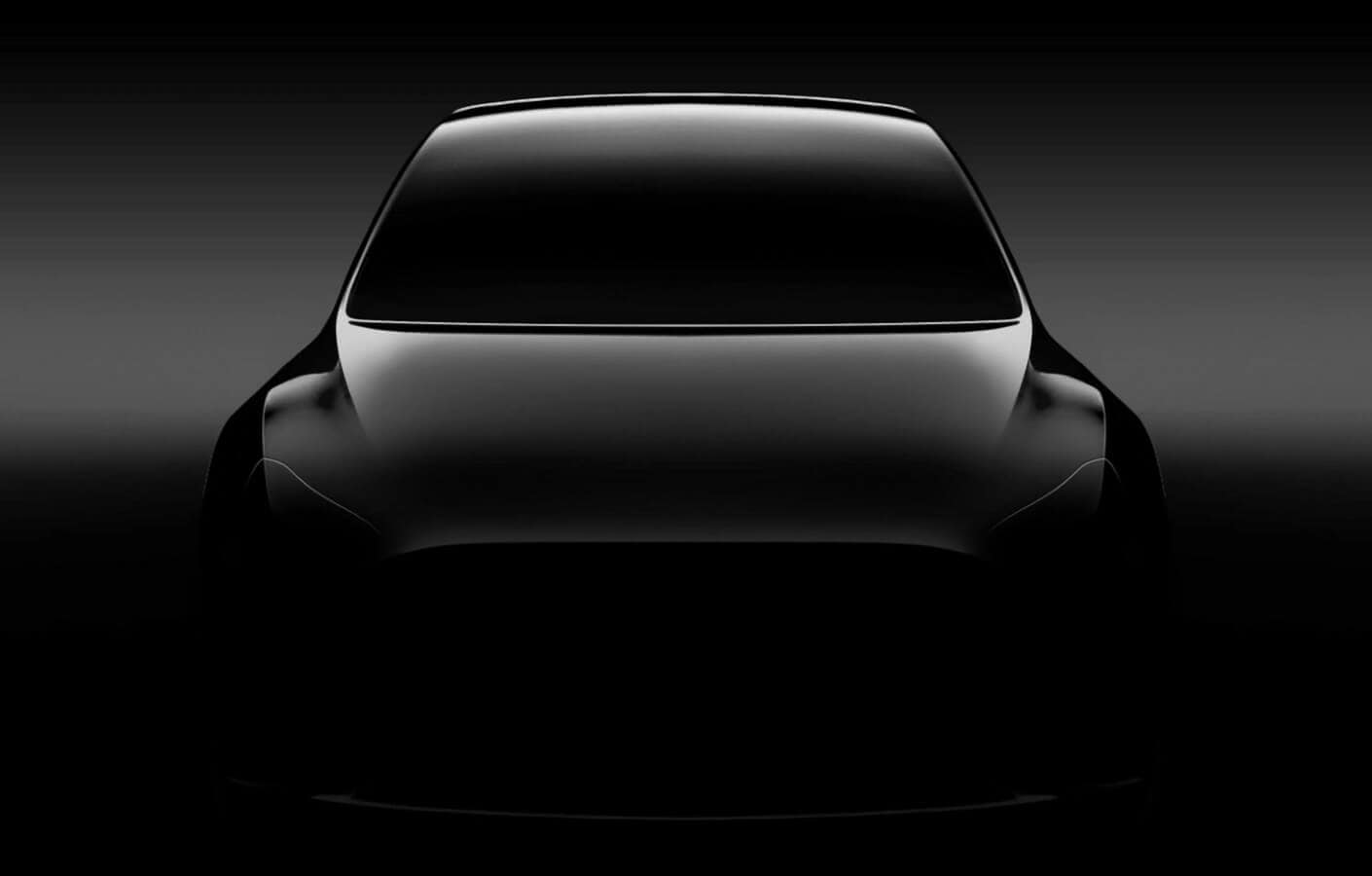 Tesla's follow-up to the Model 3 is likely to be a crossover vehicle called the Tesla Model Y. Like the Model 3 is a smaller counterpart to the Model S, the Model Y is supposed to be a "little sibling" to the Model X, according to Digital Trends.
First teased by Tesla in 2017 with the images presented here, the Model Y is likely to get some styling cues from the Model X. As Digital Trends explains,
Interestingly, the Model Y doesn't appear to have any sideview mirrors, indicating Tesla is again trying to push for cameras as an alternative. You might remember the original Model X concept had cameras instead of exterior mirrors, but Tesla couldn't convince government regulators to make that setup legal. Eliminating mirrors would reduce aerodynamic drag and improve efficiency. It's a solution Audi will adopt with the upcoming e-tron quattro.
Tesla CEO Elon Musk originally said the Model Y would feature a new platform and design, and arrive in 2019 or 2020. More recently, he said the Model Y would ride on the same platform as the Model 3, however.
By going this route, Tesla will no doubt cut costs (and increase profits). And this is good news for the company which has been struggling in the cash flow department in recent months as it has pushed the Model 3 through the development and production process.
Digital Trends expects the Tesla Model Y to start at around $37,000 when it's released to the market.
Would you consider buying a Tesla Model Y SUV? Let us know below. 
For the latest news on Tesla, see: In response to Consumer Reports, Tesla pushes their over-the-air brake update, The best version of the Tesla Model 3 costs way too much money, and The latest on Tesla's semi and why now is the time to get excited.
Follow us on Flipboard, Google News, or Apple News