The best version of the Tesla Model 3 costs way too much money
What happened to the Model 3 being an affordable car?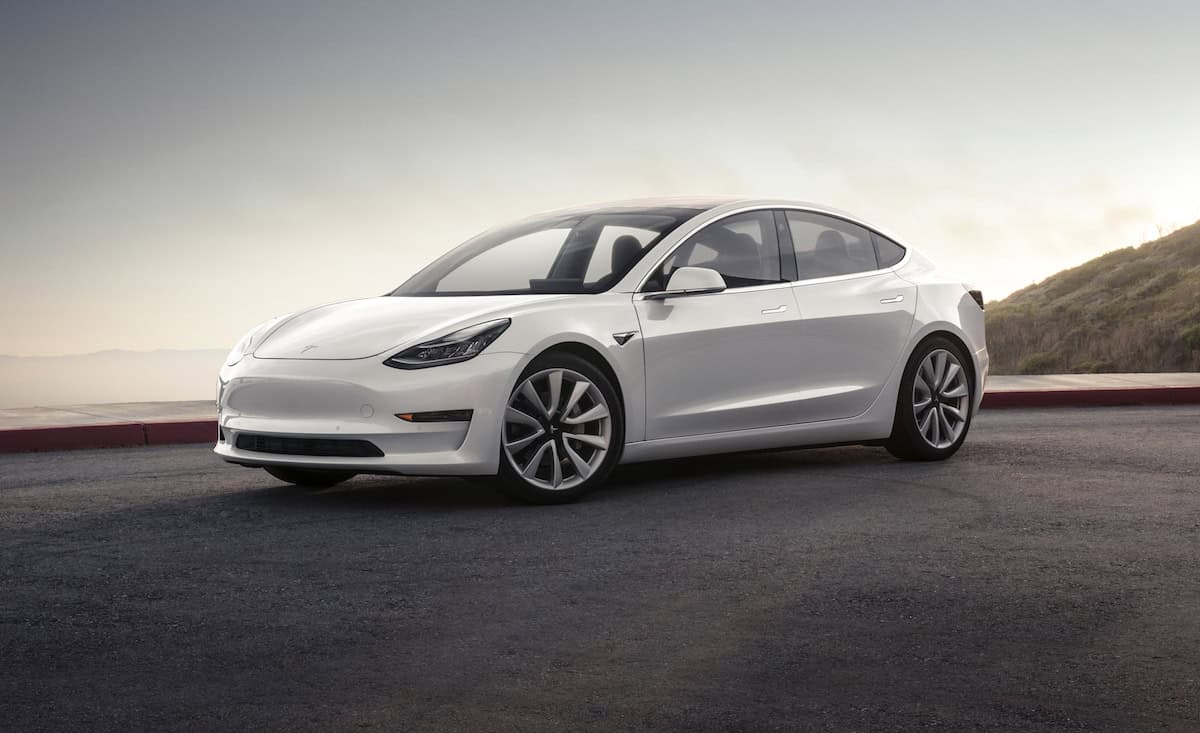 Earlier this week, Elon Musk announced performance figures for the best Tesla Model 3 available, a dual-motor, all-wheel-drive, performance model. He also mentioned this Tesla Model 3 costs $78,000. Yes, you read that right, $78,000.
My biggest beef here isn't the price. If you can spend nearly $80,000 for an automobile, more power to you. But, wasn't the Model 3 touted as an affordable electronic vehicle for the masses?
What happened? It looks like reality has finally hit.
Tesla, like every other for-profit company on the planet, needs to make money. And right now, the company isn't making nearly the amount of money it needs to survive in the long-term. In other words, while Tesla will still sell you a Model 3 for around $35,000, it really wants to sell you a car with a higher margin.
Unfortunately, I can't see most folks who can spend $80,000 on an automobile to do so on a Tesla Model 3, matter how fast the car can go.
Yesterday, Musk explained the best Tesla Model 3 model you can buy can go from 0 to 60 mph in 3.5 seconds, with a top speed of 155 mph and a range of 310 miles. This compares to 0 to 60 in 2.5 seconds with a range of 315 miles for the quickest Tesla Model S variant, the P100D.
First revealed in 2016, the Tesla Model 3 is a mid-size all-electric four-door sedan. It's the first Tesla car that's available in the $35,000 (and higher) range.
The first Tesla Model 3 models were produced in July 2017. After numerous delays, Tesla announced in April that its updated production target would be 6,000 Model 3 units per week by the end of June. New Model 3 orders take between six and 12 months for delivery. Initial reservations totaled 325,000 units.
For more Tesla news, see: There has been another Tesla crash, this time involving a fire truck, and Watch how insanely fast Tesla's new Semi accelerates in this newly released video.
If you had $80,000 to spend, which car would you buy? Do you think the Tesla Model 3 costs too much? Tell us below.
Follow us on Flipboard, Google News, or Apple News