Tesla is suing a former employee over alleged sabotage
The former technician worked at the Nevada Gigafactory.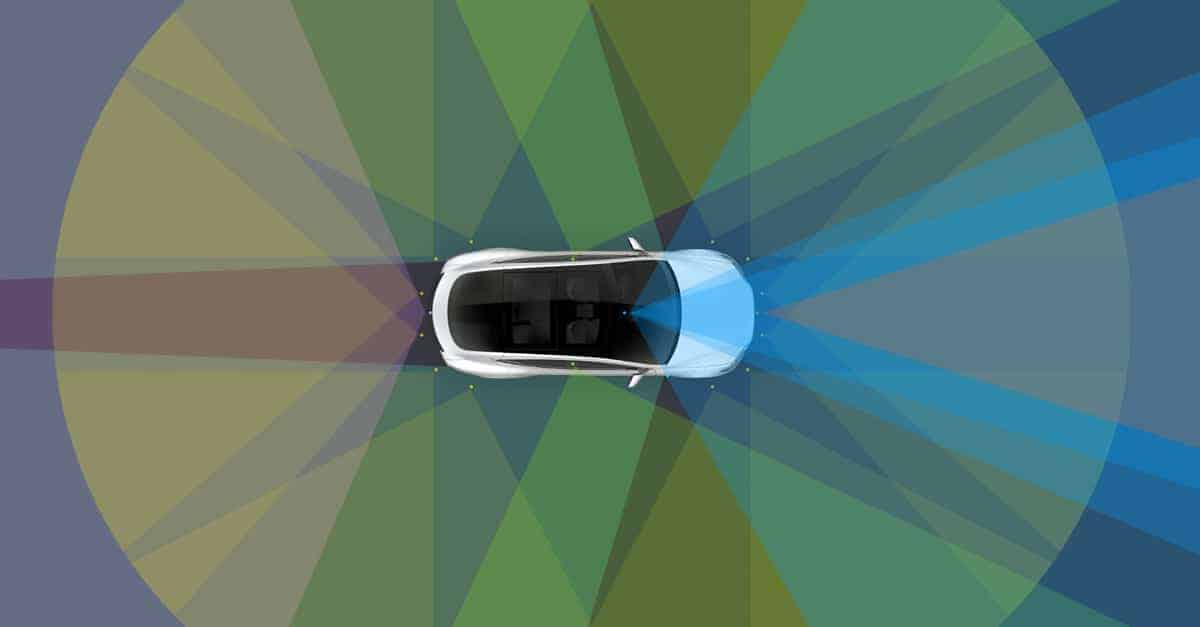 Tesla CEO Elon Musk believes former employee Martin Tripp committed sabotage. Because of this, the company is suing, alleging he "unlawfully hacked the company's confidential and trade secret information and transferred that information to third parties," according to Bloomberg.
According to the lawsuit, Tripp joined Tesla last October and was forced into a new role a few months later. While in that new role, Tesla said Tripp became unhappy and began sending confidential company information to third parties. He also is supposed to have made false claims about the company.
The former technician worked at the Nevada Gigafactory.
Tesla says Tripp's actions were "willful and malicious" and "done with the deliberate intent to injure Tesla's business."
The company has asked a judge to stop Tripp and anyone working with him from disclosing or using any of the carmakers' secrets. The company is also seeking unspecified compensatory and punitive damages.
As Tesla explained in its filing, "His hacking software was operating on three separate computer systems of other individuals at Tesla so that the data would be exported even after he left the company and so that those individuals would be falsely implicated as guilty parties."
This news comes just a week after Tesla announced plans to give out pink slips for 10 percent of its workforce. According to Musk, the layoffs are "almost entirely" in salaried positions and won't affect the company's efforts to increase production on the Model 3. The news comes a few weeks after Musk announced a restructuring of Tesla's organizational chart which flattens the management structure and just days after the CEO survived a board vote to keep him as chairman.
For more Tesla headlines, see: 
Follow us on Flipboard, Google News, or Apple News