Thanks to YouTube, Amazon's Echo Show is now $200
Thank you YouTube.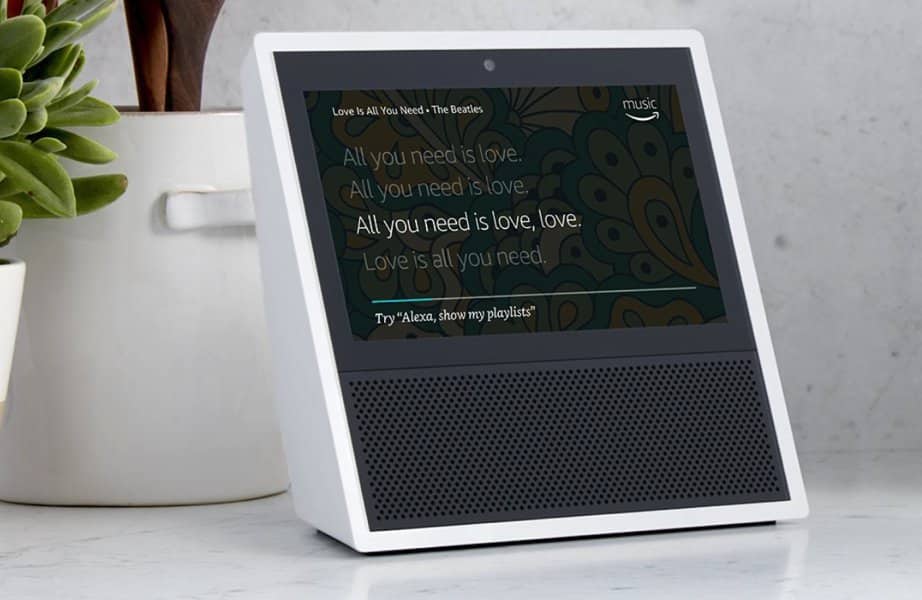 When Amazon first introduced the Echo Show – the company's newest Echo device equipped with a screen – the device was initially priced at $230. Then, all of a sudden, Google removed YouTube support from the Echo Show late last month, claiming the Echo Show violated its terms of service by creating a "broken user experience."
Because of this, Amazon is dropping the price of the Echo Show down to $200 in hopes that folks will overlook the lack of YouTube support. However, it seems the damage has been already because a ton of people are leaving negative reviews for the company's new device.
"Without YouTube it's a speaker with words," wrote one reviewer. Another called it a "paperweight" without YouTube access, and a third consumer wrote: "Best feature has been removed… Amazon should start issuing refunds."
To be fair, the Echo Show isn't a YouTube product, and it shouldn't be purchased on YouTube's efforts alone. The device has a ton of other cool features baked into it. Instead of YouTube, users can still watch Amazon Prime videos as well as a suite of other video options.
Either way, this is a win for consumers. Honestly, the original $230 price point was a little high for the Echo Show. Hopefully, the $200 mark will make it easier for folks to pull the trigger. To learn more about the Echo Show, click here.
Follow us on Flipboard, Google News, or Apple News