The fine art of scoping a SOC2 Audit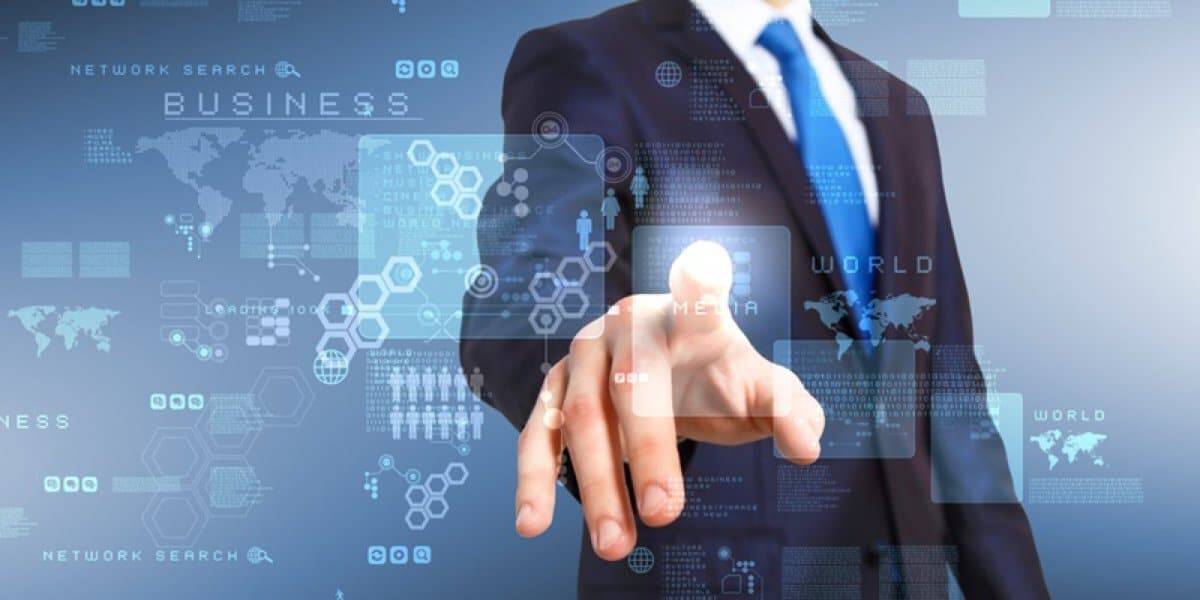 Not too many years ago, the thought of performing an SOC 2 audit was often a good sign for a service organization. It signified growth and status because only big clients would require such an audit for the safety of their company data. However, with most businesses now immersed into an online world, the need for an SOC 2 audit for service companies is now standard.
Without such an audit, no clients will trust your company to be capable of safeguarding their data during the course of service provision. In fact, clients rely on SOC 2 audits to determine the internal controls that you have put in place for data security. From cloud service providers to data storage services, companies rely on SOC 2 audits to establish the competency of your organization.
A critical component of an SOC 2 audit is determining its scope. Indeed, it is up to a company to determine which parts of its internal controls it wishes to provide to customers. Audits that are too narrow may diminish trust, and audits that are too extensive may consume resources unnecessarily.
The importance of properly scoping an SOC 2 Audit
An SOC 2 audit is an assessment that you will provide to your clients in order to establish trust in your organization's security controls. Therefore, it is up to you to determine which elements of internal controls you wish to highlight to potential and on-going clients.
When determining the scope of an audit, it is often not necessary to provide a detailed overview of every aspect of your processes. In fact, the key to a properly scoped audit involves identifying the most important concerns of clients and highlighting those in the report.
Proper scoping is a fine art that involves balancing available resources and the concerns of your clients. When done correctly, you can boost client confidence, reduce operational expenses, and continue to expand your customer base.
It begins with your Trust Service Principles
You may be wondering where to start when it comes to properly scoping an audit. Your Trust Service Principles (TSPs) are almost always the best place to start. TSPs are the critical elements that measure the competency of your internal controls and directly influence client trust.
As a guiding principle, there are 5 key TSPs that you can use to start determining the scope of your audit. These TSPs are as follows:
Perhaps the most important component of your audit, security determines the ability of your system to resist unauthorized access or attempted hacks.
Security also determines how well you can prevent unauthorized modification and use of your systems. Any audit should include, at the least, a security assessment.
More clients are now concerned about the privacy of their customer information. As a service company, a key TSP involves showing that your system only collects, uses and discloses information to relevant personnel.
Your audit could also cover the extent of the availability of the system for use according to your client requirements.
The integrity of your system refers to having a framework that is authorized, timely, accurate and valid at all times.
A growing number of clients also seek the confidentiality of their business information (and that of their customers). A confidentiality assessment determines how capable the system is to keep information protected and discrete.
Building your Audit strategy from your TSPs
While the above core TSPs are all important, they may not be necessary for all your clients. You can include various elements in your audit while leaving out those that don't apply. For example, if you're providing data storage for sensitive personal data, confidentiality and privacy may be more important than process integrity. Similarly, companies that offer cloud SaaS may be more concerned with demonstrating availability and integrity than confidentiality.
Once you decide on which TSPs are most relevant to your customer base, you can develop your SOC 2 audit to determine the systems and procedures that will support your relevant TSPs. In order to effectively implement this strategy, you need to have a deep understanding of your clients, their needs, their primary concerns, and even their future goals. As a general rule of thumb, if any principle that you cannot guarantee can harm your business relationship with a particular client, include it in the SOC 2 audit scope.
Another useful strategy is to begin with TSPs that cover more of type 1 SOC2 audit before moving to the more detailed type 2 audits. For example, availability and privacy may be easier to cover within the scope of an audit before moving to process integrity (which often falls under more detailed type 2 audits).
Ultimately, the scope of any SOC 2 audit that you carry out will depend on your client base and their primary concerns.
---
Ken Lynch is an enterprise software startup veteran, who has always been fascinated about what drives workers to work and how to make work more engaging. Ken founded Reciprocity to pursue just that. He has propelled Reciprocity's success with this mission-based goal of engaging employees with the governance, risk, and compliance goals of their company in order to create more socially minded corporate citizens. Ken earned his BS in Computer Science and Electrical Engineering from MIT.
Follow us on Flipboard, Google News, or Apple News