The future of EOS in entertainment
With EOS on the market under new leadership, the potential to rise to greatness is palpable.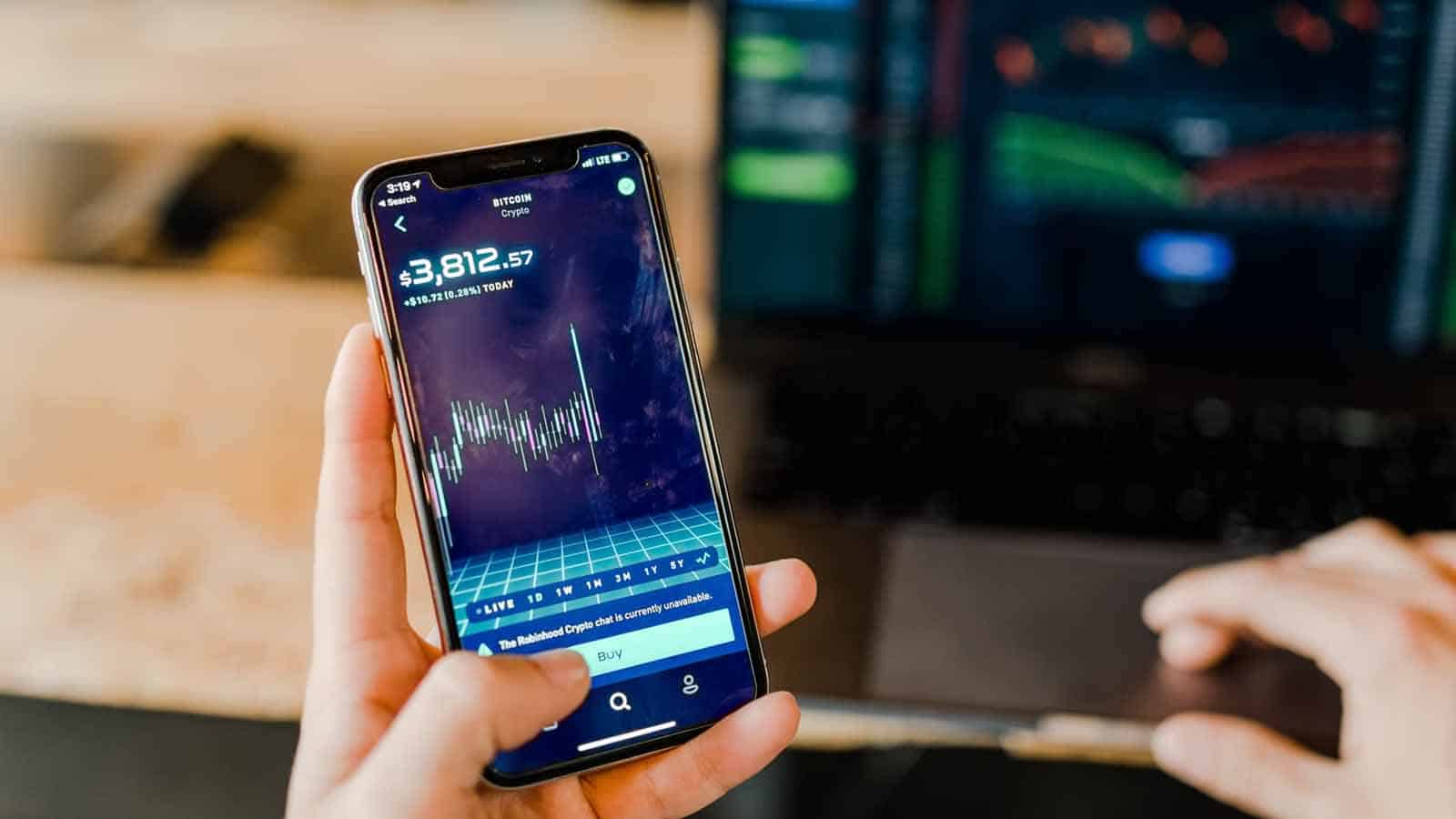 With cryptocurrencies on the rise, it can be overwhelming to figure out which ones are worth the money and which ones are worth passing over.
Where does EOS find itself in this environment, and how can you plan around the inevitable rise and fall of its value in the next few years? 
Here, we'll cover some highs and lows of EOS since its launch and what it means for the entertainment industry to understand where the cryptocurrency came from, where it's going, and how it will affect you soon.
EOS Highs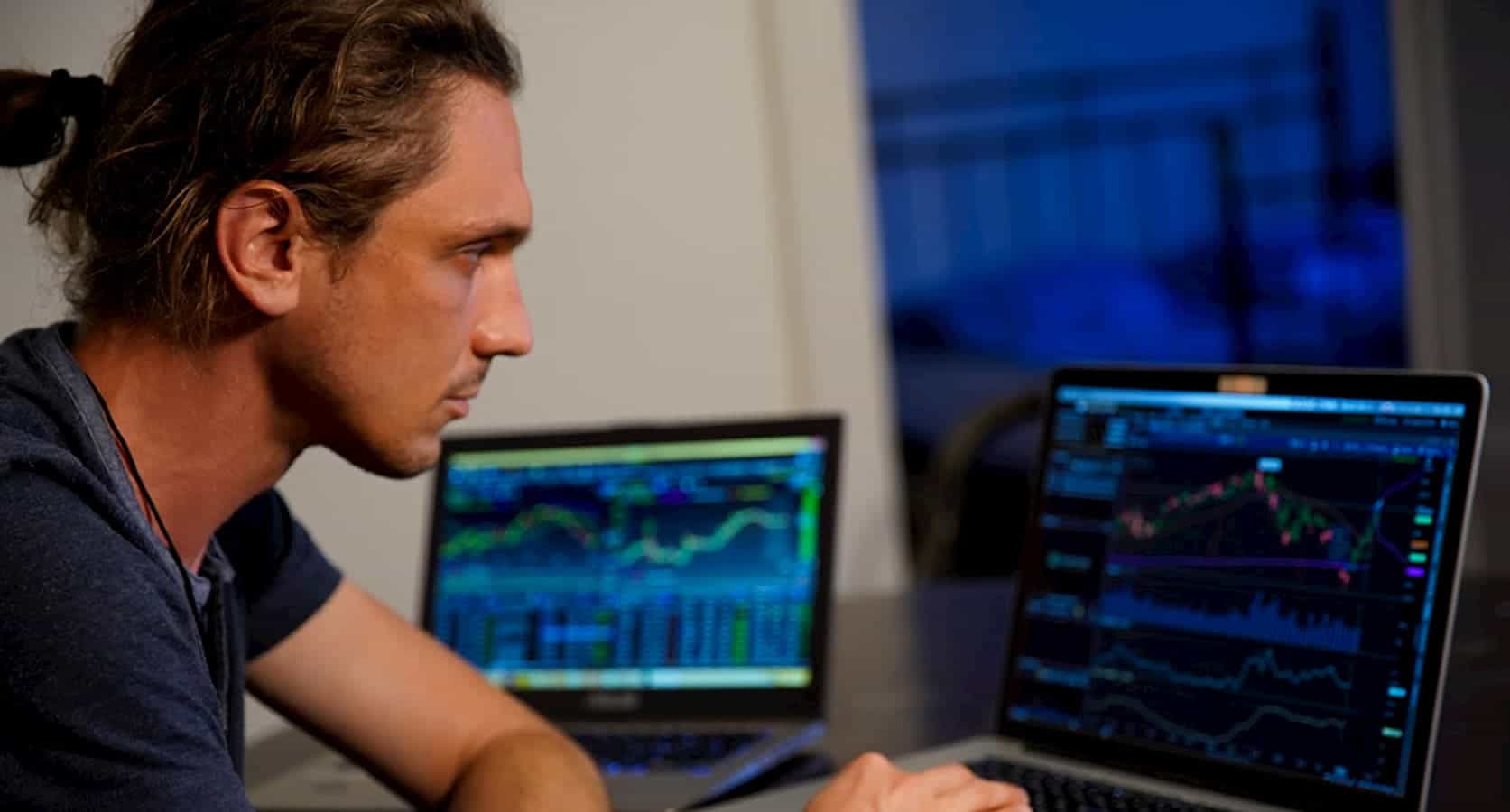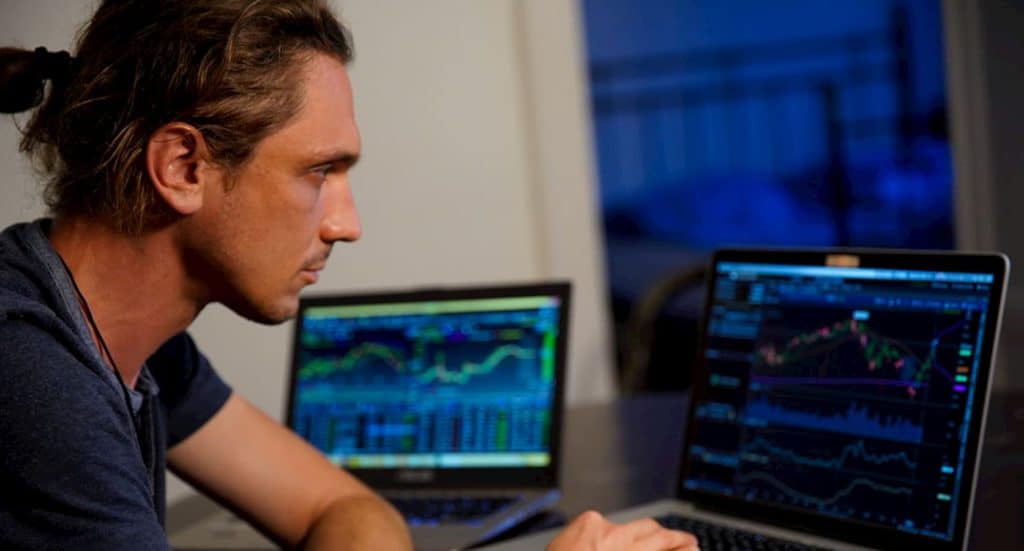 When EOS entered the market, no one could tell if it was worth investing in or another fluke with cryptocurrency.
Starting from an independent foundation, many investors were hesitant to get involved. However, EOS news revealed a bright outlook for the next few years. 
After a surge of nearly 50% due to market optimism and prominent investors, the price continued to rise. Under the EOS Network Foundation, this can be considered a new start with a fresh outlook.
With new projects on the horizon, EOS is set towards a bright and exciting future on the market. Hopefully, under the right leadership, EOS will reach its full potential sooner than later.
EOS Lows
Despite the promising rise EOS has seen since its release, there are still risks from investing in it. Cryptocurrencies are largely unregulated, meaning that investors are not protected from losing their entire investment.
In recent weeks, EOS has fallen in value with some big hits in the past, showing the market's instability.
As cryptocurrencies are slowly integrated into everyday transactions, it's essential to know where they come from and how they affect your financial stability.
A crypto investment can just as quickly come to fruition as it can disappear overnight. There's nothing to protect you if things go south without regulations to protect your assets.
Having a rocky history with leadership, EOS investors may be hesitant to return.
Having witnessed the company throw money at projects that couldn't be sustained and leaders who left when things got hard, there's a lot of work to recover the initial hype for the currency. 
Though the outlook is different now with the EOS Network Foundation in charge, there are still obstacles to overcome on the journey to the top to become a true competitor.
EOS Impact on Entertainment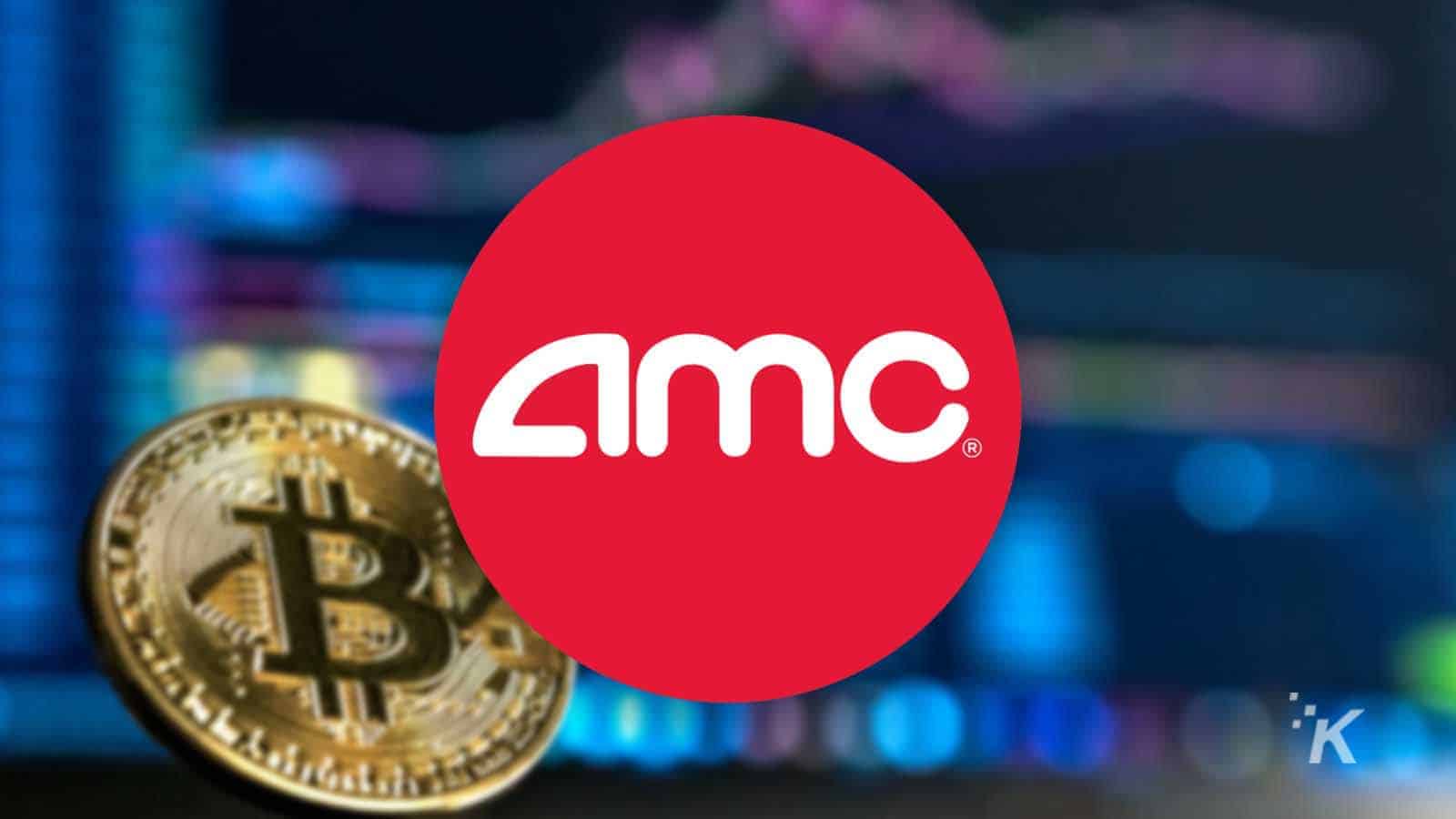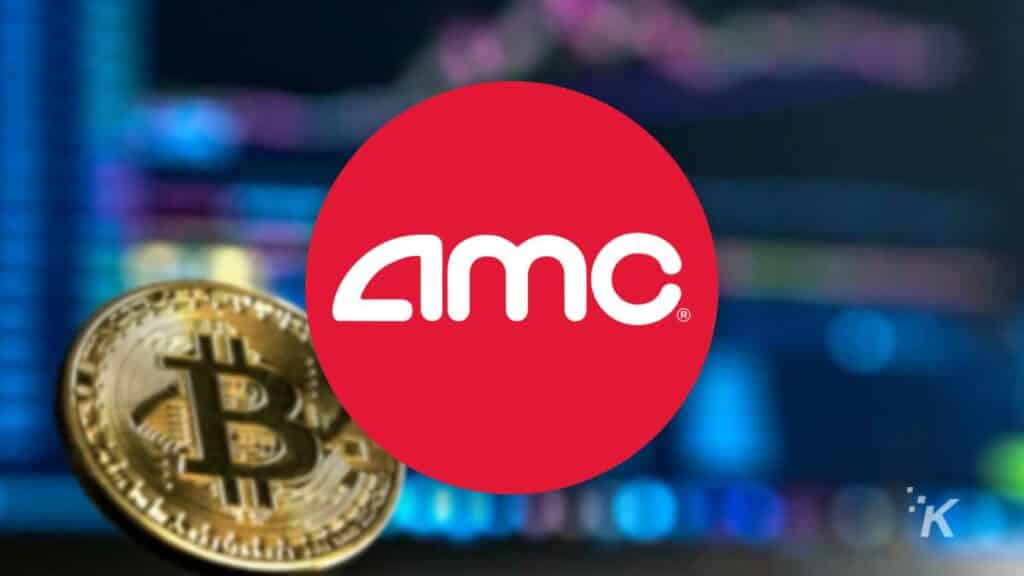 With the fluidity of cryptocurrencies like EOS, executives in the entertainment industry already see the potential for change. Those who were without access to the industry beforehand, both creators and consumers, can now transcend geographical boundaries.
One way this affects the industry is through the distribution of royalties, which can be more reliable and accurate through block-chain powered systems. Entire movies are now even sold as NFTs. 
Utilizing this kind of currency has already been embraced by big companies like AMC Entertainment. Accepting crypto as a means to pay for tickets and concession stand products brings the market closer to home and integrates it on a personal level for consumers.
As demand rises from those in entertainment, this could be the boost that the new EOS leaders and investors need.
Conclusion
With EOS on the market under new leadership, the potential to rise to greatness is palpable.
Under the right conditions, your investment can flourish into something worthwhile, but don't neglect to do your research on potential risks.
The less than stable history of EOS brings concerns to the table that shouldn't be ignored, but a bright future is on the horizon with the entertainment industry supporting it.
Using cryptocurrency to pay for movie tickets and film NFTs is just the beginning. Where else will we see the opportunity to swap cash and cards for EOS in the next few years?
Have any thoughts on this? Let us know down below in the comments or carry the discussion over to our Twitter or Facebook.
Editors' Recommendations: