The Jibrel Network announces successful pre-sale of their token, raises over $3 million
With this successful pre-sale, the Jibrel Network will launch their full ICO on November 27th of this year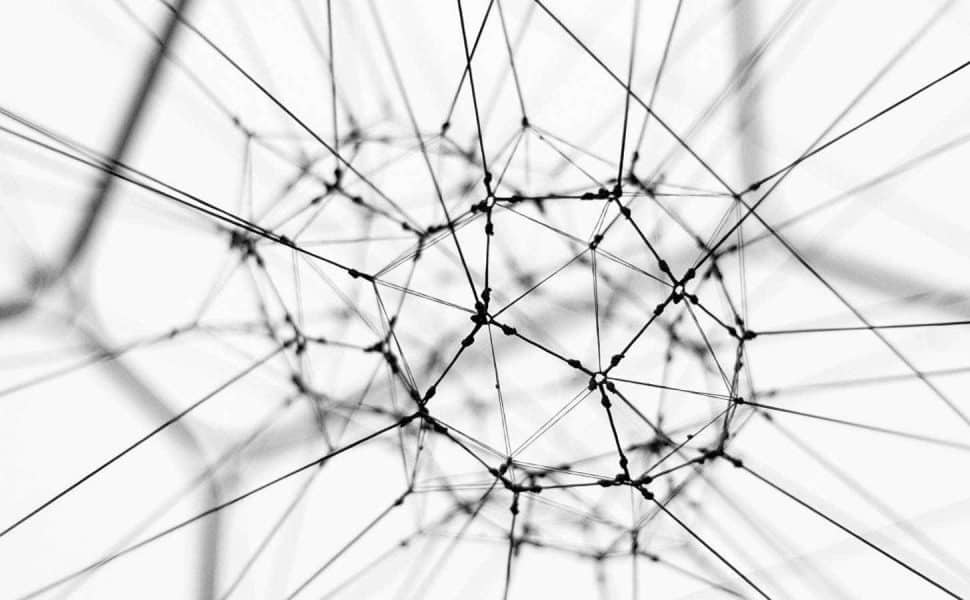 ICOs are so hot right now. And the pre-sale of tokens before the official ICO is gaining traction, as well. Basically, a pre-sale allows for investors to get in on the ground floor of a token sale at typically better rates than the main ICO. The Jibrel Network is one such startup to use the growing popularity of pre-sales to garner over $3 million in sales for the purchase of over 19 million of the Jibrel Network token, JNT.
Investors include many individuals, but also serial investors like TaaS Fund, Tech Squared, Aurora Partners, Arabian Chain, and others. In a statement to the press, Ruslan Gavrilyuk, President of TaaS states, "We are delighted to form this strategic relationship with Jibrel. We encourage their progressive approach towards solving the real-world problems of global banking, and we are excited to contribute to their bright future."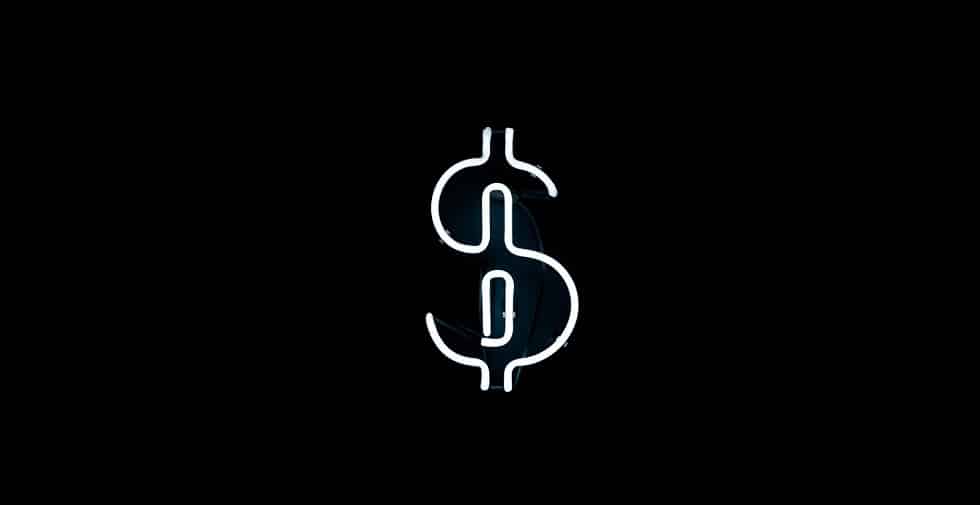 So, what is it that Jibrel does? Basically, makes cryptocurrency an investment vehicle that serious, "real-world" investors can invest in confidently. With crypto, there is a lot of potential, but also plenty of red flags that keep traditional investment funds from putting billions of dollars into these new decentralized currencies. This is due to a few reasons. One, crypto is volatile. It can fluctuate to the extremes and this can make investing the big bucks not only intense but possibly irresponsible. The second reason is that most digital currencies are completely decentralized and have nothing that backs them or makes them legal in countries around the world. This can cause issues with large investment funds when it comes to regulations.
What the Jibrel Network does put real world assets onto the blockchain, which helps leverage the cost efficiencies associated with storing and transacting these new, digital assets.  These asset-backed tokens are called CryptoDepository Receipts (CryDRs) and are the end goal for Jibrel. These 'Smart Tokens' can be used for global payments and trading, with government regulations embedded directly into the currency which helps ensure the tokens being transferred on the network are KYC/AML compliant.
"For companies looking to incorporate blockchain technology in their operating models, integration can be a challenge. Our solution allows institutions to use tokens in the back-end, capitalizing on the benefits of blockchain, without the need to build-out dedicated functionalities and competencies." commented Yazan Barghuthi, Jibrel Network's project lead.